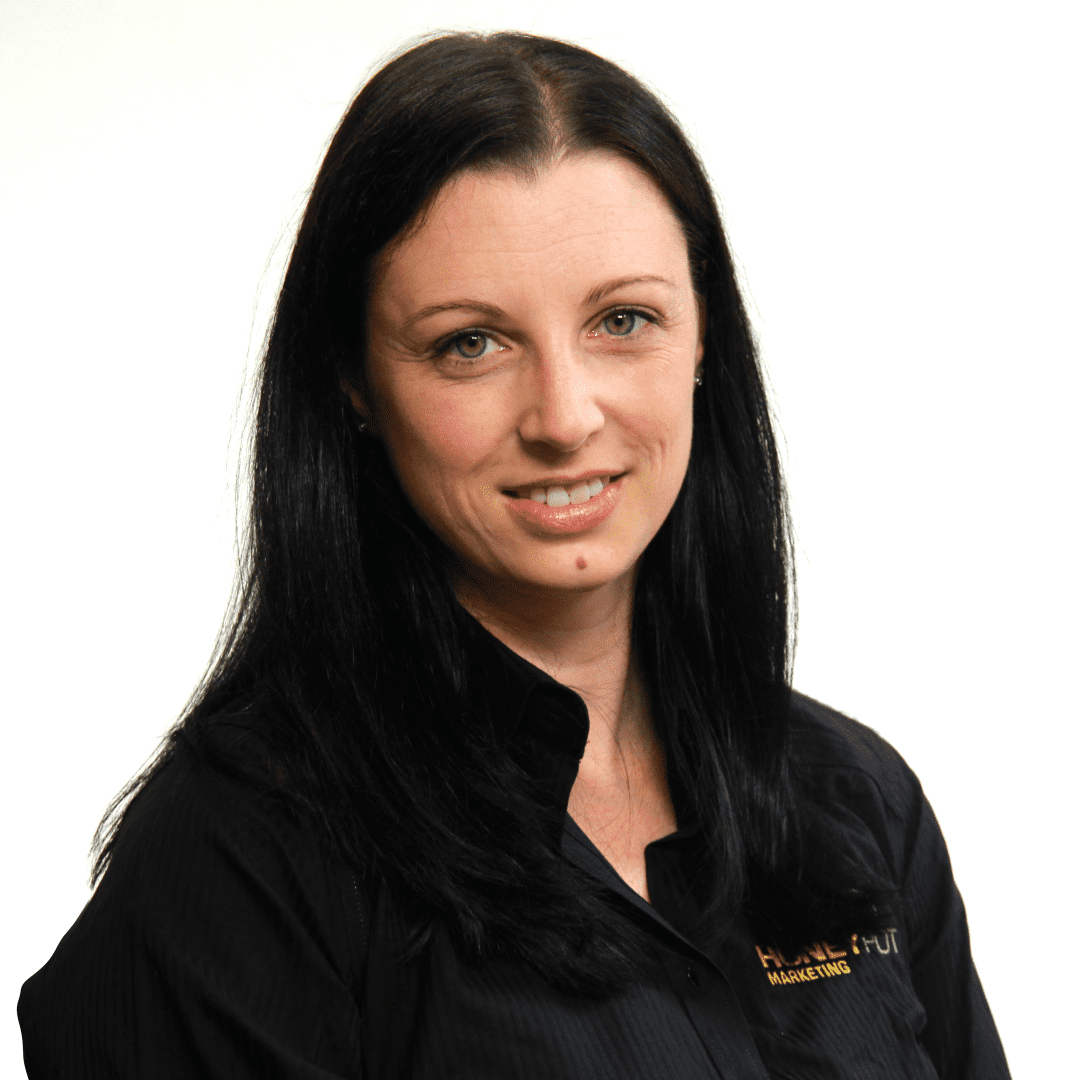 Just be you, and the rest will fall into place.
Who Are You?
Eryn at Work
Bookkeeper and Finance Specialist
Eryn at Play
Mom. Foodie. Lover of the outdoors. Always have a camera with me.
What Does a Day in the Life of Eryn Look Like?
Get my girls up and set for the day and head to work
Arrive at Honeypot and work on numbers for the team, and provide support as needed
After Honeypot, I manage a local boxing gym and train if I can
Home to my girls for some family down time
Once my girls are sleeping, I either work remotely for my gym, or I do photo editing on personal projects, read and watch documentaries…especially on science and nature
What Attracted You to Your Career?
My career found me when the firm I was with needed a maternity leave covered. During that time, I also had my first baby and decided that I wanted more flexibility as a mom, and so I choose to work freelance as a Bookkeeper.
During the last 10 years, I have had the opportunity to work within many industries and meet some amazing people. Now my focus is HPT and my boxing gym.
Best Thing About Your Job?
The best thing about my job is the mental stimulation and the opportunities to learn something new. I'm always looking for new things to learn to broaden my understanding and gain new experiences.
Most Challenging Thing About Your Job?
The most challenging thing about my job is staying on top of the paper trail and maintaining methods of organization that will work for multiple people.
One Lesson You've Learned on the Job?
Diplomacy, not being afraid of the hard conversation, and being the calm in the storm will accomplish more, faster, and with better results for all people.
One Item You Can't Live Without?
My Chemex coffee decanter
What Tool Do You Find Most Useful at Work?
Google has been my go to tool for a long time now when it comes to ease of sharing and working remotely. But I love my laptop.
What's One Thing from Your Bucket List That You Have Done or Want to Do?
My bucket list is comprised mostly of foodie places in the world that I need to go! Top of the list is Faviken, in Norway. My biggest non-foodie item is to drive Highway 2 from Zurich to Milan…in the fastest car they will let me have!