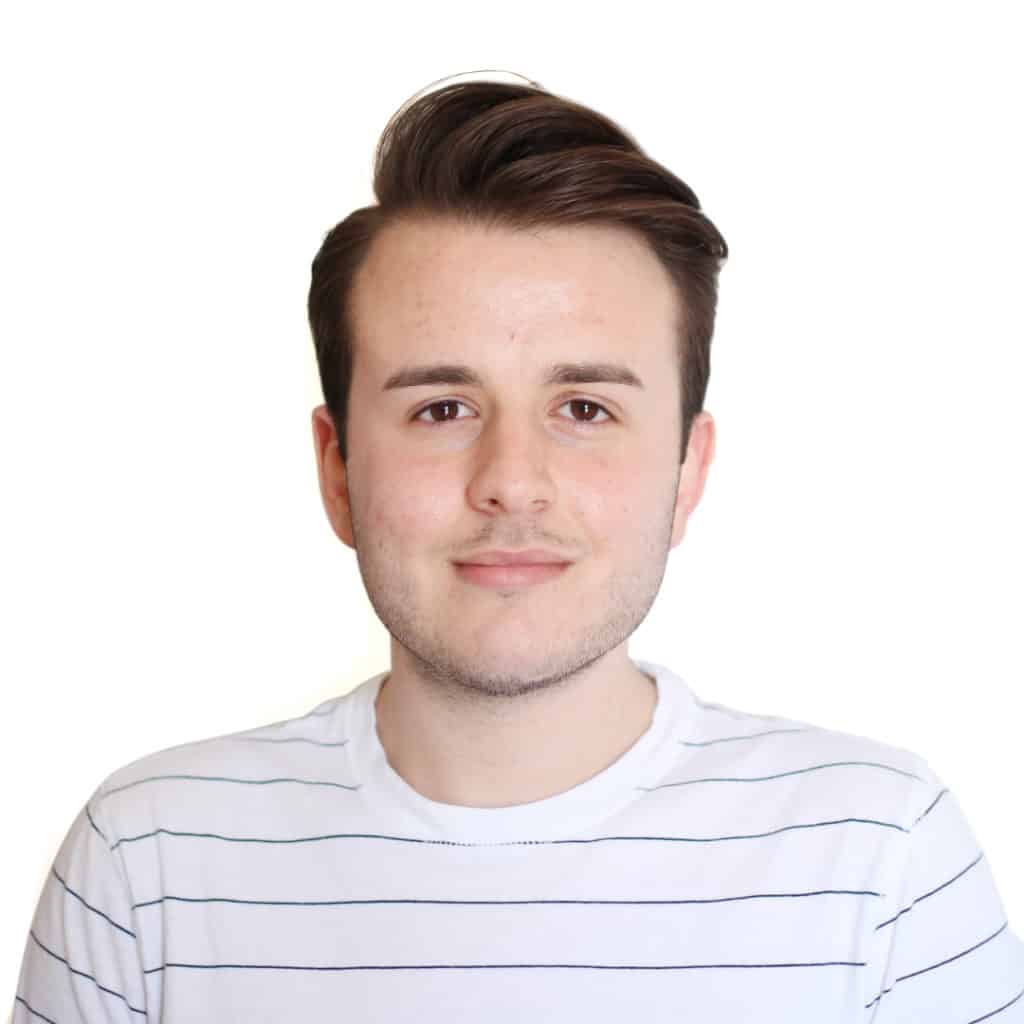 A setback is not a bad experience it's just a great life experience.
Who Are You?
Matthew at Work
Driven Graphic Designer.
Matthew at Play
Foodie. Coffee Enthusiast. Travel Lover. Dog person hands down. Bookworm. Singer.
What Does a Day in the Life of Matthew Look Like?
Every day has to start off with a great cup of coffee, whether it is French press, Espresso or a classic pour over.
Since it is creativity that I strive for, coffee has and will forever be the fuel I use to generate the creative juices that all designers like myself strive to achieve. Since I get plenty of fuel on the job, I spend most of my day generating creative concepts and designs that best represent the main message of a campaign, whether it is a flash sale banner ad, an email header, or just a simple social media share image.
At some point in the day the creative light dims and the end of the day draws near. When I head home, I take the opportunity to unwind with a great book to settle my mind with a little inspirational reading…and maybe one more great cup of coffee!
What Attracted You to Your Career?
What primarily attracted me to my career is the ability to channel my creativity into designing products and content that delights clients and their customers.
Another reason I chose to become a graphic designer is it gives me the ability to generate ideas using a very creative process. I can also use this process to work through roadblocks, getting great satisfaction seeing my design come together and be featured on billboards and websites out in the real world.
Best Thing About Your Job?
The best thing about my job as a graphic designer is the amazing process it takes to craft a great piece of creative that matches the brand image while still conveying the campaign message.
Another perk is the end result and positive feedback from a client regarding when they love what I've created for them.
Most Challenging Thing About Your Job?
The most challenging thing about my job are the creative roadblocks that come and go, especially near a deadline.
Most Memorable Advice You've Been Given?
One thing I have been taught by some of my creative mentors in college is to never look back on regret but to just move into the next thing.
One Lesson You've Learned on the Job?
Time management is essential to a healthy work process that always results in great work and, most importantly, a happy and satisfied client.
One Item You Can't Live Without?
The one item that I cannot live without would have to be my French Press.
What Tool Do You Find Most Useful at Work?
Illustrator has to be the most important instrument that I use at work on a daily basis. This is primarily because of its lack of limitations when it comes to graphic content and creation.
What's One Thing from Your Bucket List That You Have Done or Want to Do?
One thing from my bucket that I want to do is buy the sports car that I have wanted since I was a kid!