Traffic. Leads. Conversions. Let us help your customers find you!
Drive More Traffic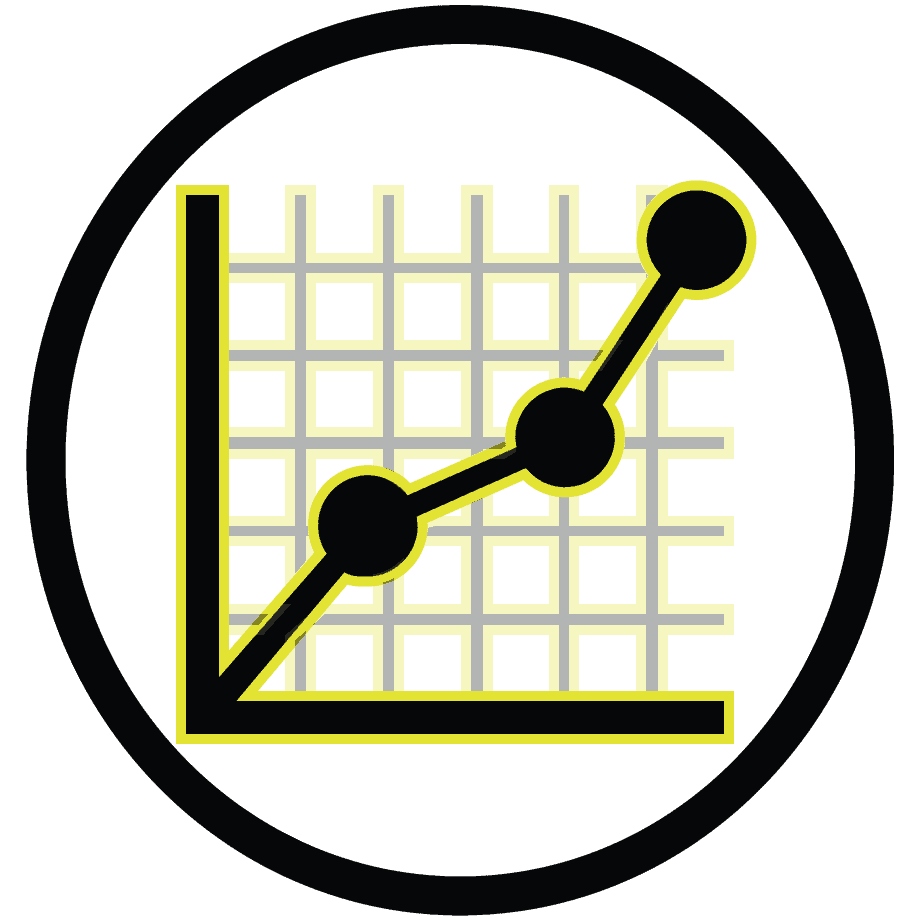 Capture Qualified Leads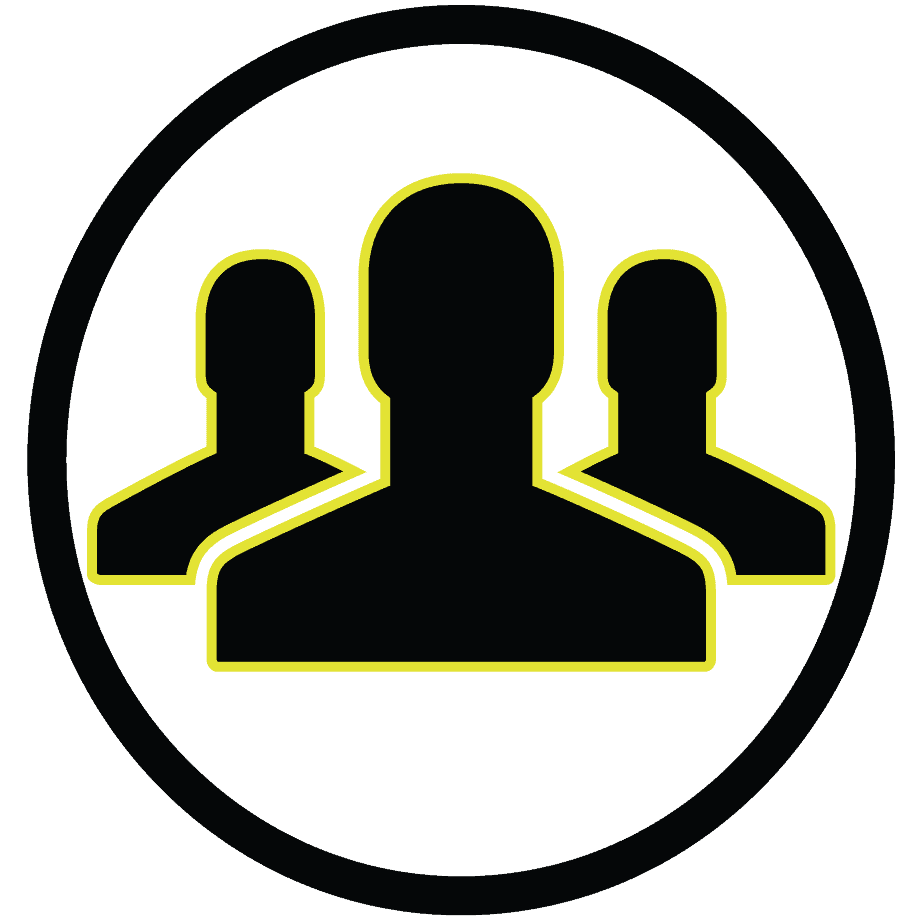 Boost Conversions & Sales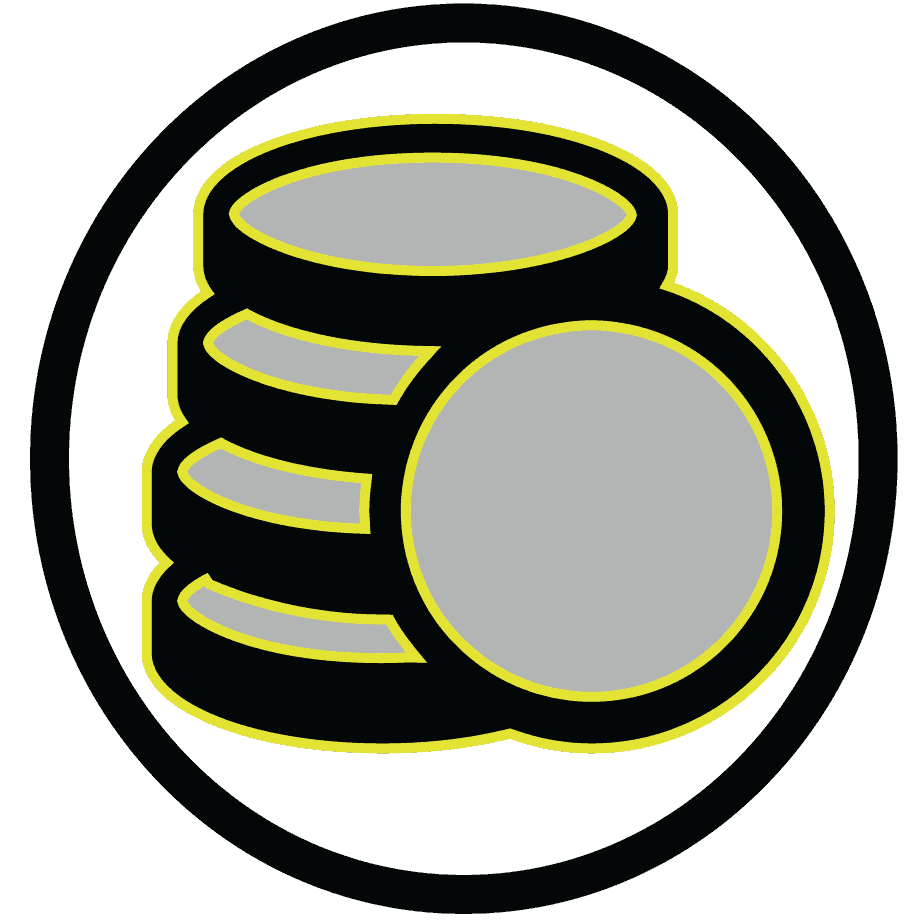 We are a Digital Marketing, Sales & Optimization company that is changing the way businesses market and sell. We integrate your assets with our platforms, data, and exceptional people to produce measurable online sales growth. We'll design and execute your Digital Marketing Strategy leveraging these (and more) channels:
Let's Grow Your Business Online
Let's meet for one hour and we'll give you $150 cash towards your first Marketing Campaign or Grow Program Subscription
Let's Get Started
Meet the Honeypot Marketing Team
Watch Live at the Hive
Live at the Hive is a weekly Livestream that you can find on YouTube, Periscope and Facebook Live.
Join us every Friday afternoon on our Facebook Business Page as we explore new digital marketing trends, talk strategy, and give you the edge with powerful new marketing tools for your marketing stack.
Join us if you're a marketing professional, run a small or medium sized business, or if you're interested in keeping up with the latest Digital Marketing trends and news.
See What Our Clients Are Saying
I have used Honeypot's Services for one year and they have been amazing. I connected immediately to a couple of the staff that I met at a marketing event. The whole team is professional, knowledgeable and absolutely wonderful. Dan, the founder is amazing! I love that they host lunch and learn seminars. I have attended a couple and have learned so much. Anytime I have had marketing/social media questions they have been great to answer. They cater to small business and have helped get my salon's name out to the community. I highly recommend Honeypot Marketing!

Emilie Holmes

Founder, Sugar Savvy

I've worked with Honeypot Marketing on a couple of projects with a couple of companies. It's a multi-faceted company that can handle such a wide variety of marketing services that they can help you with many types of needs. They get it. You don't have to explain things twice. And turnaround time is swift. I highly recommend them for anything marketing related. Whether it's SEO or help with a marketing presentation, e-commerce support or providing compelling guidance in content creation - give them a shout and get better.

Matthew Ross

We worked with Honeypot Marketing to develop our social media marketing program for some of our networking events, and it's helped us to increase attendance and awareness. We've also worked together for several years on videography projects which have allowed us to show off the true experience and value of our events.I would recommend Honeypot as a strong local agency that can help you get your marketing ideas off the ground.

Teri Egerdeen

Great workshop to learn more about the latest from Google. Excellent networking as well.

Jeremy Cummings

Dan and his team are bright and talented...I refer any digital marketing to Honeypot.

Nick J McLeod

Excellent company, great staff!

Brandon Scott
Fancy tools are only part of the equation. We are partners and experts with the most effective business marketing platforms
We are enterprise partners and specialists with the best of the best. Whether we're setting you up for the first time or optimizing your current platform, we unlock the potential of your platform and make it perform.




Our customers and partners love us as much as we love them

All in all, Dan's energy, his sense of humour and his deep insights into the whole SEM world made it a joy to work with him…especially when he can take a subject like SEO and explain it to right-brain designers with the same inspiration a great leader can explain complex strategy to the rank and file
John Keyes
Partner - Landing Gear
https://ca.linkedin.com/in/jpkeyes
"I have worked for Dan throughout 2009 on myriad internet marketing projects spanning several multi-million dollar online properties. How can I better say that which has been said in other recommendations. Dan is truly an "SEO Magician" whose wizardry has brought our "bread and butter" sites to new levels of search engine exposure and our new sites from complete obscurity to top competitors. I can only hope some of this magic has worn off on me as well!"
Jeff Wyatt
Entrepreneur
https://cr.linkedin.com/in/jeffdwyatt
"Dan is the most skilled internet marketer I've worked with. His grasp of SEO and all related disciplines is second to none in the industry. In our time working together, I saw Dan take our company from being fairly irrelevant in the search world, and bring it to #1 across the board. Somewhat akin to an online magician, he can conjure up company visibility and traffic like no one I've yet worked with. Always a pleasure to work with, Dan's maturity in the online space and his tireless 24 hour desire to succeed put him at the top of the game."
Oli Gardner
Co-Founder Unbounce
https://unbounce.com/author/oli-gardner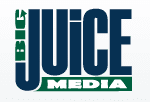 "I have followed Dan's work for some time now and when a client of mine wanted to expand his Internet Marketing beyond SEO efforts, I immediately thought of Dan. I would highly recommend Dan's consulting services to any site owner who is looking to increase their branding and ROI. All one has to do is take a look at the results Dan and HoneyPot Marketing, has achieved in the search engines for Bodog.com and BetUS.com to see how his knowledge can help your online business."
Les Rohmanyi
SEO @ Big Juice Media
https://www.linkedin.com/in/bigjuice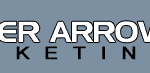 I've always been a little skeptical of SEO guys, but Dan has opened my eyes to SEO like a blind man wanting to see Bill Gates wallet. His teamwork is superbly outstanding and 2nd to none. Three cheers for Dan!
Robert Draper
Affiliate Director, Silver Arrow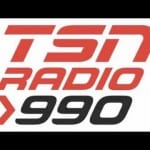 "Dan is truly innovative and resourceful. He is adept at planning and implementing web strategies that will enhance the brand and notoriety of any online destination. I have learned a lot from Dan and enjoy working with him on a variety of initiatives."
Matthew Ross
Host - Game Points Radio TSN 690
https://www.linkedin.com/in/matthewrossmtl
Let's Get Started! Call us now 1.800.230.2534