Using Cornerstone Content to Create a Winning Inbound Marketing Plan
---
Podcast: Play in new window | Download
Subscribe Today Google Podcasts | RSS
Creating a content hub on your site that provides your readers what they want is a great way to build relationships with your users and rank higher in search. Let's help you create that winning inbound marketing plan!
What's New?
WhatsApp is Re-Launching its Controversial Privacy Policy Update – WhatsApp is gradually rolling out its new Privacy Policy update, which will see the app share more data with Facebook - though only in relation to business-specific actions within the messaging platform.
The end of third-party cookies: How it will affect advertisers and publishers – Third-party cookies are getting cancelled; how this will affect publishers and advertisers, and what you need to do so that your ad revenue isn't affected by these changes.
Google: You Don't Need All Three Good Web Vital Scores For Ranking Boost – How is the core web vitals impacting your rankings on Google Search?
What's Working?
To help you build a winning inbound marketing plan, you've got to first understand a little thing called ... CORNERSTONE CONTENT! (It's actually not that little.)
So let's dig in: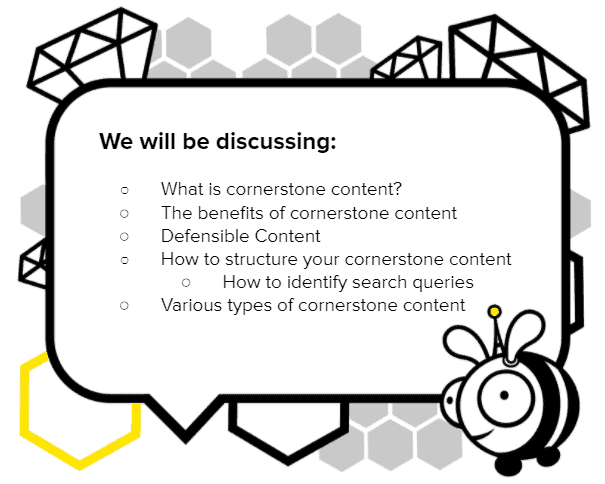 What is Cornerstone Content?
So what exactly is cornerstone content, and how can I use it to build an inbound marketing plan?
Well, to start things off, cornerstone content is one of the foundations of your website. It consists of content that addresses the best and most searched queries that your potential customers have.
It's a hub of content that provides people what they need to know to make use of your website and, ultimately, do business with you.
If you're looking to rank higher in search engines, it's great for improving those pages and posts on your site. Creating flagship content is your best bet!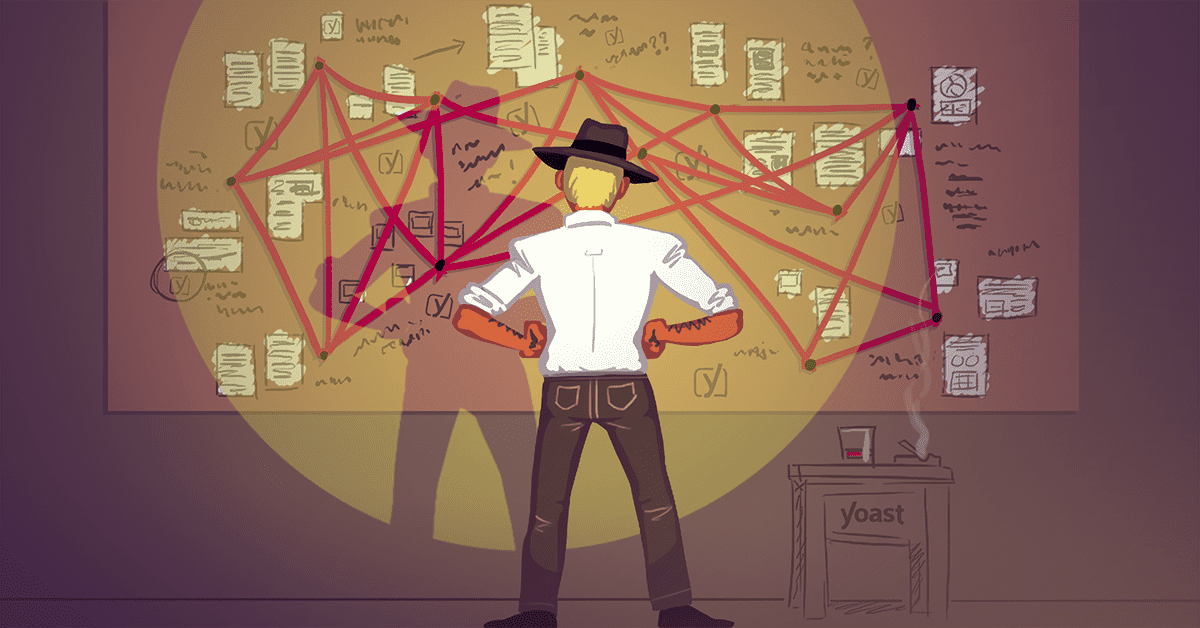 The Benefits of Cornerstone Content
There are 5 great benefits that cornerstone content can bring, they include:
Increasing your brand awareness

 – With all your content in one place, your readers will be able to find the answers they need in one place.

Higher intent from searchers

 – Cornerstone content can help bring more readers with actual intent over the searchers who are just browsing.

Builds natural links

 – You are more likely to have natural links; this means that other people are linking to your content, allowing for more exposure to your brand and content.

Establishes authority and trust

 – Helps you establish authority in your industry and bring in a steady stream of site visitors who are likely to be interested in the products or services you offer, whether that be sooner or later.

Feeds your funnel

 – People landing on your cornerstone content have intent, as mentioned above; this means that they are more likely to move to the next step in your funnel, especially if you take the time to nurture that relationship.
Defensible Content
This may be a term that you've never heard of, but that's okay; you most likely know what it is, but not the name behind it.
Defensible content is content that is not commonly found.
It can take the form of exclusive interviews and other types of content that include an expert or well-known person in a specific field.
Here's a great example of what that can be:
Joe Rogan is a well-known podcaster and commentator for the UFC. If you were to find just anyone to talk about UFC, it wouldn't be as impactful as interviewing Joe Rogan about the last fight; this would be uncommon content, as he wouldn't be interviewed or join a discussion with just anyone.
Your content would now be defensible. You'd have opportunities to attribute it to your page and create natural links as more people are likely to want to bring their audience to something this uncommon.
Structuring your Cornerstone Content
Having the content is one thing how you structure your content is another. Without a strong structure, you can actually make or break your page's effectiveness.
Cornerstone Content Structure: How to Identify Queries
You want to ensure that when you're searching for your ideal keyword, that there's a healthy search volume related to your topic of choice.
The higher the keyword volume, the higher the interest and demand.
If many people are searching for something, there's going to be an ample opportunity for you to capture that traffic and create a great first impression of your brand.
Below, we're searching for How to Grow a Beard Faster. The search volume is high, so that shows that enough people are searching for it.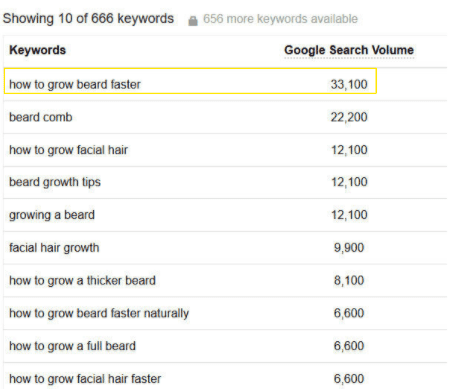 It may be high, but that doesn't always mean we should choose this route. Let's look into it and see the content that is already out there.
Cornerstone Content Structure: Featured Snippet
Through a quick Google search of the topic, you can see if the demand is actually being met.

There's an article on wikiHow about the best ways to grow a beard faster, but the rating is low.
We know now that there's an opportunity here to create content that can outshine the competition.
Practical Tips: Enticing Google To Display a Featured Snippet
You want your content to be featured as a snippet. It's a lot easier for people to search and find your content.
To help entice Google to display a featured snippet for your content, you'll want to:
Have the H1 be the question or problem being solved.

Use ordered lists at the top of the content.

Link from the ordered list to internal links with more detail.
How to Structure your Cornerstone Content
A few things to bring to your cornerstone content will help you structure your page and find more success.
Queries
Choose the most appropriate keyword phrase for your content. You'll want to ask yourself: "What is the relevant question that searchers ask that your content and business will answer?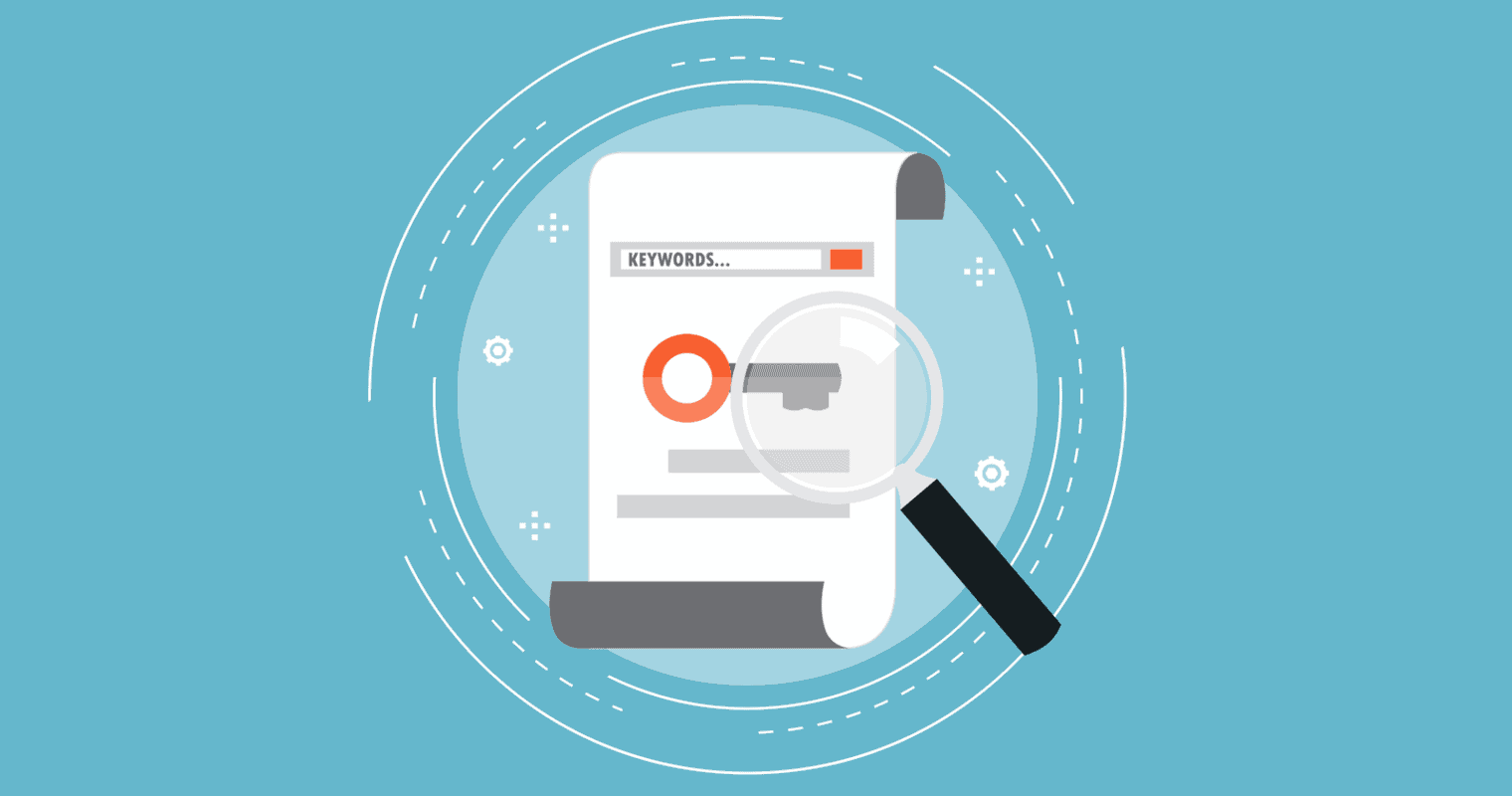 Title Tags and Headline
When it comes to your title tag, you'll want to use your targeted keyword phrase within it.
Search engines want to offer relevant search results, so the title of your page should reflect the words the searcher uses.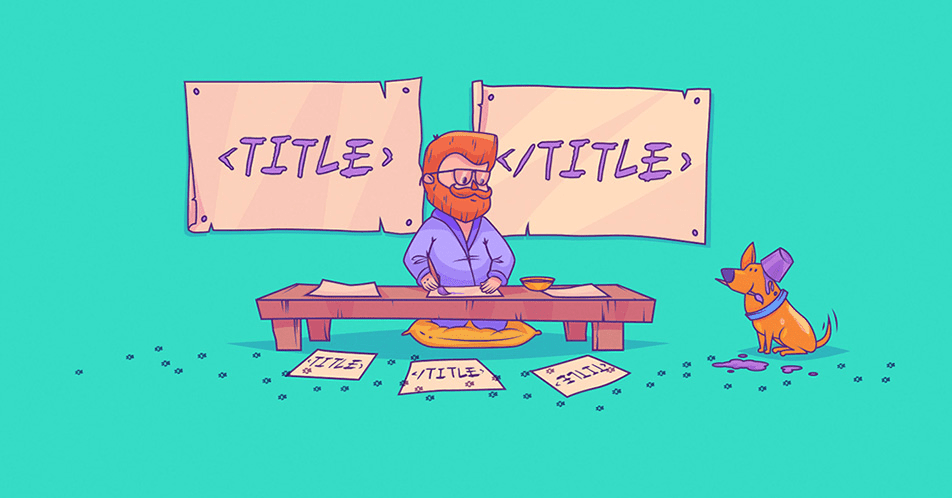 Table of Contents
Having a table of contents is a great feature to help you link to different parts of your cornerstone content, making it easier to navigate.
It can also create a high-level view of everything on your page.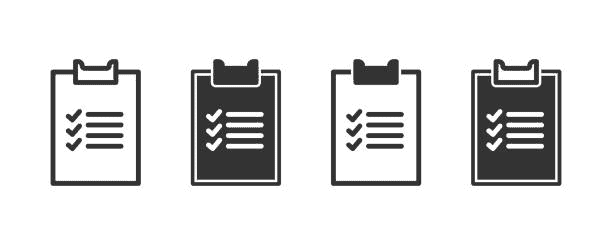 Internal Link References
Internally linking is fantastic for allowing users to navigate throughout your site easily. It provides a way for users to keep their focus on your content, ensuring they meet no dead ends. The goal is to keep them on your site.
On top of easy navigation, it can help you establish an information hierarchy and spread link equity around your site.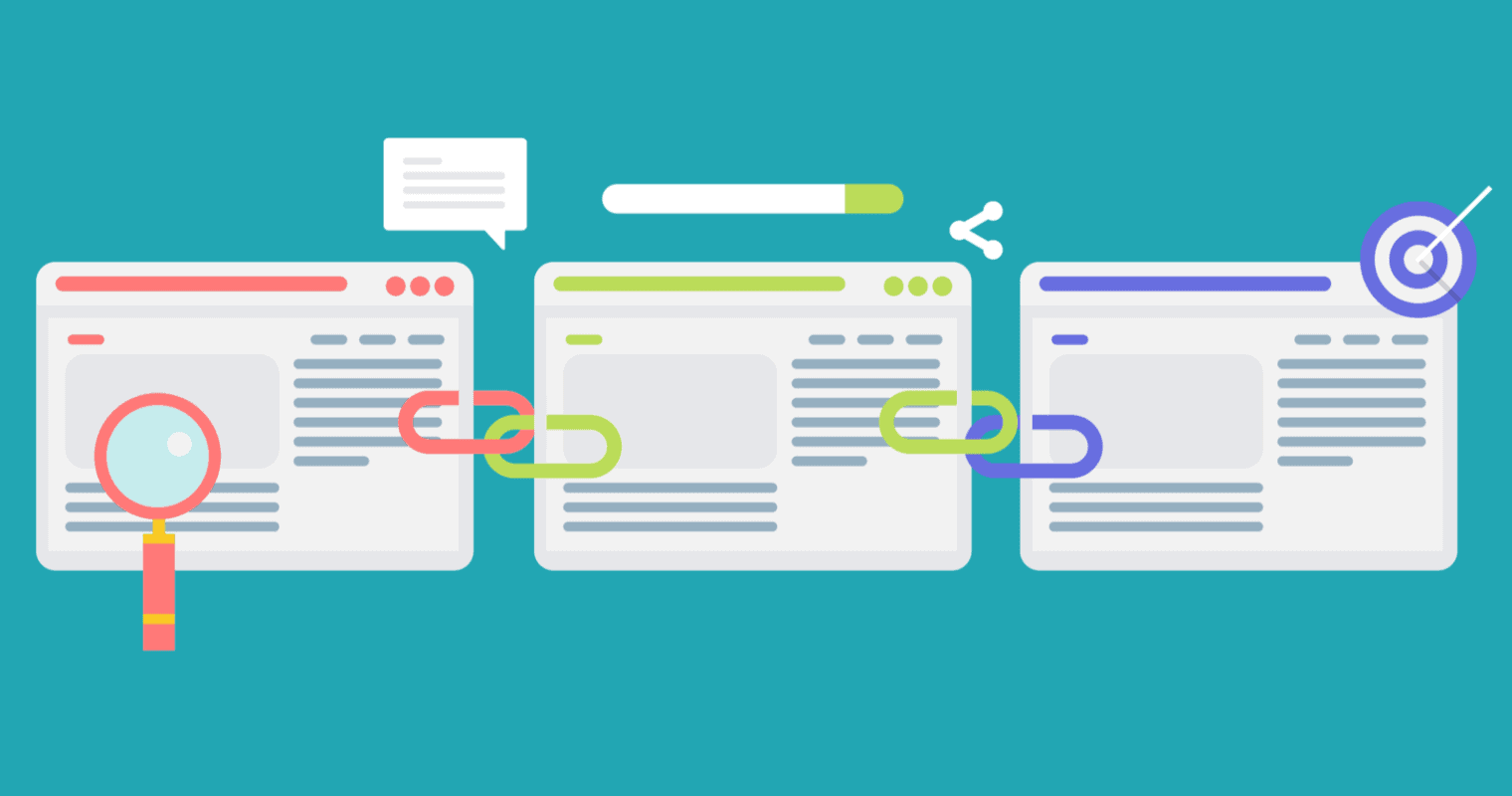 How to Rank your Cornerstone Content
You've got a great structure to build your content with, but what about ranking? You want to ensure that your content is at the top of search results. So how can we do that?
Creating Exceptional Cornerstone Content
If you're trying to rank for a competitive search term, you'll need links from other authoritative sources; to make this happen, your content must be impressive, both in quality and scope.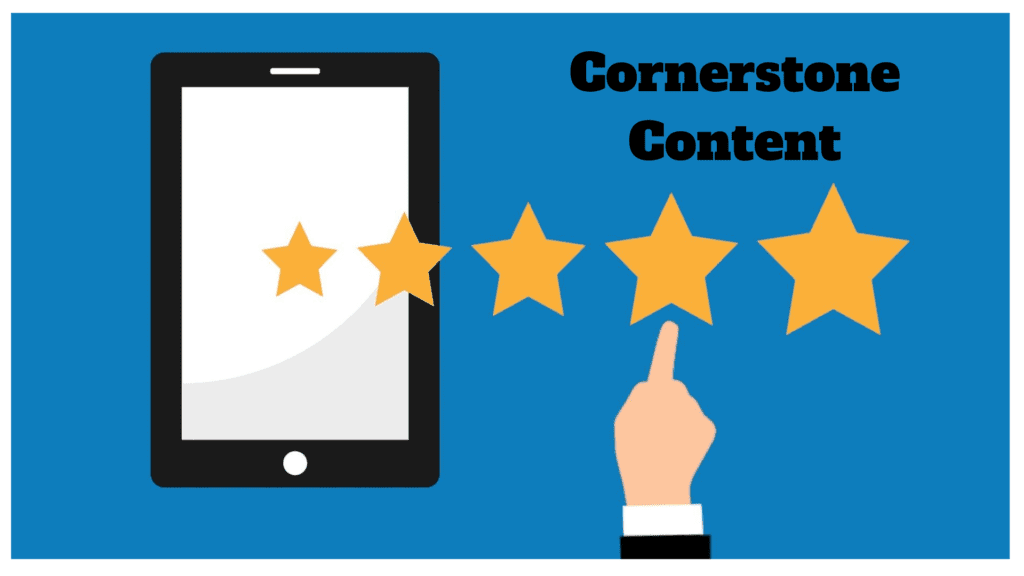 Having Related Content
Search engines favour websites that have a lot of relevant, frequently updated content.
It's a critical way to build general site authority via links, delve into specific and related topics, and reference your cornerstone content.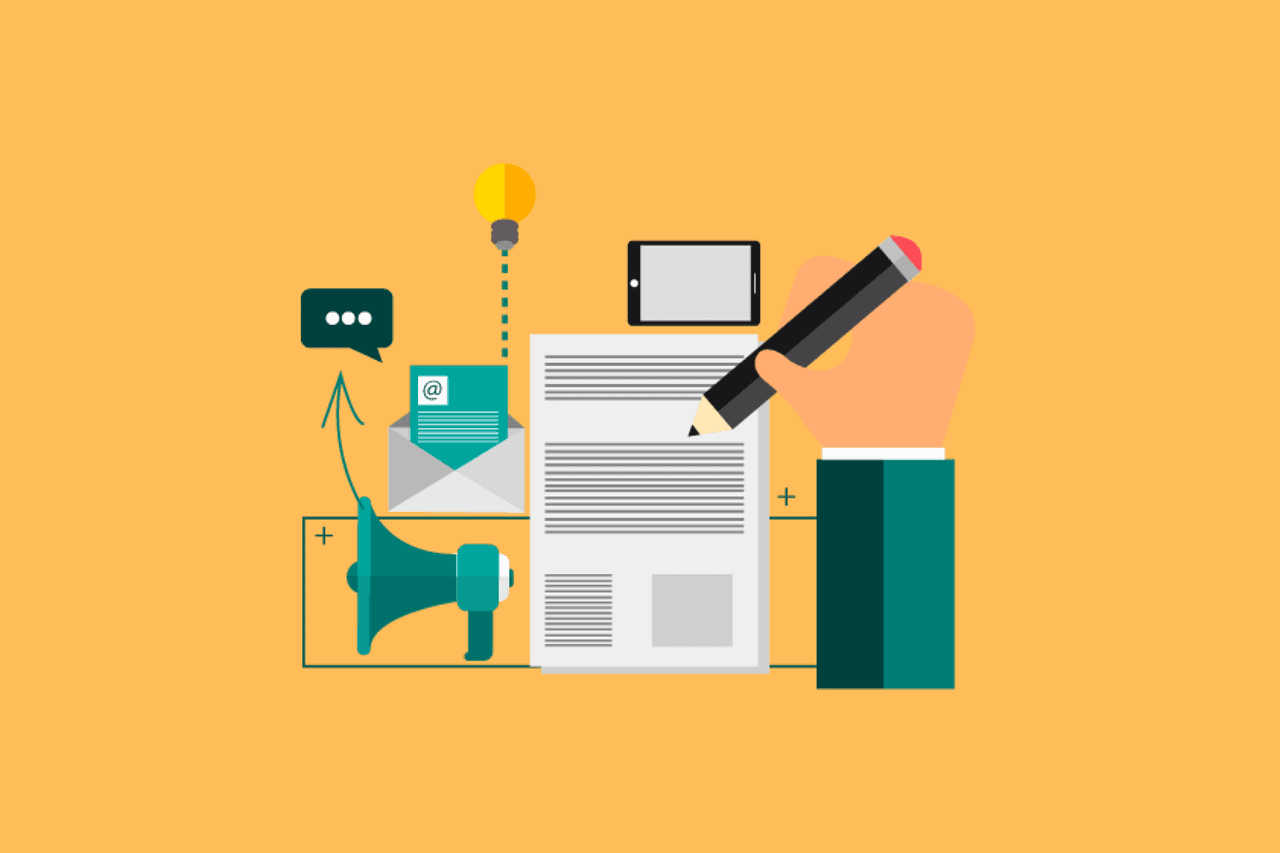 Having a Cornerstone Content (SEO) Landing Page
If you're going to be ambitious in scope with your content, making things easy on the reader from a usability standpoint makes sense.
You'll be able to communicate what's going on to the visitor as soon as they arrive.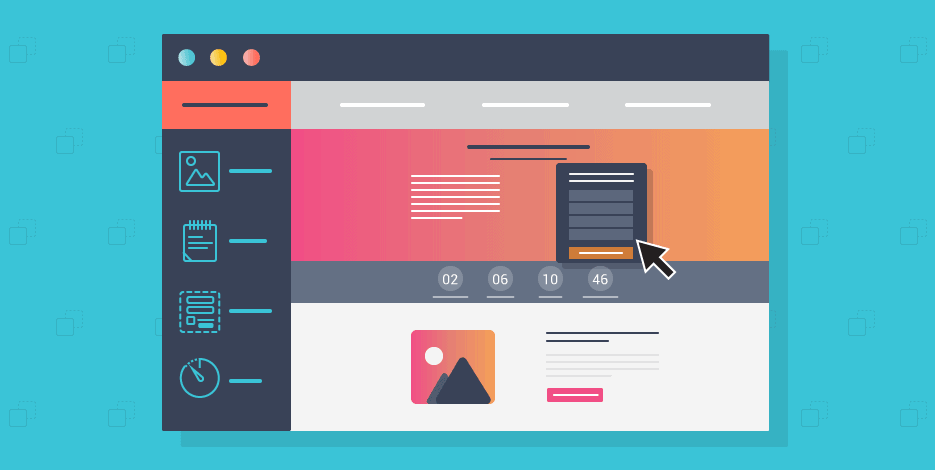 The benefits to having a cornerstone landing page are:
Increased retention.
Links (internal and natural).
Easier optimization.
Various Types of Cornerstone Content
Depending on your topic, there are various ways you can deliver your cornerstone content.
They can take the form of:
Lead Magnets
Calculators
Video Libraries
Resource Centres
Long-Form Guides
Case Studies
Long-Form Landing Pages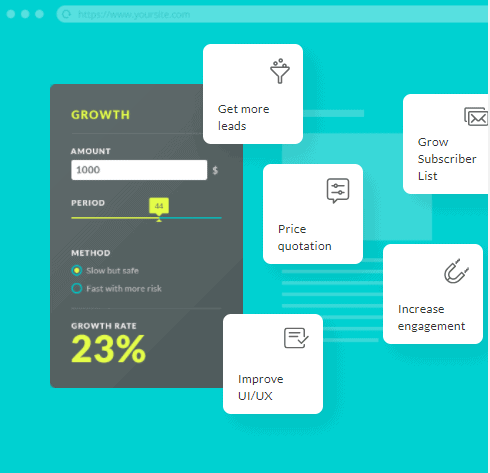 Using Cornerstone Content as a Lead Magnet
As the Cornerstone content is educational, related to the product, and evergreen, you can use it as a Lead Magnet.
It can be used for your paid advertising efforts related to the product you sell without actually selling it.
The cornerstone content can also help increase the quality score of the paid ads by improving the landing page relevance.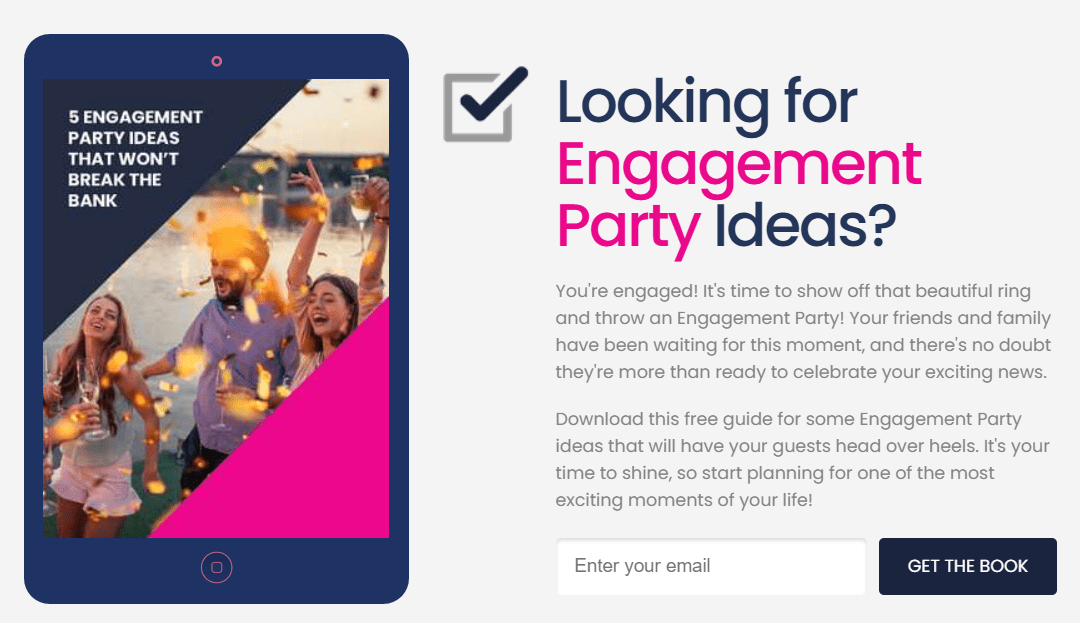 Using Cornerstone Content as a Calculator
Calculators are a great resource to open your viewers' eyes to solutions to their problems; and can help you profile your prospects.
The benefits of using a calculator include:
Providing instant gratification
Personalization and interactivity
Building trust
Reusable content
Higher sales productivity
There are a wide range of unique calculators you can use that is specific to your niche; here are just a few:
Simple cost calculators
ROI calculator
Savings/financial aid calculator
Comparative calculator
Real-time calculator
Complex calculator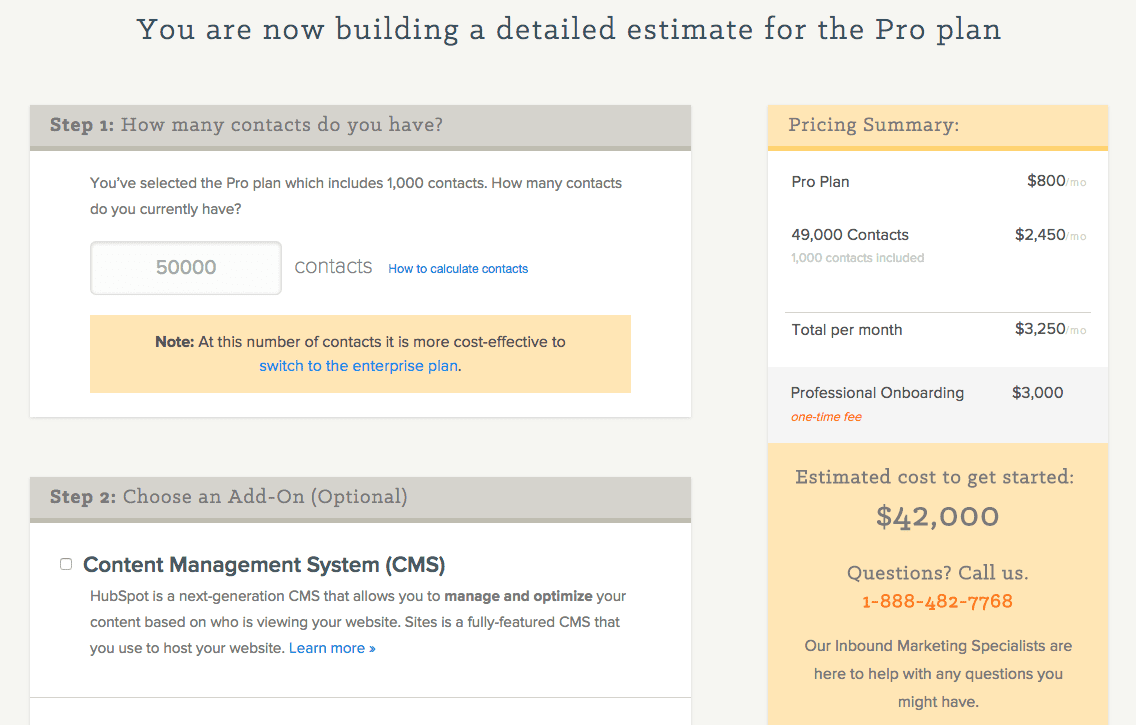 Tools for Creating your Calculator
If you want to create your very own personalized calculator, tools like Calconic are a great resource.
Calconic is a web-based app that empowers its users to build any custom calculator and add it to their websites without any need for programming knowledge (now that's amazing).
Choose from a bunch of ready-to-use templates or build your calculator from scratch.
It even comes with a knowledge base to help you learn how to create various calculators specific for you.
Using Cornerstone Content as a Video Library
Video libraries are an owned video channels to help you manage all of your video content.
They allow users to manage privacy and permissions, easily update videos and group-like content.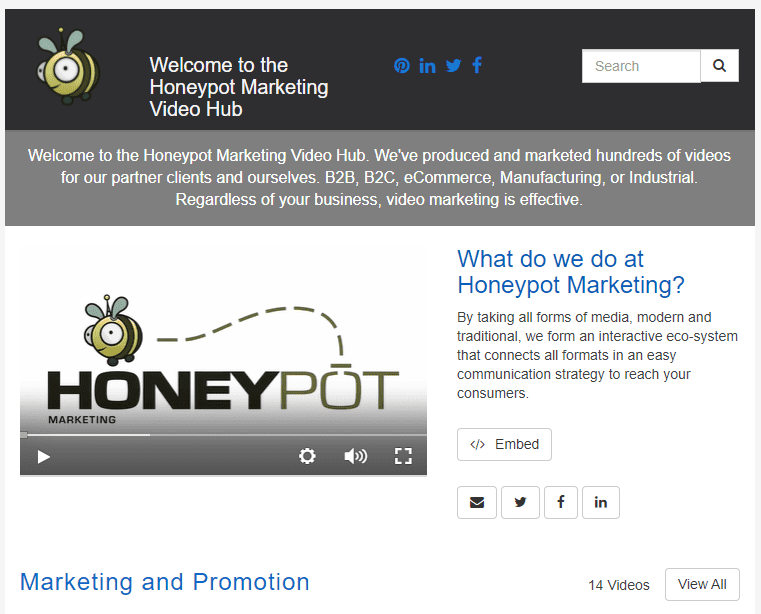 You'll have the power to put your videos in all the right places and quickly create channels for events, departments, or products.
Take a look at our video library for ideas to create your own.
Using Cornerstone Content as a Resource Centre
A resource centre allows you to collect and organize materials that are useful to a particular group of people.
These materials may be very varied, including training    manuals, handbooks, reference    books, directories, white   -   papers, posters, games, videos, and other    materials that work for your content.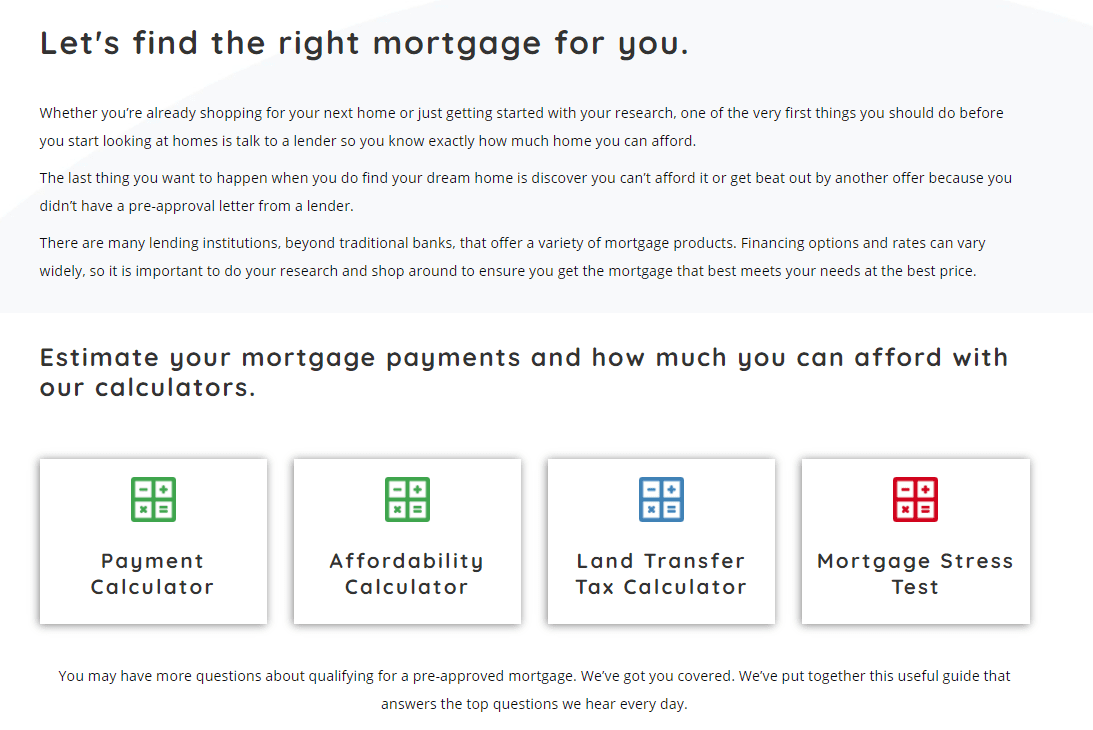 Using Cornerstone Content as a Long Form Guide
A long-form guide is a great route to take if you're looking to provide helpful information for your audience all in one convenient area.
When using a long-form guide, you must have substance and purpose to rank highly and be deemed useful by readers.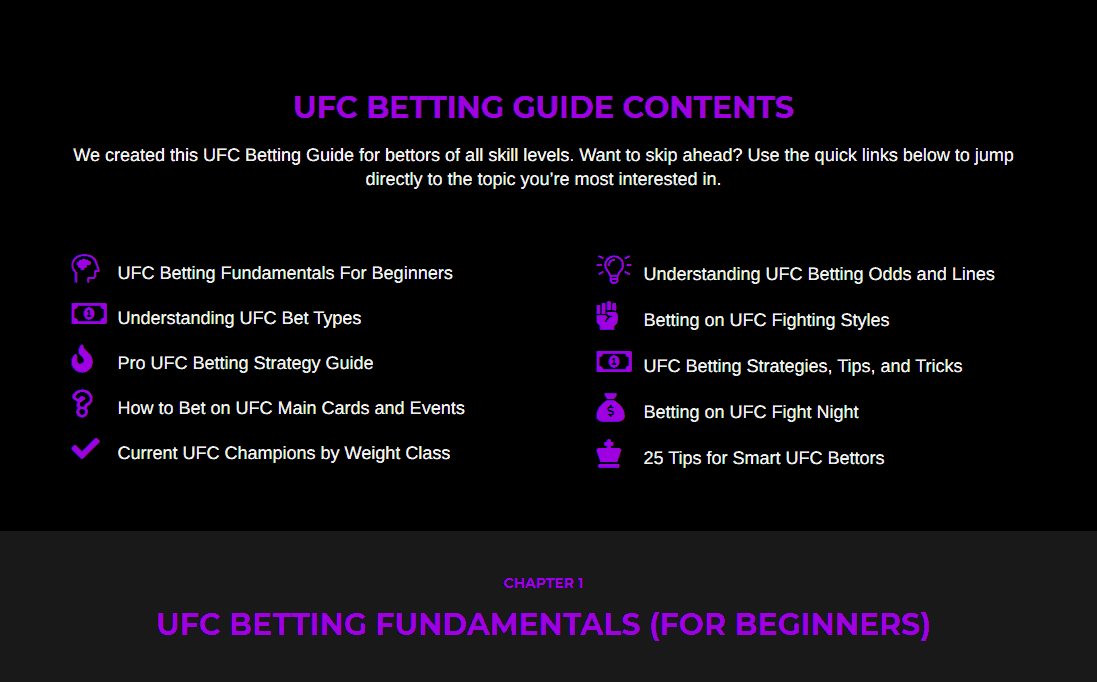 Content length is an attribute of a page that will rank highly.
Using Cornerstone Content as a Case Study
Case studies are people-focused and less formal, making them more enjoyable for people to read.
The more information you give your potential customer, the easier their buying decision becomes.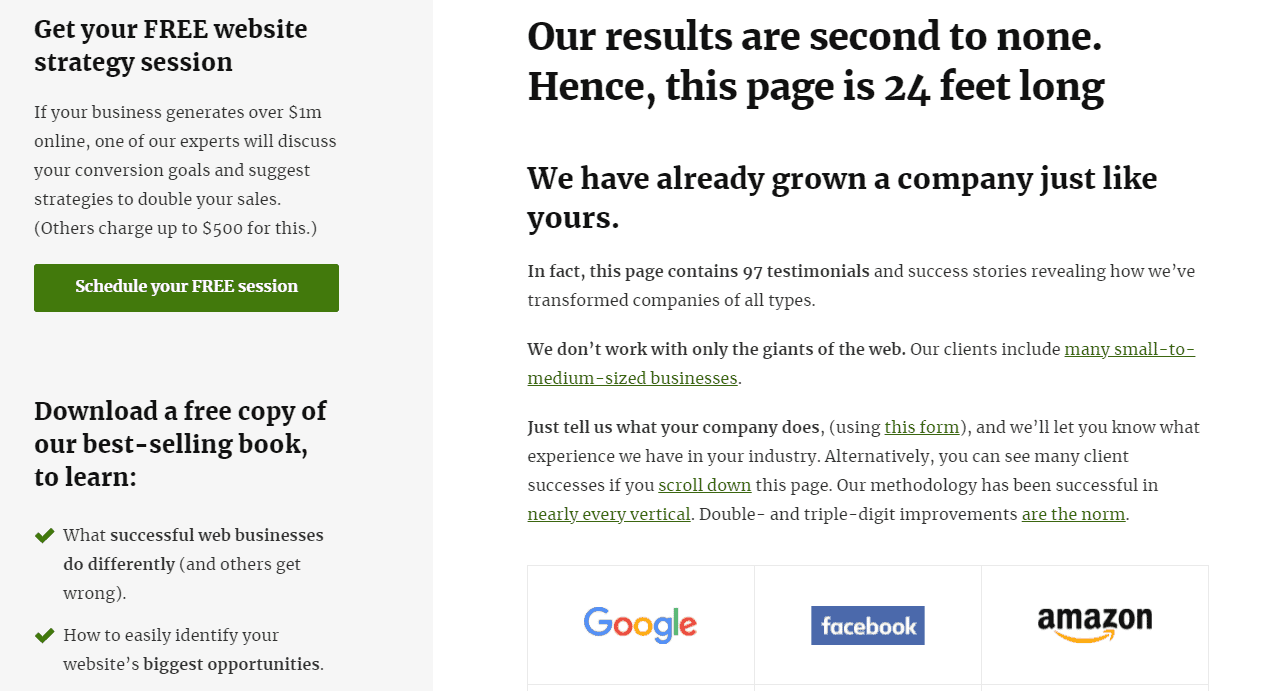 Using Cornerstone Content as a Long-Form Landing Page
With a long-form landing page, you can create lots of content that is powerful and compelling.
If you wanted to get some BIG conversions, then a landing page is something you may want to consider.
But piling loads of content into a page isn't the way you're going to see the conversions; it's how the content is organized that truly matters.
Ranking landing pages in search requires extra thought, care, and planning.

A great example to help you create your long-form landing page:

Let's Wrap Things Up!
Cornerstone content is one of the foundations of your site.
It helps raise brand awareness, bring site visitors, build links, establish authority, and feeds your funnel.
Site structure matters; rank your content and find your keywords.
You've got to remember that loading your page with content with no real purpose isn't going to get the results you want. Your content needs to provide real meaning to your audience and structure your content in a way that's beneficial to them.
That's all we've got to say on that, later!
---
If you loved this read, then you'll want to check out some of our other great articles: