How to Leverage the Best Accounting Software for Small Business
---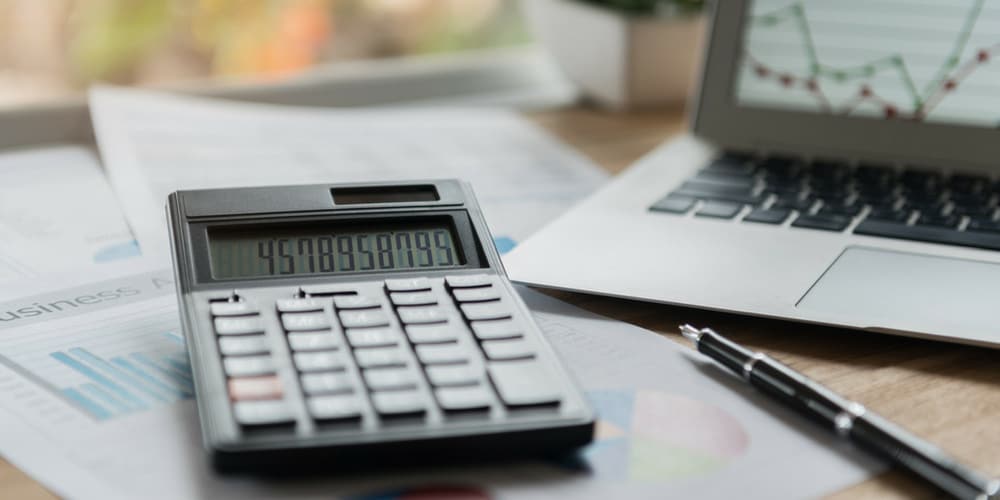 Most small business owners and entrepreneurs we work with prefer to execute on their visions instead of billing clients.
Does that sound like you?
Many of our clients have seen how we use technology to streamline and integrate marketing, and they want to know how we do that with finance and accounting.
We use a variety of financial platforms to accommodate each client, but we try to keep everything to one or two platforms that integrate with our time-tracking software as well as the client's preferred channel for invoices.
How Does Accounting Software Work for Small Business?
As small businesses and startups, it's not always feasible to keep an accountant on payroll.  Bookkeepers and small business administrators provide support for team management, paper trails, and year-end reporting. Luckily, we have a wide range of tools at our disposal to make our role a lot more efficient than it used to be.
Our core accounting tools are:
QuickBooks

Sage

Xero (Mac)
QuickBooks, by Intuit, still leads the pack as the most user-friendly and efficient small business accounting software. It comes for both desktop and cloud software, but over the years I have come to prefer the cloud version.
Part of why we use QuickBooks is the same reason why we use WordPress for website development: it's popular, it's a solid product, and it's not going anywhere soon. QuickBooks is used by 2.2 million users in 100 countries.
It's hard to argue with numbers like those, and we can count on it being around in five years from now.
What About Accounting for Hourly Services and Time Tracking?
What will matter most to small business owners is that QuickBooks and Xero integrate with just about everything, making life a bit easier (especially when you have dozens of customers or clients!).
I love the integration of the online banking feeds, the company snapshot on the dashboard, and the fact that I can access my data from anywhere from my phone. Look for a similar dashboard in any and all accounting or billing software you use, regardless of what you choose.
How Do I Integrate Small Business Accounting Software?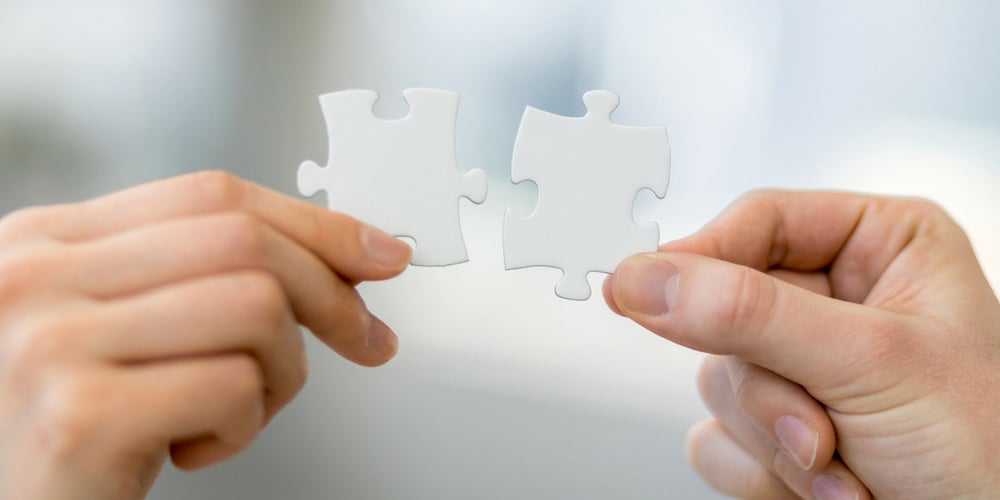 We use QuickBooks in large part because it integrates with billing and time-tracking software in the cloud, making a powerful combination for a low price. Honeypot is a small business too, and we understand the need to keep costs low.
One of the best parts of cloud software like this is that it's always improving without the need to download new versions every month. It also allows us to reduce overhead costs by integrating with these kinds of platforms and processes:
Project management software

Online banking accounts and portals

Digital paper trails and processes
This makes our ability to provide daily, weekly, and monthly reporting feel seamless—for internal and external reporting alike.
What About Accounting Software for Mac?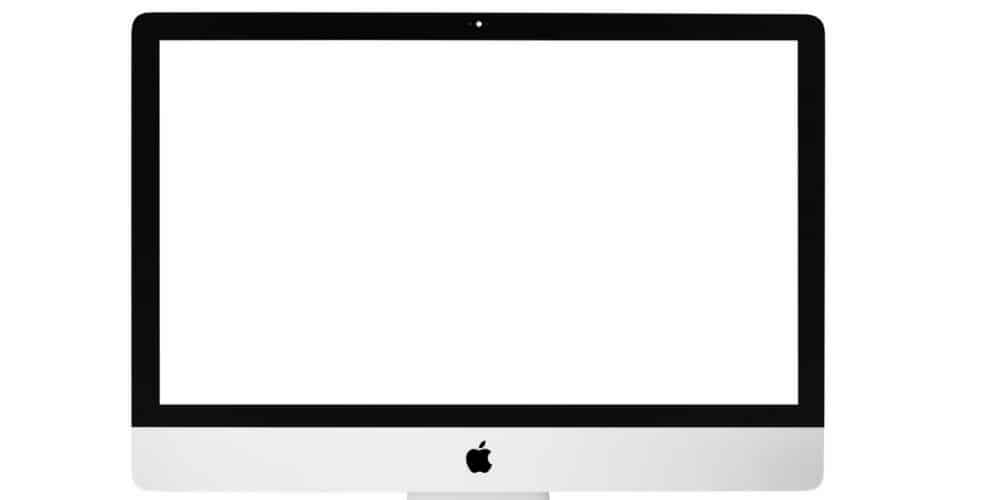 Xero is the most widely used accounting software specifically for Mac. It has a basic Starter Plan for $9.00 per month, but it offers a fairly limited suite of capabilities.
The Standard plan is your best bet with Xero, as it gives you full access to these rather important aspects:
Invoicing

Entering and posting bill payments

Bank reconciliations and payroll features
For both QuickBooks and Xero, the standard packages will cost about $30.00 per month. Like QuickBooks, Xero has an easy-to-read dashboard, a customizable reporting suite, and multi-user capabilities (so both will help you grow with multiple people touching on finance).
Should I Use QuickBooks or Xero?
Both programs have a large number of third-party integrations for project management, payment processors, ecommerce, HR and other administrative tools, and mobile apps that work on both iOS and Android platforms.
Both options are good for small business, but Xero is geared more for medium and large businesses, whereas QuickBooks has cornered the small business market by making features more readily available for the entry-level plans.
Everything has to fit into your budget and your day-to-day life, because there's no other option for small businesses. From one small business to another, we hope this provides insight and transparency for bookkeeping and accounting in the digital era.