Unlocking the Power of Automation to Scale Content Creation
---
Podcast: Play in new window | Download
Subscribe Today Google Podcasts | Stitcher | RSS
You've probably heard the well-worn term "Time is money". With content marketing, a lot of time can be burned on simple or repetitive tasks.

That's where the power of automation comes in...

Content automation can help your team's workflow, allowing them to focus on vital sales and marketing strategies to bring in those new and returning customers.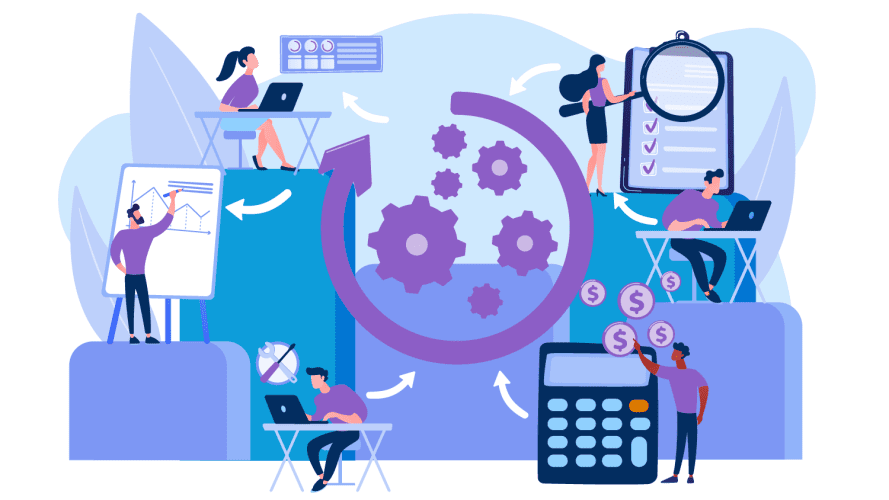 Good Marketers should be skeptical of automation
Technology is a great enabler, but it's also a restrictive force as well.
Good marketers should be skeptical of, automation and technology in general, because marketing in itself is a really basic fundamental thing that has existed for a long time.
Automation is there to make things easier in the world of marketing.
Automation on the communication side is significant as well.
Few questions to ask before starting automation:
What is your goal?
Have you done this manually before?
Have you been doing it manually consistently enough?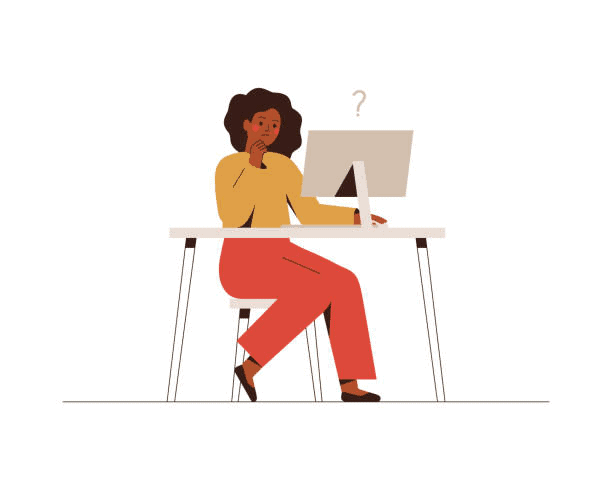 What are the Pain Points of Content Marketing?
Knowing what the pain points are is the important part. It is important to generate original and authentic content.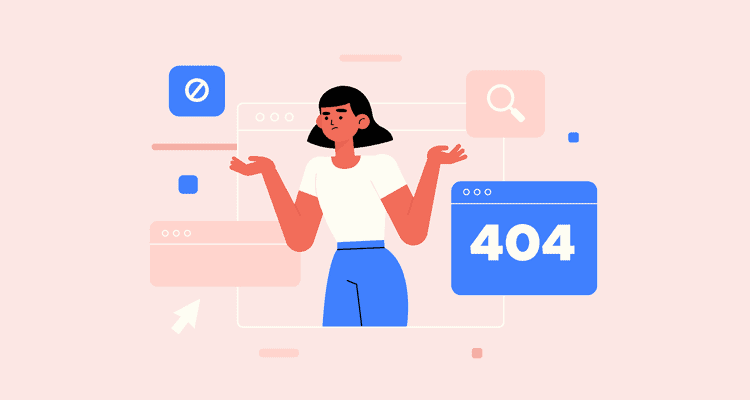 Focus on creating a content strategy that ties everything together. Truly creating a social strategy based on what's happening
Content Creation Strategy
Content strategy means:
What's your point of view?
How are you creating content?
How are you post-producing it?
How are you distributing it?
How are you gathering analytics?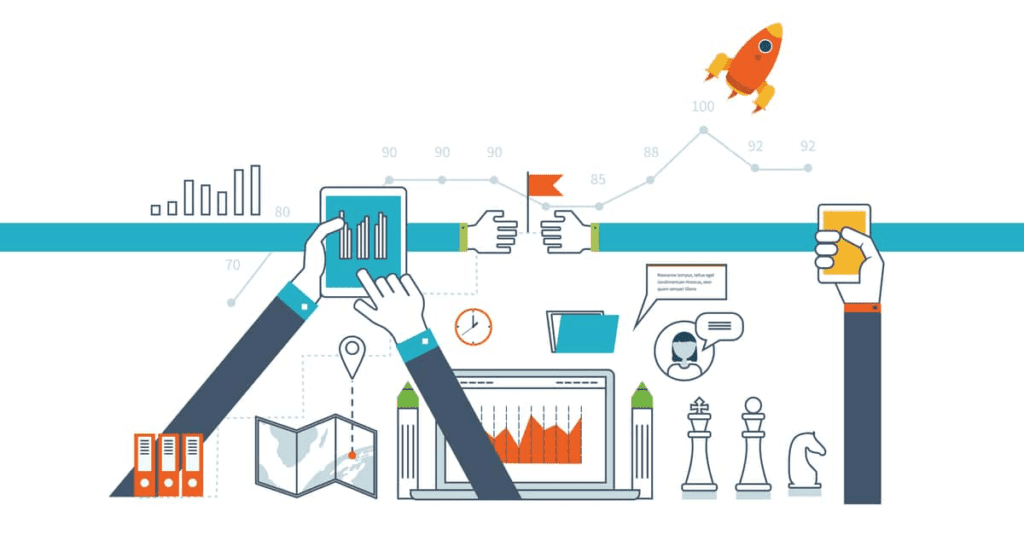 Marketers never make assumptions about their audience!
Effective Examples of Automation
There are many effective automation tools that we use every day for content creation:
Google Drive to store your content
Zapier for tracking systems
Air Table to organize content
Slack for communication
The really important concept in the world of automation is that it's not about complexity.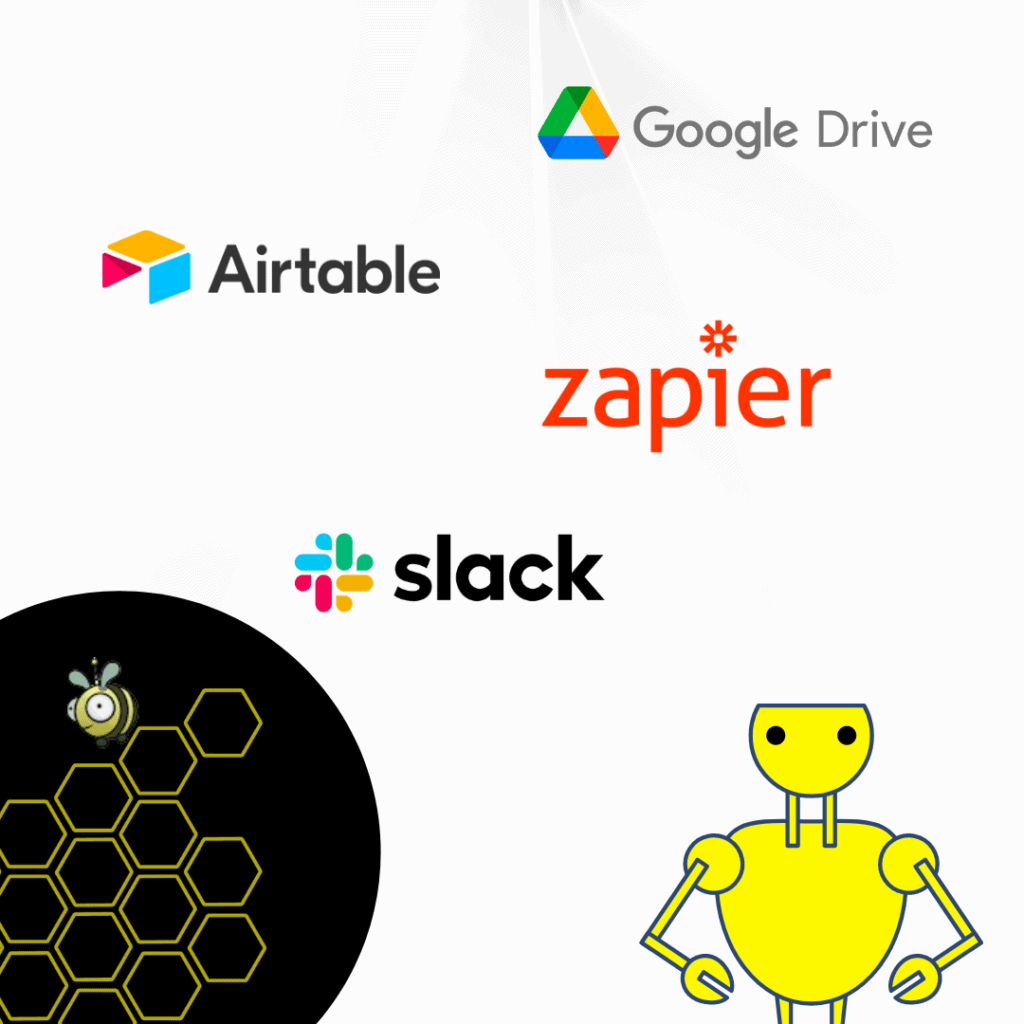 It's about how you can automate things, which your team has done a dozen times a day.
That's Wrap!
We'd like to thank Stephen G. Pope for joining us on this episode of Live at the Hive.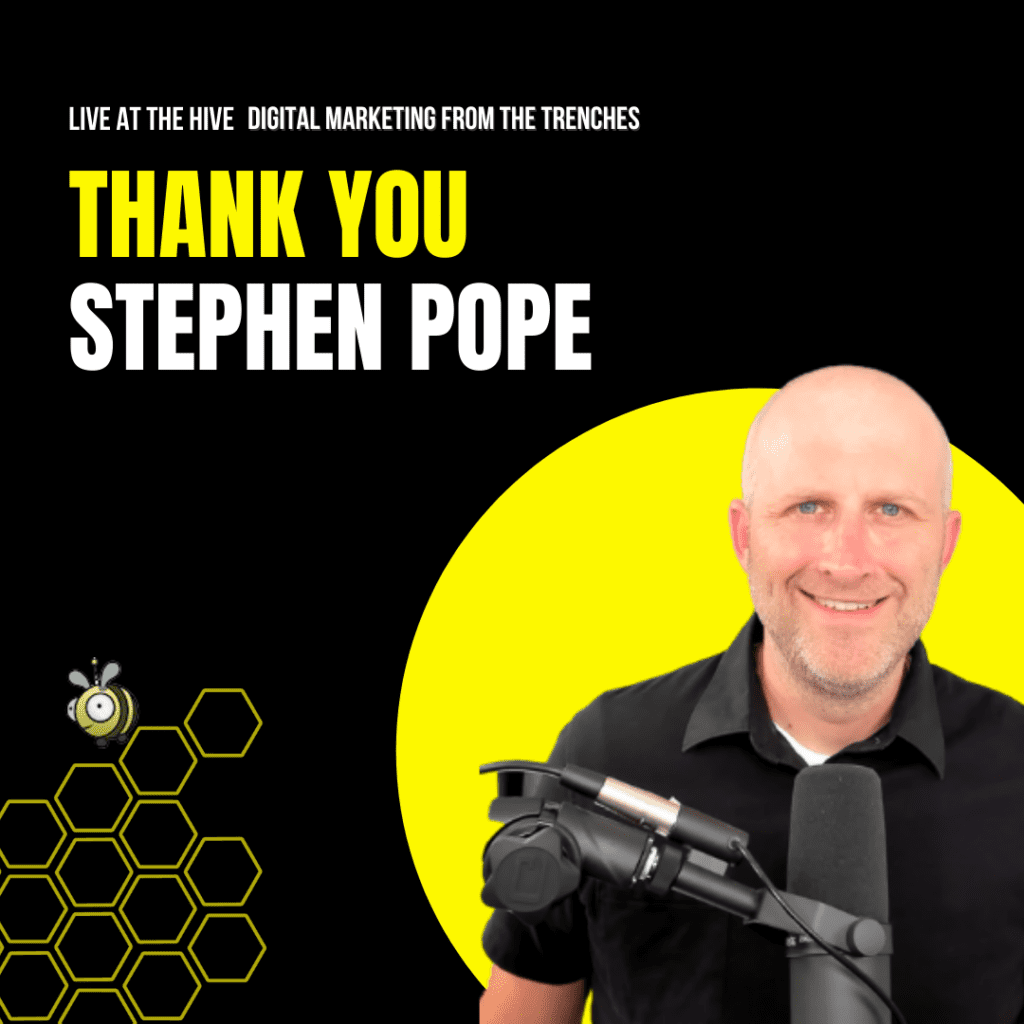 Stephen G. Pope is the Found & CEO of SGP Labs. He helps companies & brands efficiently repurpose and distribute content across multiple marketing channels daily.
Using a mixture of business expertise, inbound content marketing, workflow, and tech/automation—He has developed the ONLY plug-and-play media company/system so that you can make more impact with your target audience.
And that means you'll grow fast.