How to Sell Complex B2B Solutions and Foster Relationships
---
Podcast: Play in new window | Download
Subscribe Today Google Podcasts | RSS
Have you ever wondered what goes into the engagement process of the B2B space?

The world of B-2-B solutions can be very intricate.

Selling in the B2B space is very different than B2C or product-driven spaces. Relationships are complex, every engagement is unique and requires a more complex team of stakeholders.
Joining us on this week's Live is our special guest, Anka Wimbush.

Anka is National Accounts Manager at Buckland Customs Brokers, and together we'll be talking about developing relationships in the Logistics space, how they use content to drive engagement, and how social selling can be much easier than you think.

It's not only about getting the client, retaining the client relationship is just as important. Anka is going to be giving us her process on how she anticipates potential issues and meets the issues head-on with resolutions.

How to Sell Complex B2B Solutions and Foster Relationships with Anka Wimbush of Buckland Logistics.
Insights on Sales and Client Management
As an account manager, sometimes the roles are split between two sides which are sales and client management.
Because the growth of the company is necessary, it is important to ensure that the transition is nice and that the client is happy and will stay right.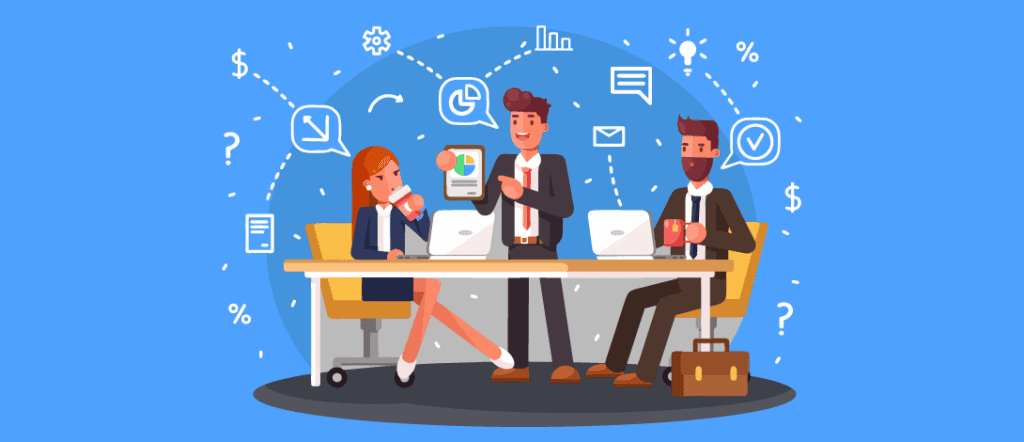 There are many things that hold people back is the complexity of subscribing to additional services.
Building Your Network
One of the very simple and subtle approaches to building a network over time, taking snackable pieces of content and continuously sharing them in a way that isn't too pushy or pressing.
For example; when you require an online tool or a guide all you have to do is just put in your email address and it'll get emailed to you.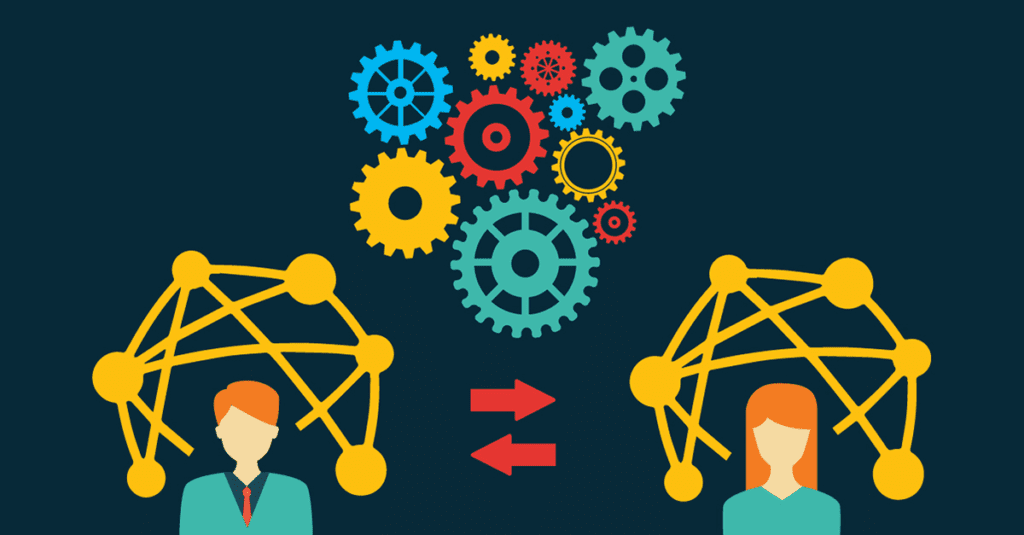 But the marketing team has your email address so they can start email nurturing you by sending a thank you email and that if you have any questions you can reach out to the company.
That's how businesses remove pain points and eventually build a connection with their audiences.
How to Foster Relationships?
To foster relationships with clients, businesses have to really stay in touch with them, answering the questions that the client has so businesses can understand where are the pain points.
The key thing is to listen to the customer and then provide good solutions.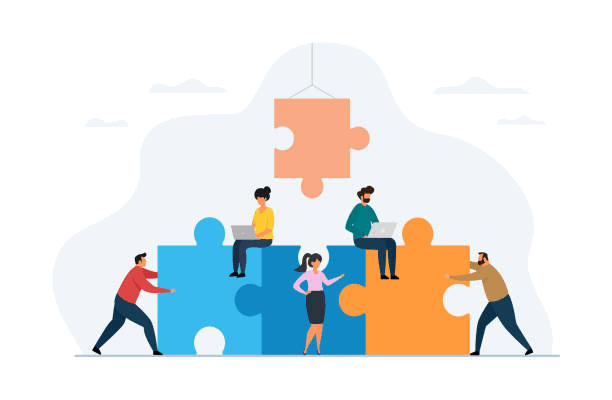 Businesses have to ensure that they have the right team and that the customer feels that this makes sense and it is going to work right.
How often to dip into the content library?
As a business, it is important to have a content library and take a dip into it once in a while.
This can be a conversation starter for new users and a helpful guide to your actual clients.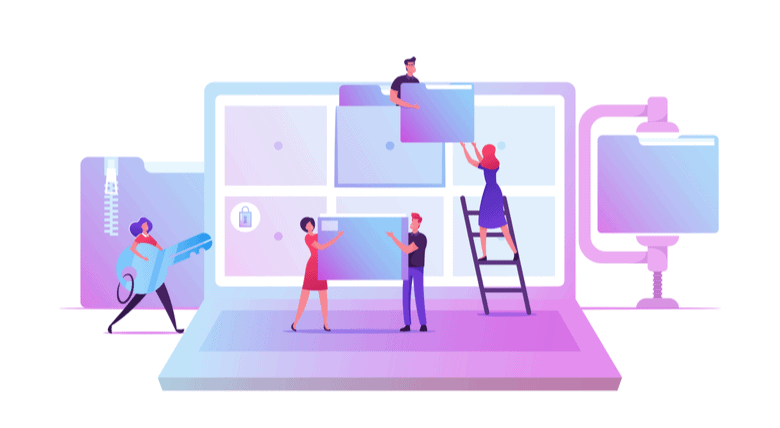 Businesses can share this information for free which in return will have potential clients think how easily the business is sharing the content.
How do resolve issues with clients?
It's actually retaining a client is more difficult than actually getting the client.
Here's how you can resolve conflicts with clients:
Reassure frustrated customers that they are fully understood.
Practice intent listening when interacting with customers.
Practice optimism and positivity in communicating with customers.
Reassure customers about necessary transfers.
It is important to find out the core problem and fix that problem with a good solution.
Ensure to build trust with your clients and try to provide them solutions fairly quickly, depending on the circumstance.
That's A Wrap!
We'd like to thank Anka Wimbus from Buckland Logistics for joining us on this episode of Live at the Hive.
Buckland Logistics offers the services of customs brokerage is one of our main components. They provide services all across Canada, US and Mexico.
And they also provide the freight piece of it as well. And it's any mode of transportation via air ocean truck rail.