Inside out marketing: Leveraging company culture
---
Podcast: Play in new window | Download
Subscribe Today Google Podcasts | Stitcher | RSS
Do you find that daily life in a remote setting lacks the necessary communication to function effectively as a team?
Having a positive corporate culture is key to any company's success.
When everyone works together to create a better experience in the workplace, it brings better results for the business and the team.
Joining us on this week's Live is our special guest, Kate Went.
Kate is the Marketing Manager at ScarlettAbbott. working alongside the business development team, helping to share the projects and results her team deliver for organizations around the world.
With a decade spent working in marketing and communications for the healthcare, construction, and legal sectors, Kate has honed her experience across the full marketing mix, on and offline.
Simple tips and tricks to improve hybrid and remote team building.
Try to ask your employees what they want - in which environment they are comfortable?
There are many ways to create online communication such as Linkedin and online forums.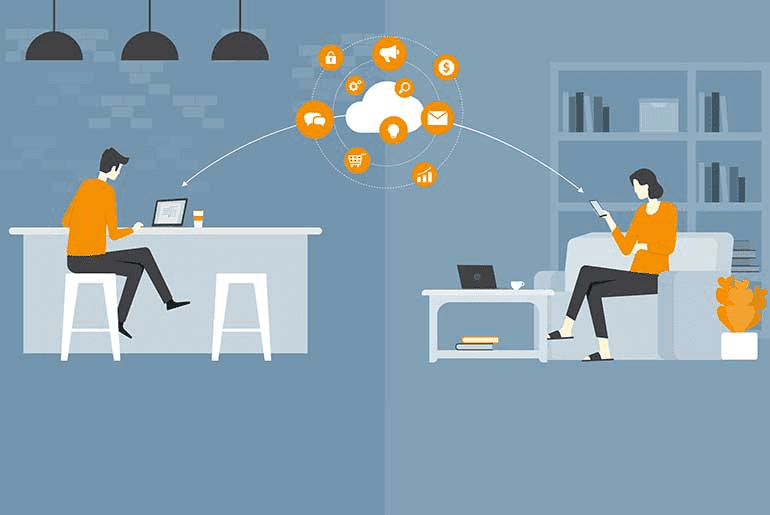 Create a lot of security to ensure all your data is protected online.
How to make everyone comfortable in remote environments?
A way to make your team comfortable is to ensure that they are connected even if they are working remotely.
Ensure that you are able to notice signs of distress.

Try to focus on outputs, not processes.
What is the role of leadership?
As a business, ensure you have authentic leadership visibility.
Successful remote leaders understand they need to take a different approach to make things happen.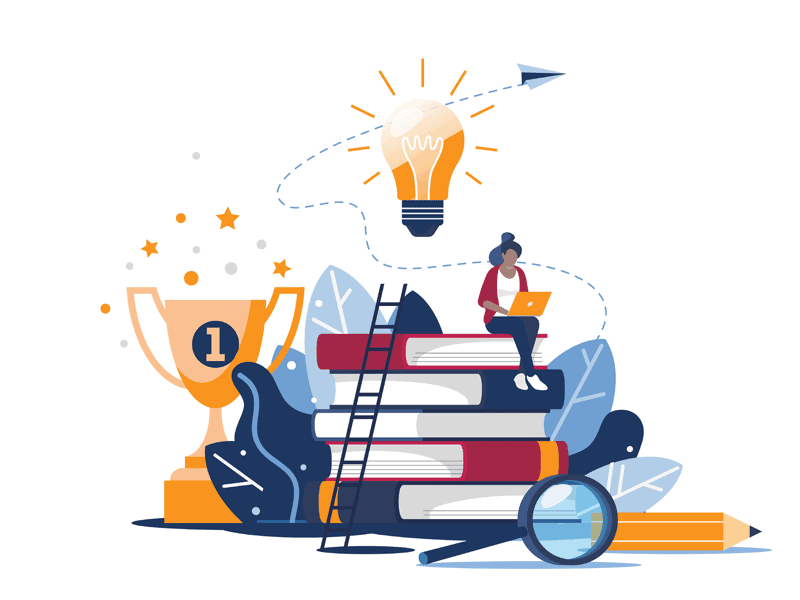 Ensure you use collaborative, communicative approaches to improve accountability and transparency.
Responsibilities of the team
Try to delegate proper responsibilities to the team according to their skills and knowledge.
Ensure you have a collaborative approach to work.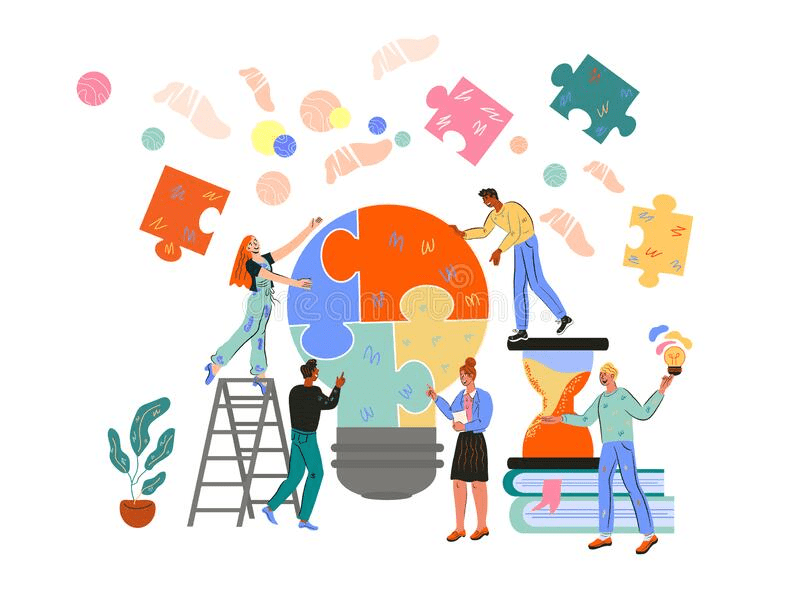 It is important to have a rough framework for the year and then try to work around it by understanding the problems of the clients.
Try to simplify that down into the content showcase really easily and quickly what problems we can solve.
How culture is like an unspoken contract?
Perhaps the most critical aspect of hybrid work is creating a digital workspace that enables all employees to work together from anywhere.
Collaboration is a key cornerstone of hybrid work culture, and it's a great place to start.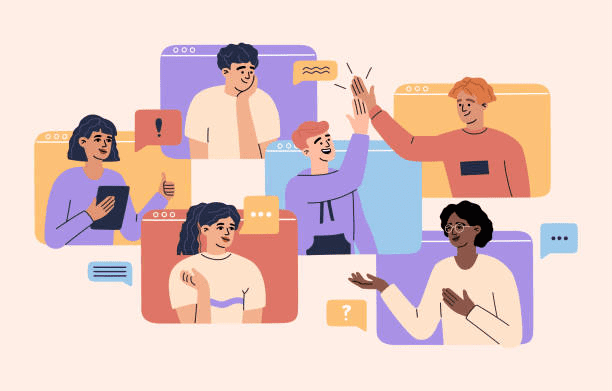 Your digital workspace is essential to making sure remote workers don't feel isolated from their team or that office workers aren't getting more opportunities.
All of this equates to happier employees, less turnover, and more productivity — critical foundations for a solid workplace culture.
Thats' wrap!
We'd like to thank Kate Went for ScarlettAbbott for joining us on this episode of Live at the Hive.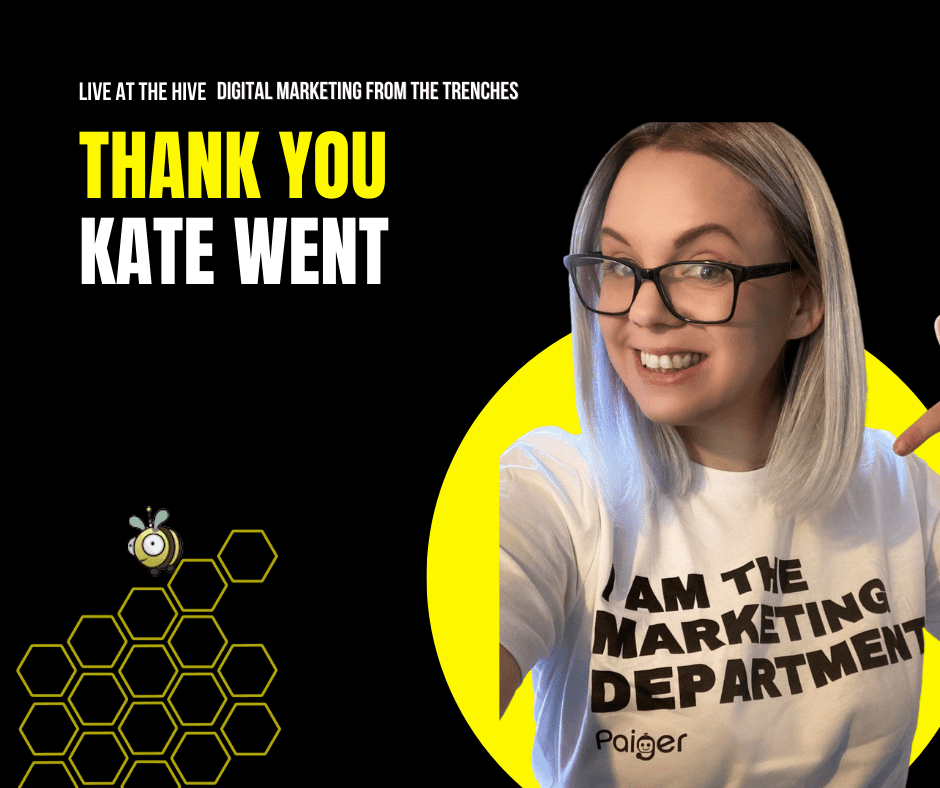 We hope you enjoyed reading the blog. If you're looking for more great content, check out some of our other reads below:
How to Sell Complex B2B Solutions and Foster Relationships
Unlocking the Power of Automation to Scale Content Creation
Email Isn't Dead, The Way We Think About It Is