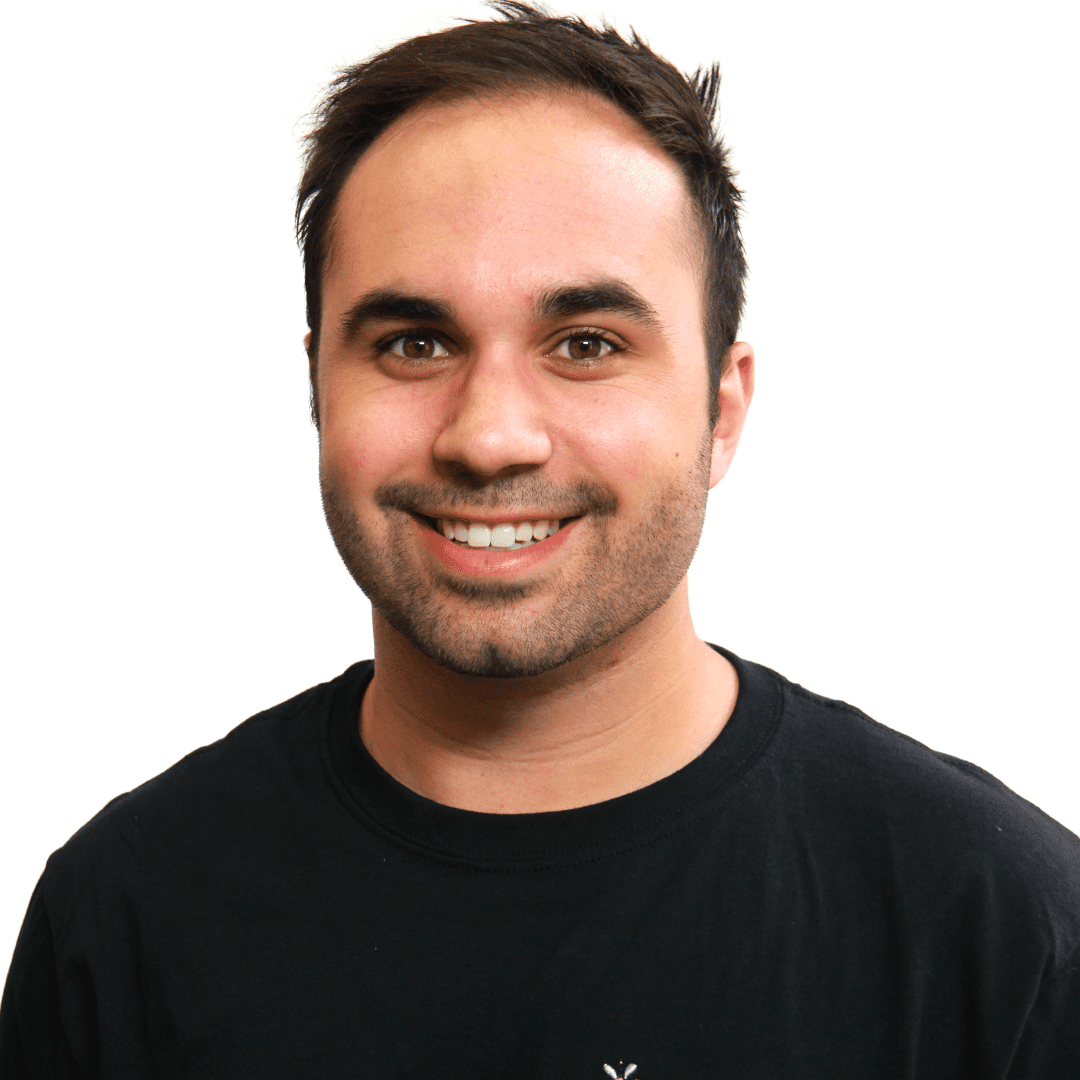 Learn something about everything, and everything about something.
Who Are You?
Matt at Work
Public Relations and Digital Marketing Specialist.
Matt at Play
Road Trip Enthusiast, e-Sports Junkie, Space Nerd, Wine Snob, News Hound, Foodie, Habs Fan.
What Does a Day in the Life of Matt Look Like?
The first thing that I do in the morning is hit 'snooze' on my six morning alarms and grab my first (extra large) cup of coffee.
Once I'm in the office, I make sure to check my emails and daily tasks for the day; and make yet another (extra large) cup of coffee.
Throughout the day, I can be seen drafting content for our clients while learning about marketing strategies, community management, and client success.
After work, I can be found watching the news, hockey, or playing video games.
In the evenings I like going stargazing or planning my next road trip.
What Attracted You to Your Career?
Throughout my life, I've always been engaged and interested in media. I find different marketing strategies interesting and challenging. Every day brings a new task, which keeps things fresh and interesting.
Best Thing About Your Job?
Having a great work environment is the number one key to any workplace enjoyment. The team at Honeypot work together as a team and offer support on projects to one another.
Having Vincenzo's across the road is a huge bonus too…
Most Challenging Thing About Your Job?
Getting lost in work and having my coffee go cold.
One Item You Can't Live Without?
I can't live without my laptop.
What Tool Do You Find Most Useful at Work?
The most useful tool that I use at work would be Hootsuite. Managing multiple social media accounts can be a bit crazy at times.
HootSuite lets me keep everything organized with great info on post analytics.
What's One Thing from Your Bucket List That You Have Done or Want to Do?
One of the top five things on my bucket list is vacationing in Iceland!