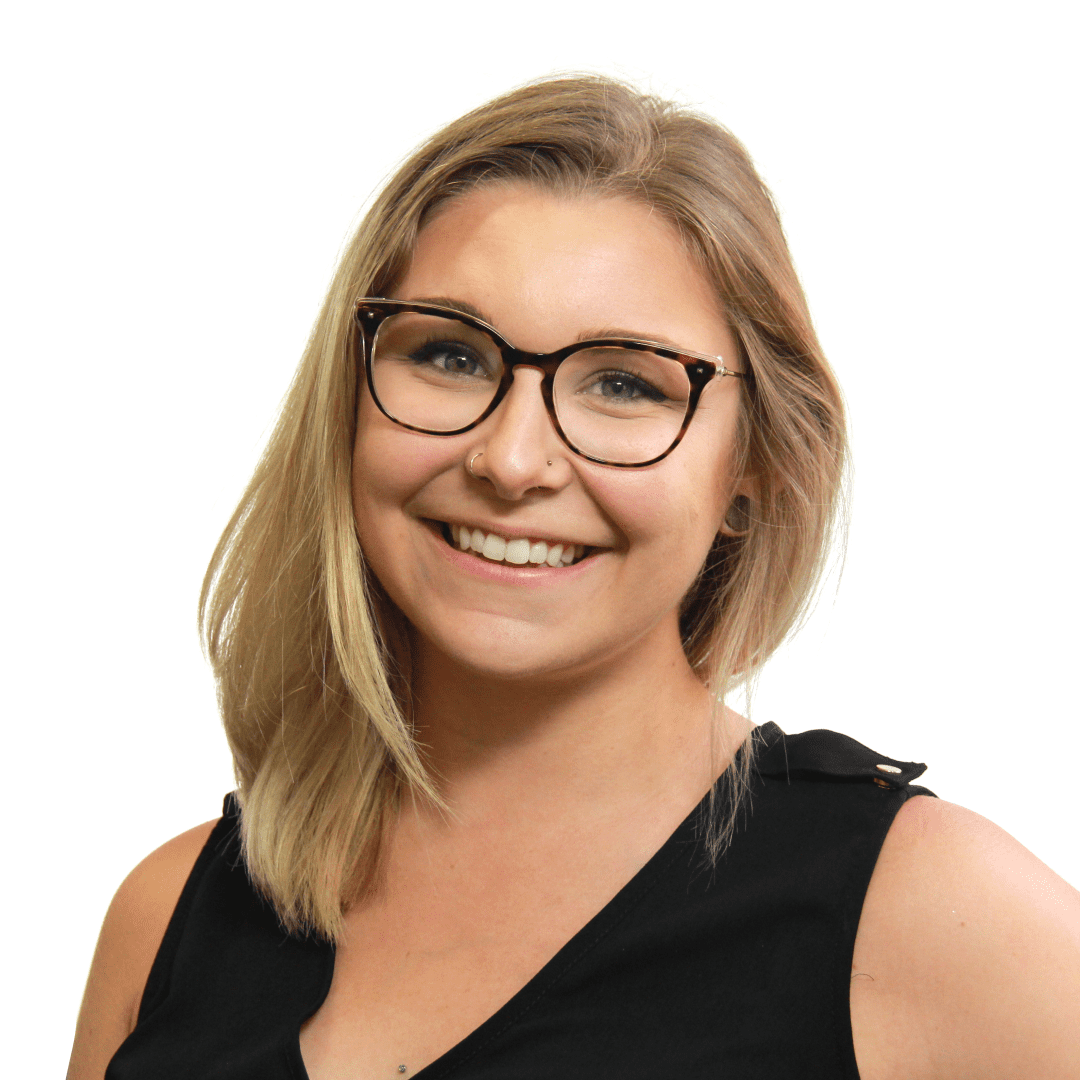 You're not as awkward as you think you are.
Who Are You?
Meghan at Work
Digital Marketing Specialist
Meghan at Play
At a music festival. Hunting down the best Caesar. Watching the food network.
What Does a Day in the Life of Meghan Look Like?
Always begin my day with a coffee (so much coffee) and check the Twitter-verse for what's new and trending.
Making sure I have all of my to-do's up to date so I can keep myself organized and on the ball for that day/ week.
Somewhere there is more coffee.
Depending on what I am doing that day I could be brainstorming new quiz topics, creating social posts and content calendars.
After work, I either go to the gym or I catch up on all my shows.
I usually end the day with some internet lurking (because clearly, I don't get enough of it on the job).
What Attracted You to Your Career?
Although I originally went to school for an Archaeology degree, I found myself volunteering for the campus radio station. After graduating, I worked in a media organization and gravitated towards our online components. I loved having a hand in all the different facets of media, whether it was being an on-air personality, posting to our social channels or organizing events. My experiences taught me that I wanted to stay on a career path geared towards digital media.
Best Thing About Your Job?
The dorky answer is the people – but it's true. It makes coming into the office that much better. And the Keurig machine.
Most Challenging Thing About Your Job?
Organizing my time when it comes to working with different platforms and different tasks. At any given time during the day, you could be switching gears fast and a few times a day. It's hectic but enjoyable having so many things to do.
One Lesson You've Learned on the Job?
Don't ever be afraid to ask questions!
One Item You Can't Live Without?
I cannot live without my iPod. I have an old school iPod classic that has 160gbs. You'll never catch me with music on my phone so that I can have space for photos of sloths and my cats.
What Tool Do You Find Most Useful at Work?
Google tools! Everything integrates and I'm an avid user of anything in my google drive, my google calendar, and emails.
What's One Thing from Your Bucket List That You Have Done or Want to Do?
It is my life's mission to meet a sloth.