5 Scroll Stopping Creative Ideas to Use For Black Friday
---
Podcast: Play in new window | Download
Subscribe Today Google Podcasts | RSS
Have you ever aimlessly scrolled through Twitter, Instagram or Facebook and gotten sucked into watching someone's video?
We've sure been there before!
Moreover, when it's a video from a brand, you have to wonder how they made such an eye-catching engaging video?
Creating video for social media isn't an exact science!
You can use some tried and tested best practices to elevate your videos across all social channels.
With Black Friday just around the corner, now is the time to use creative ideas that will get your audience to stop the scroll and look at your content.
But before that, let discuss
What's new?
What's new in Marketing?
Instagram will shut down its companion app Threads by year-end - Existing Threads users with an in-app notice, which will direct them to return to Instagram to message their friends going forward.
Google signs a 5-year deal to pay for news from AFP - Google will begin paying Agence France-Presse for its news content as part of the broad five-year partnership.
Introducing More Control for People and Brands in News Feed - Instagram announced plans to collaborate with third-party partners to develop a brand suitability verification tool.
Facebook tests tool to allow users to manage the content they see - Facebook is testing a feature allowing users to control how much content they view from friends, groups and public figures.
Snapchat Launches Multi-Format Ad Placements to Help Maximize Reach and Engagement - Snapchat will enable advertisers to incorporate multiple video ad formats within a single ad set, with its new 'Multiple Formats' delivery option launching this week.
Gemini Raises $400 Million To Build A Metaverse Outside Facebook's Walled Garden - After seven years of funding their Gemini cryptocurrency empire out of pocket, Tyler and Cameron Winklevoss are in the process of signing the last documents on their first round of capital.
Google Launching November 2021 Broad Core Algorithm Update - Google is giving everyone advance notice that a broad core algorithm update will be released.
What's working?
Black Friday is fast approaching and, with that, the busiest sales time of the year.
So how are you going to "stop the scroll" and get people to engage?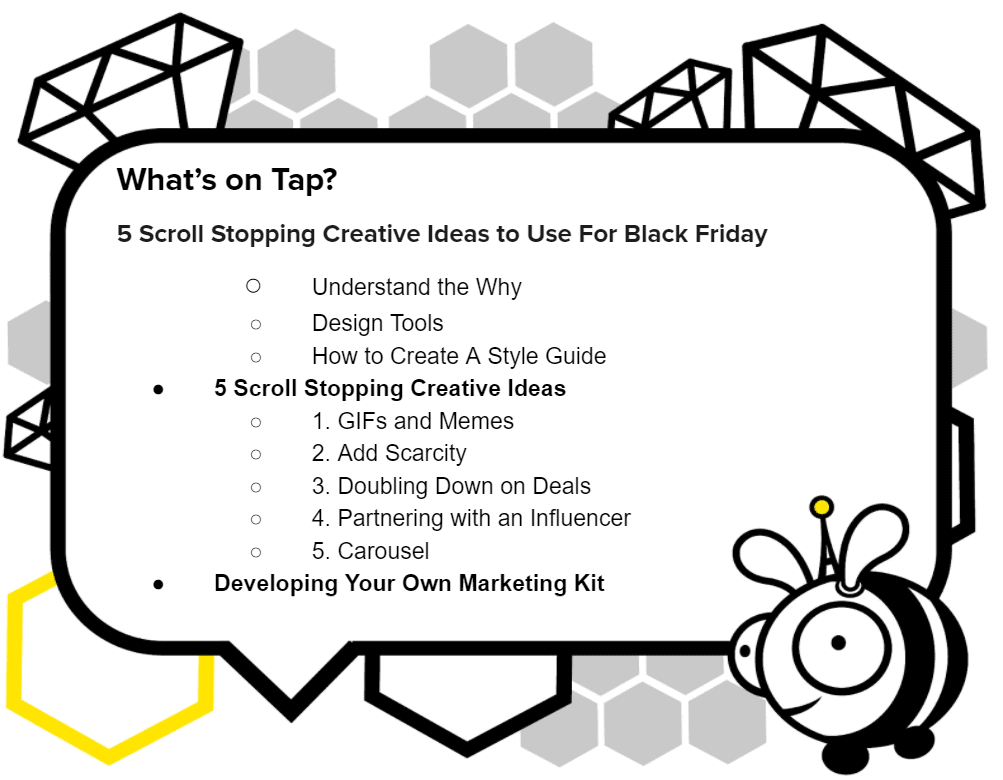 Let's take a look at some creative ideas for grabbing attention - and sales.
Understanding the Why
What should your Black Friday Creative look like?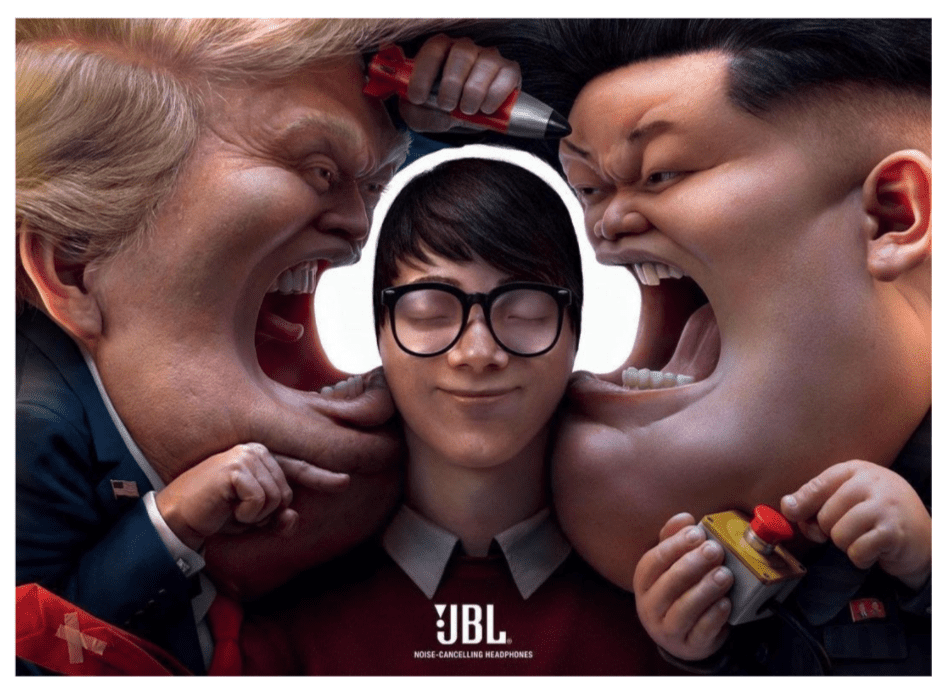 Firstly, Before opening Photoshop or Canva, ask yourself:

What are my goals?

Which channels and ad formats will be used?

Which pain point will be the focus?

What emotion are you trying to evoke?

What kind of visual would convey your message well
Design Tools
When creating and optimizing your designs for Black Friday, there are several tools for you to consider, both free and paid.
Paid Tools:
Adobe

- Photoshop, Illustrator, Rush, Spark

Stencil

- Online graphic design tool

Mojo

-

Great for stories and light video editing 
Free Tools:
Canva

- Graphic design platform with a premium version

Photopea

- Online photo editor very similar to Photoshop

Tezza

- Photo and video editing

Unfold

- Great for stories and video posts

Record It!

- Useful for recording how-to's 

SnapSeed, Lightroom, Foodie

- Fee photo editing and filters
How to Create A Style Guide
It's essential for every marketer producing content to have a style guide!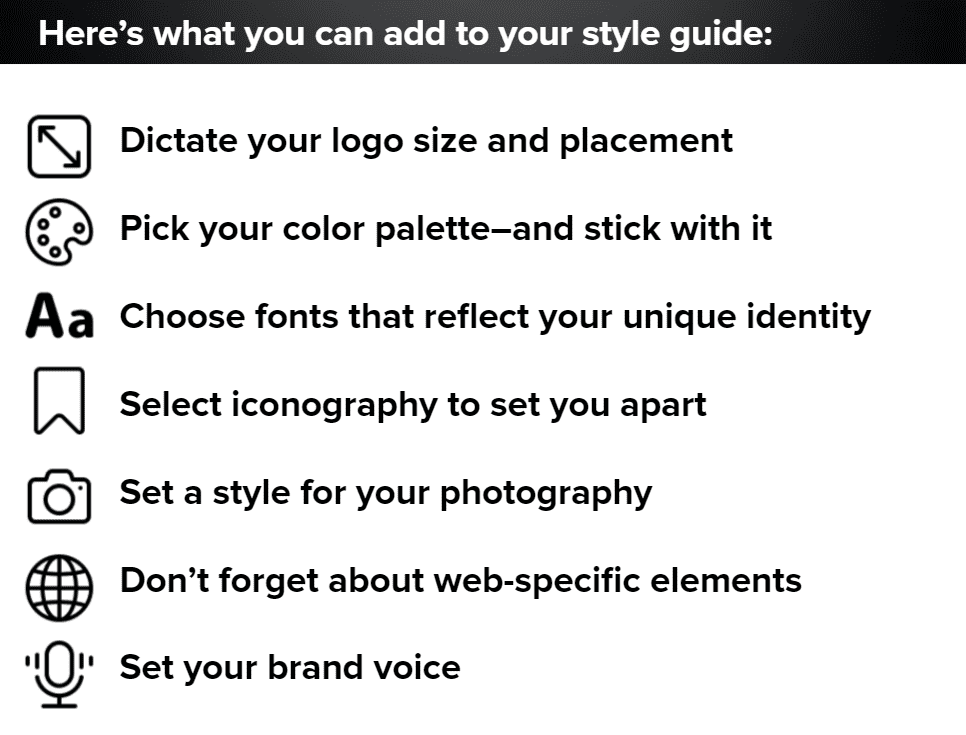 They ensure brand consistency for every piece of content, no matter who created it.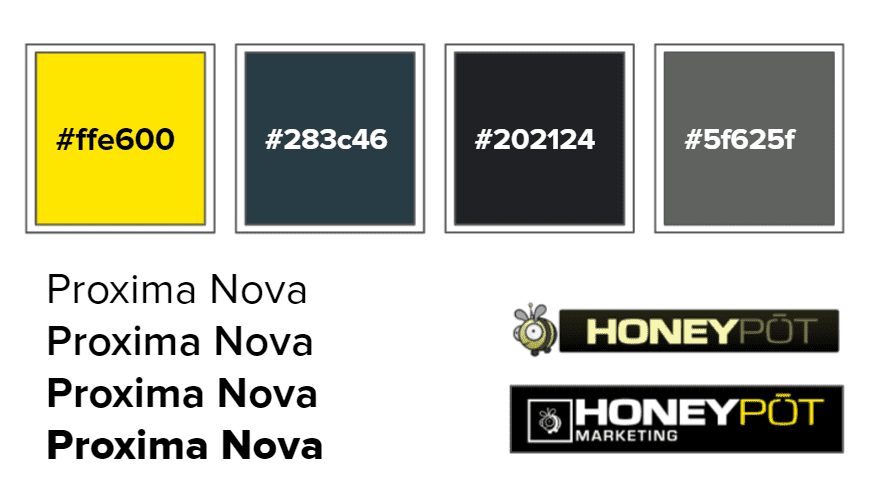 Don't Forget to Personalize Your Creatives
You don't need to reinvent the wheel for each one of your designs.

Furthermore, many tools come with pre-set templates that you can customize using your style guide for efficient, consistent production.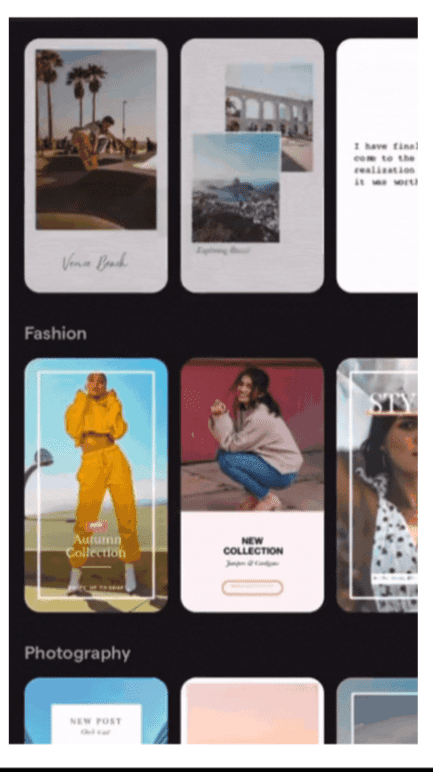 Some customization options are...
Uploading your images and videos 

Setting your custom colour palette

Uploading brand fonts and logos

Establishing preset filters and photo edits

Using preset video transitions and lower thirds

Specific guidelines for stock photo and video sourcing 
Scroll-Stopping Creative Ideas: #1 Make Them Laugh
Craft your own memes and gifs intended for sharing to tap into new audiences and gain maximum reach.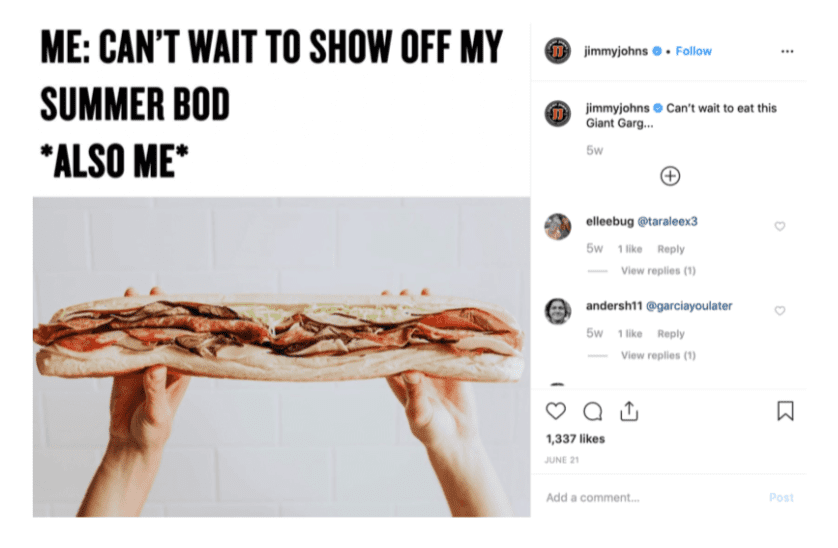 Use tools like iLovelMG.com, Kapwing Meme Generator, and Quickmeme to easily craft your memes.

Memejacking

- Jump on trending memes to ride the wave of excitement.

Make your memes relatable

. The hilarity of your meme doesn't mean it's going to work for your audience.

Meme challenges

. Choose an image that works for your business and ask your audience to caption it.
Scroll-Stopping Creative Ideas: #2 Add Scarcity
Build Anticipation. Showcase Excitement.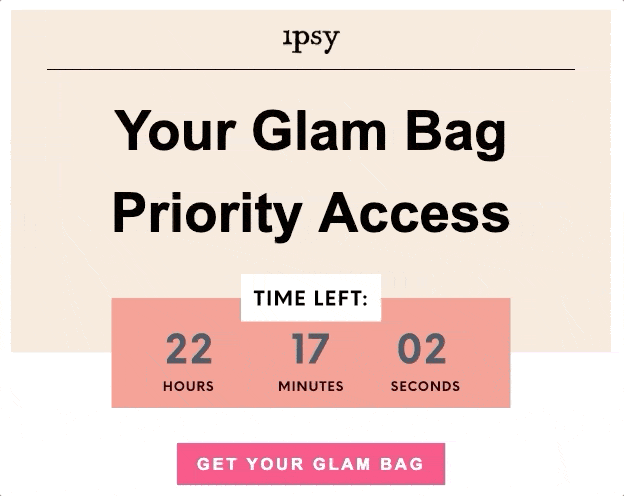 Purchase countdowns - Th

is defines the scarcity parameters.

Sale price countdowns - This presents

how much time is left before the sale price ends.

Low stock notices - This displays

how much inventory is left.

Purchase Notifications -

Demonstrates the popularity of the item. 
Scroll-Stopping Creative Ideas: #3 Doorbuster Deals 
A great deal can stop one of your VIP customers in mid-scroll.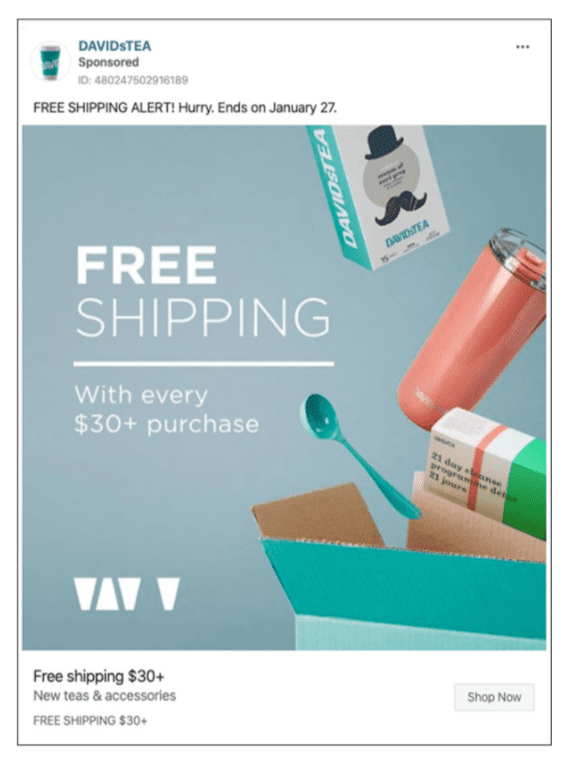 Put the deal front and centre with special or exclusive products, VIP imagery, and giveaway incentives (like the first 50 purchases also get free shipping.)
Adding a countdown timer to your creatives can encourage your subscribers to take action right away.

Giveaway Incentives such as 'Priority Access' or ' First 30 orders will get free shipping' give them a compelling reason to purchase.
Scroll-Stopping Creative Ideas: #4 Partner with an Influencer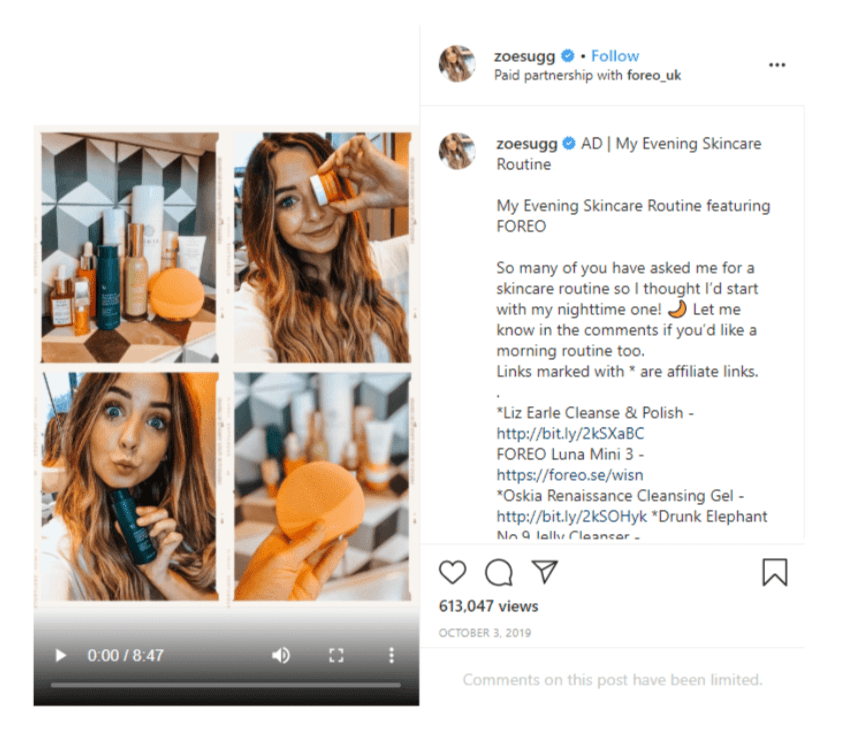 Take advantage of the new content collaboration tools on social media platforms and find yourself an influencer or creator to develop content like:

Product Reviews and Comparisons

Account Takeovers for FAQs 

How-To Videos

Video Challenges

Inspirational Video

Results "UGC" Style Video (for instance, I used this service and here is what my site traffic looks like now)
Scroll-Stopping Creative Ideas: #5 Carousel Posts
Image Posts Are Not Dead.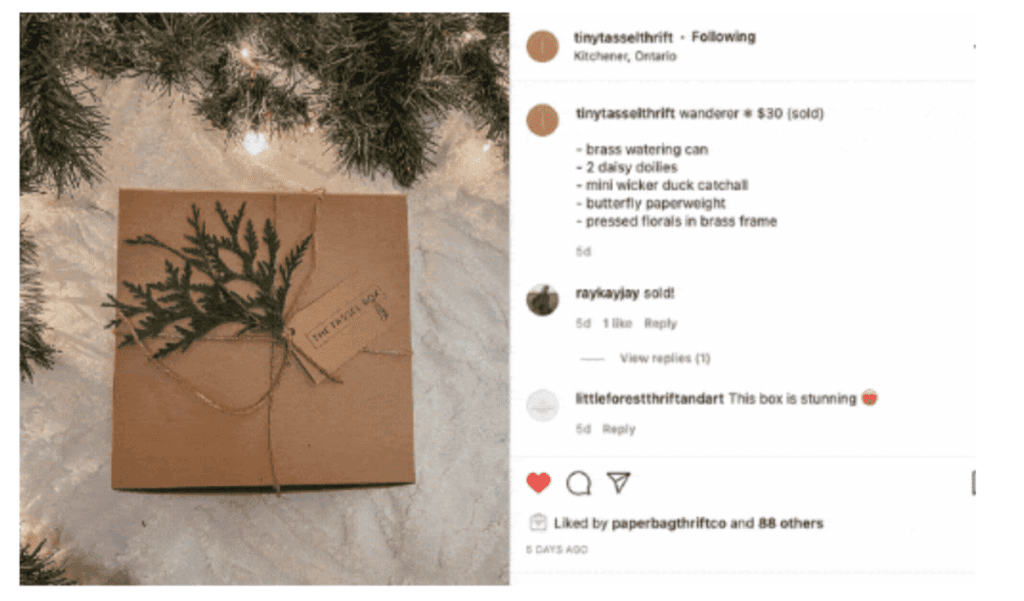 Carousels (or multi-image ads) allow you to guide the user through your product or services' essential information and let you showcase product bundles.
Pro Tip: Tap into the aesthetic your audience loves when choosing your photo props and filters.
Developing Your Marketing Kit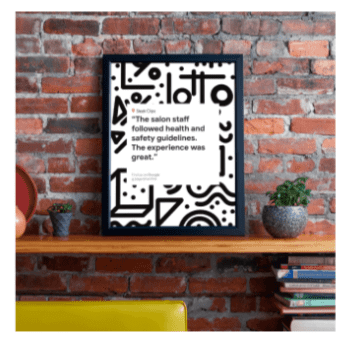 Share business updates and highlights.
Create custom posts and social posts from reviews and updates.
Customize posts you can share today.
Change the style, colours, and more on your marketing materials to match your business needs.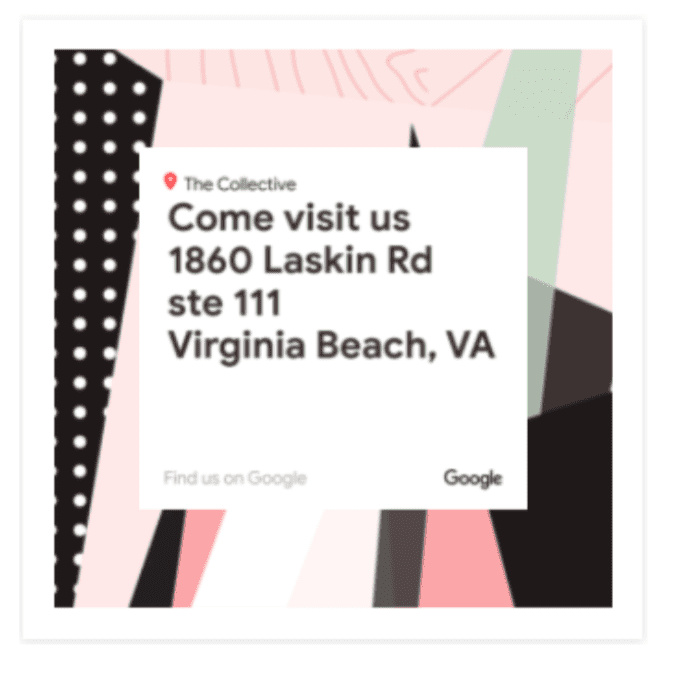 Share your story with a personalized video.
Share business names and some questions for a quick and easy video to share on social.
Printable posters to kick off your marketing.
Download your in-store kit and receive printable posters, signs and stickers for your business.
Wrapping It Up
Taking advantage of creative design tools can help turn your ad into a customer magnet.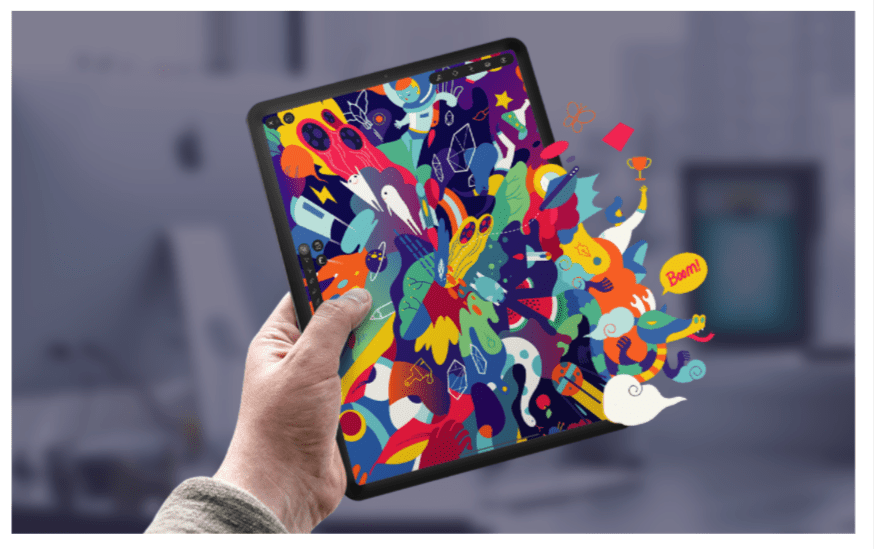 You can add a personal touch to your designs to give your brand an authentic personality through storytelling.
We hope you enjoyed understanding blogging is essential for growth. If you're looking for more great content, check out some of our other reads below:
Kicking Off the Holiday Season With Winning Black Friday Strategies
The Importance of Social Media to Boost Sales This Holiday Season