10 Google My Business Tactics Businesses & Entrepreneurs Can Use to Succeed
---
Podcast: Play in new window | Download
Subscribe Today Google Podcasts | RSS
Did you know that 97% of people learn more about a local company online than anywhere else?
The sweet, simple days of yellow pages and phonebooks are long behind us!
For small businesses, it's no longer a nice perk to have your business in an online directory; it's a must-have!
Unfortunately, many companies overlook one of the most potent tools to achieve this and other core business objectives: Google My Business Profile. 
Google My Business is like a virtual phonebook!
Not only does Google My Business make your business easier to find on Google, but it also helps you to reach potential customers that would otherwise not know how to find your business.
So whether you're considering creating a listing for your business or looking for the best ways to boost your local presence, Google My Business is well worth your time!
What's Working?
Google My Business is a valuable tool to help businesses gain exposure.
But you may not be using GMB to its full potential.
Here are ten things that you can do to make your profile more effective.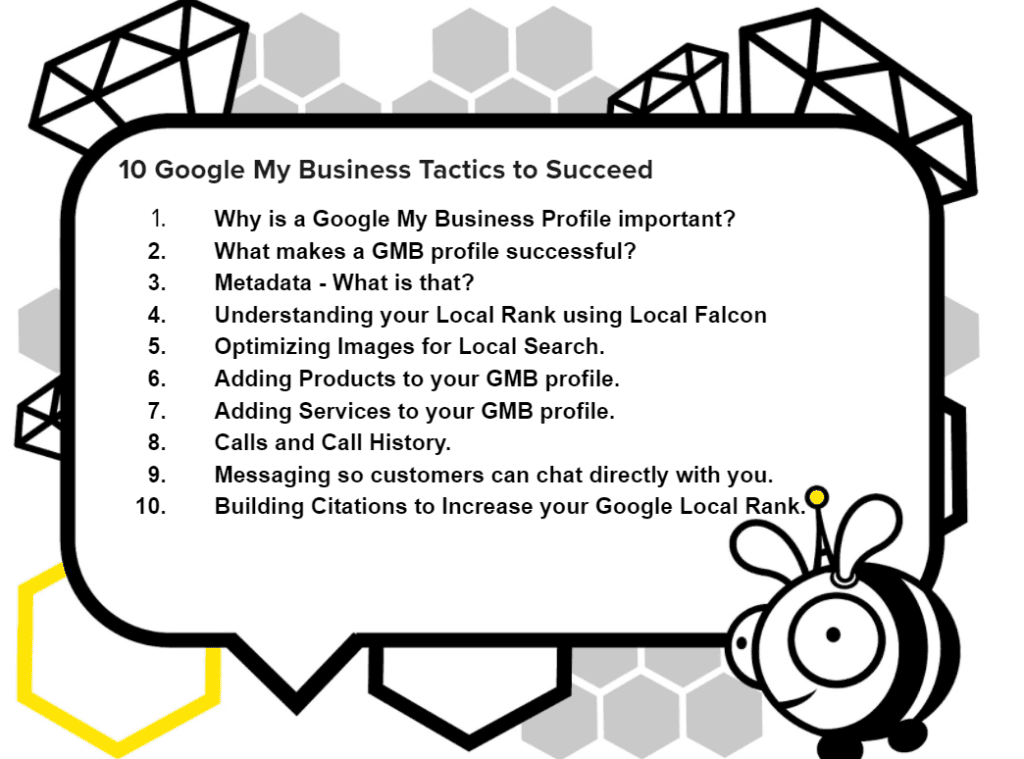 Let's go!
1. Why is a Google My Business Profile Important?
Google My Business has replaced Yellow Pages has become the must-have online directory.
The users are highly motivated in their searches. As a result, we get a considerable search intent.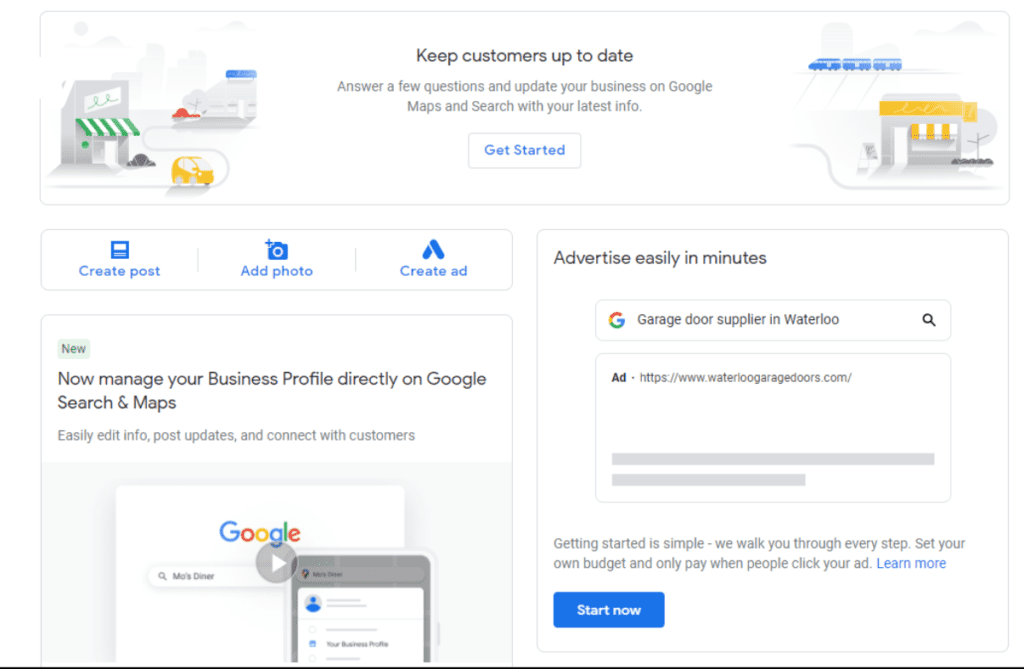 There are thousands of keywords you could optimize for using Google My Business, and various tools come along with it.
2. What Makes a GMB Profile Successful?
Google My Business is one stop where you can provide quality information to reach your audience.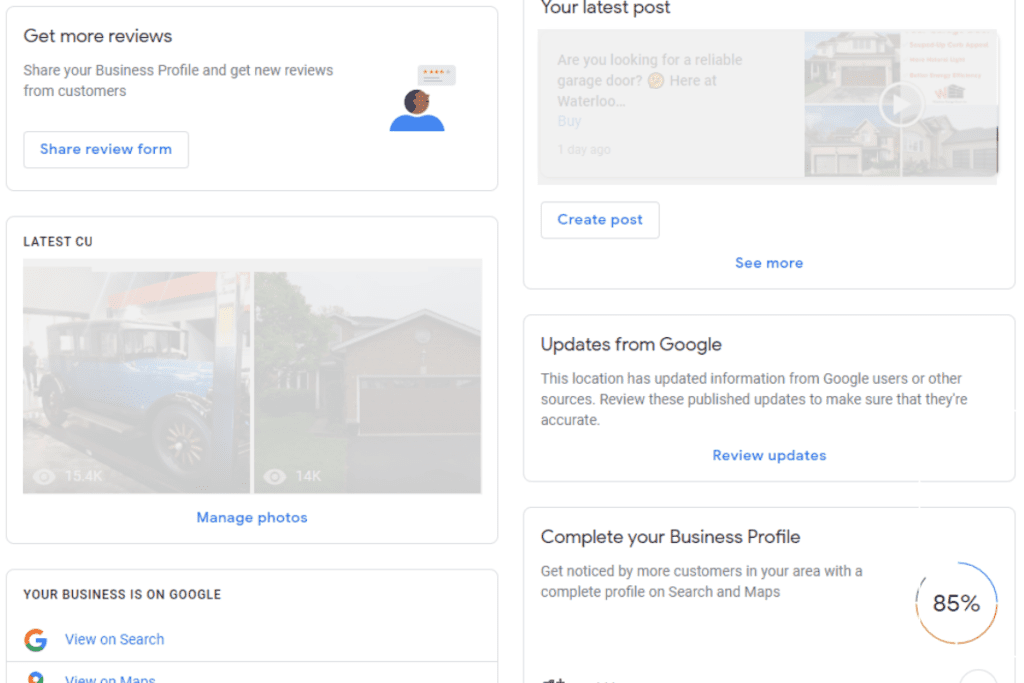 By Optimizing your Google My Business Profile, you are sending Google signals which will help you rank higher in the searches and increase visibility among your audience.
3. MetaData - What is that?
Your Google My Business Listing is an important ranking signal to Google's local algorithm when it comes to being found in the Google map pack, Google maps, and localized search results.
As a result, you must give as much information using Google My Business Profile metadata to rank higher in Google.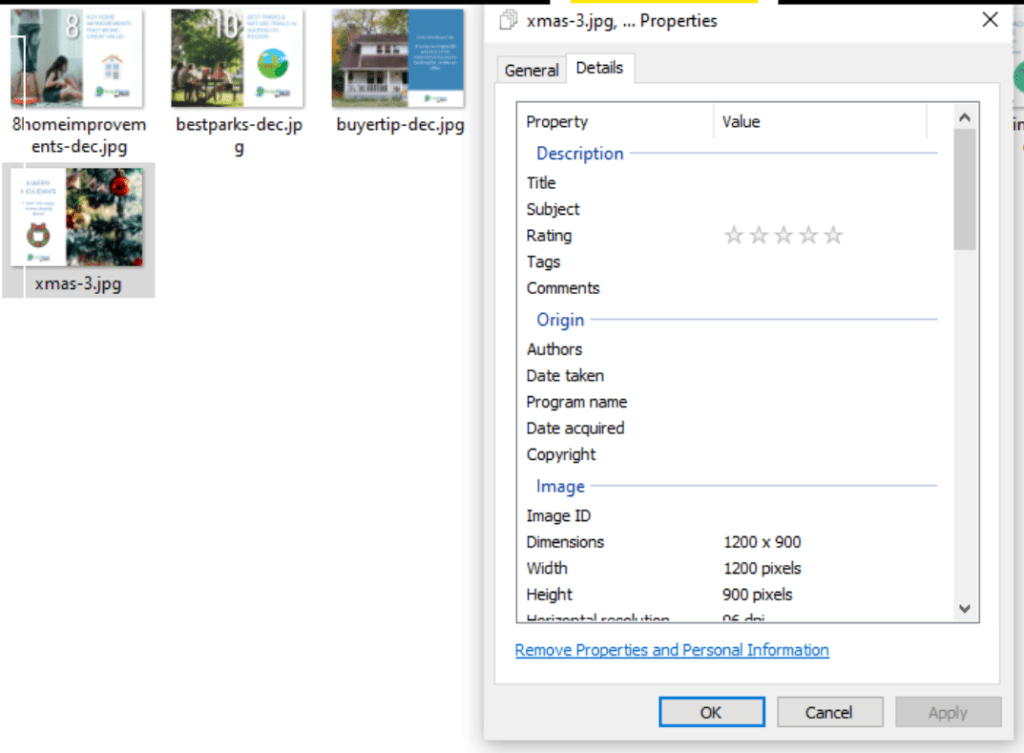 Metadata can be an image description of the photo you uploaded on Google My Business, Or the camera you took pictures with!
4. Understanding Your Local Rank Using Local Falcon
It is fine having a Google My Business profile, but unless it ranks in the Google Map 3-pack, you have zero visibility in local search.
Appearing in Google Maps drives an insane volume of enquiries online.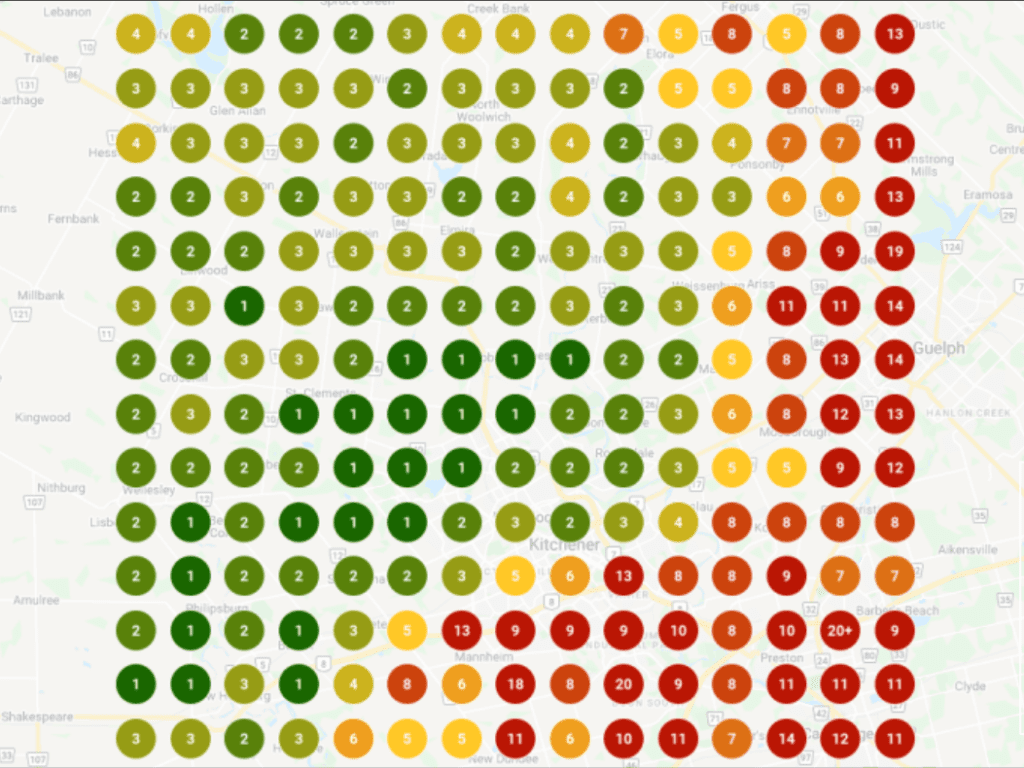 Local Falcon understands the importance of ranking higher in Google Maps search.
Local Falcon is a local rank tracking tool for local SEO Analytics and delivers live organic results.
5. Optimize Images for Local Search
It's an SEO fact that photos create more engagement, reach and click-throughs for you Google My Business.
When consumers are looking through your business profile on Google, it is essential to optimize your business photos.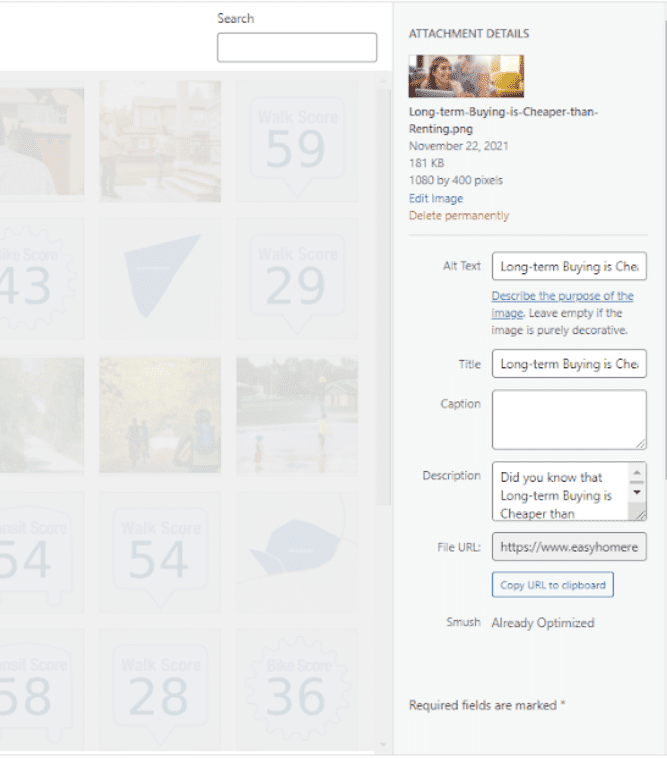 Invest in high-quality photos that can set your business apart from your competition and help entice consumers to visit your business.
Also, don't forget to update the image's alt tags!
6. Adding Products to your GMB profile
Optimize your listing using the products feature.
Google My Business features products now and product collections complete with images, details, pricing, and related products.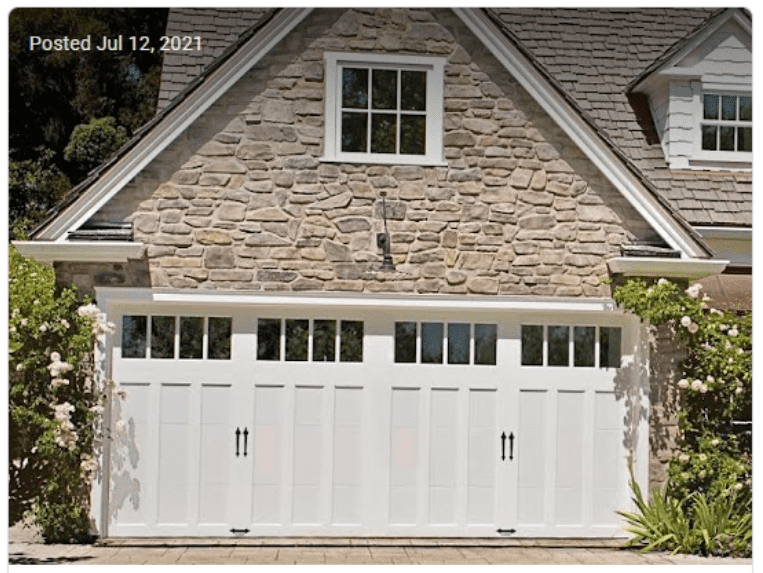 This feature is an awesome way to keep customers engaged without leaving your GMB profile.
It lets users view more information about your products and services.
7. Adding Services to your GMB profile
It's important to remember that Google My Business is essential to a thriving local marketing strategy.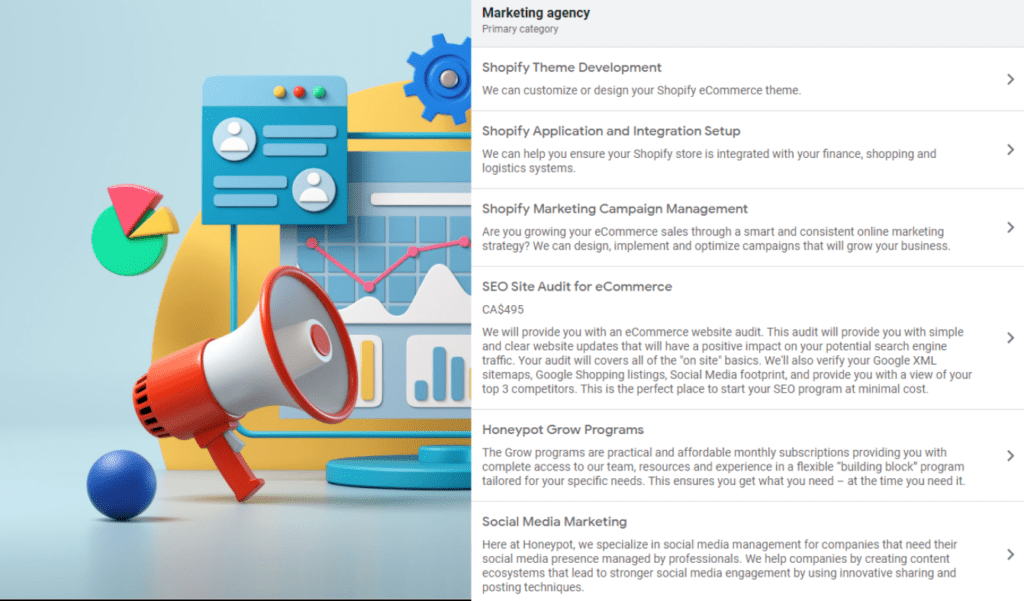 By adding services to your Google My Business Profile, your business will be able to capture new leads and convert searchers into customers.
Keep your services specific to showcase the range of services you offer.
8. Call and Calls history
With the 'Call History' feature within its Google My Business, business owners see and respond to missed calls from Google Search and Maps.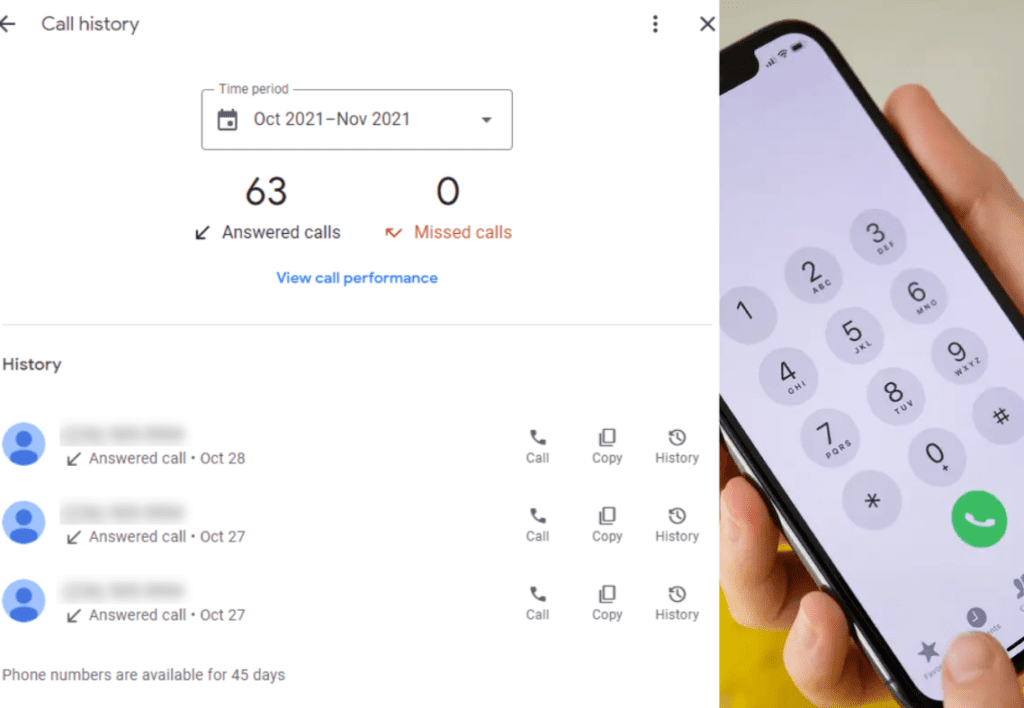 The Call History allows you to:
Keep track of phone calls from customers on Google Search and Maps
Respond to missed calls and stay engaged with customers
Keep your calls from Search and Maps in a single place
9. Messaging -  So Customers can chat directly with you!
Looking for a convenient and easy method to engage with your customers?
Visitors can message you directly from your business listing on Google Search or Google Maps with Google My Business Messaging.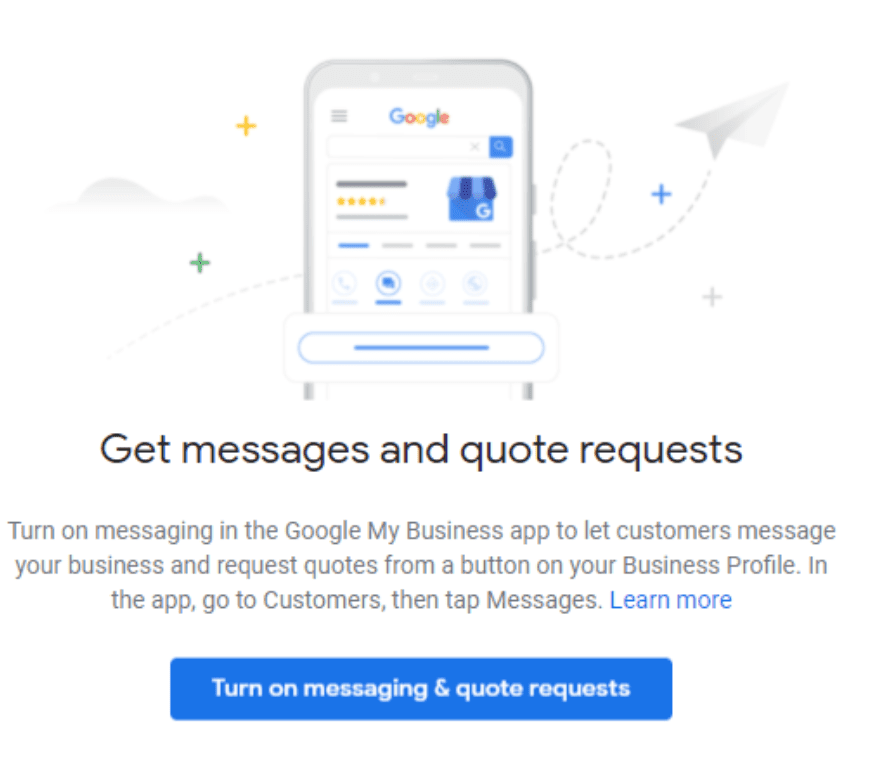 They'll no longer have to search through your website for a way to connect you.
10. Building Citations to Increase Your Google Local Rank
Citations are any mention of your business mane across the web, even if those mentions are not linked directly to your website.
These citations can include local listings, review sites such a Yelp and your listing on Google.

Creating consistent citations, meaning your business information such as your name, address and phone number, si the same across the web is important because it shows Google that the information on these sites is trustworthy.
There are several auto-submit software to create citations, such as Bright Local.
Wrapping Up
Google My Business is a powerful tool that can boost your profile and make it more effective, so take advantage of it!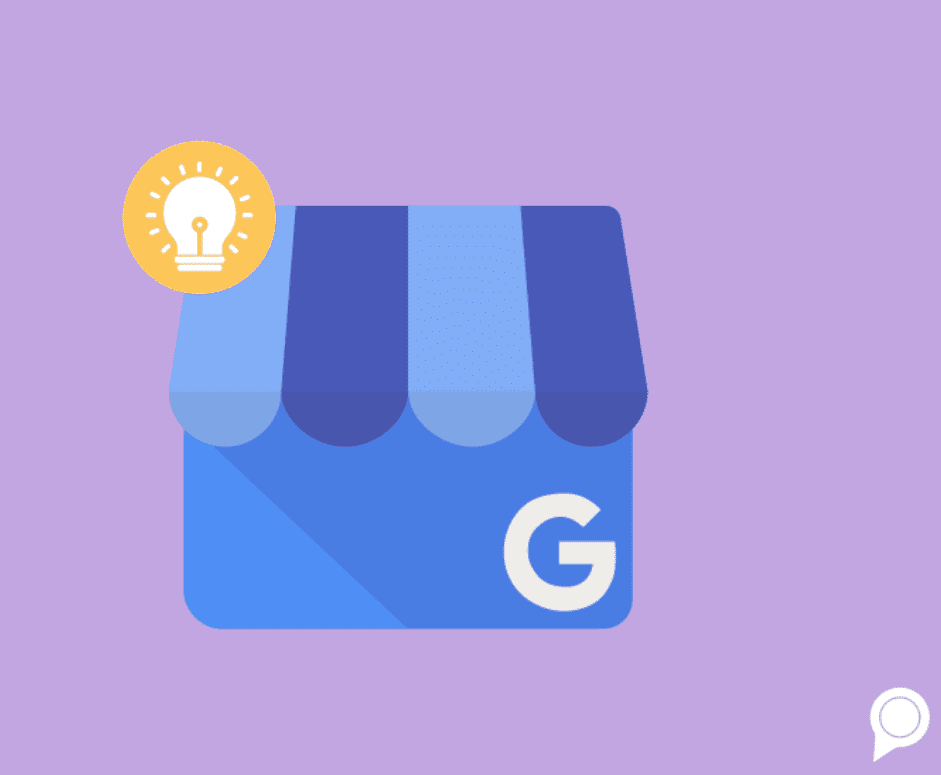 We hope you enjoyed understanding blogging is essential for growth. If you're looking for more great content, check out some of our other reads below:
5 Scroll Stopping Creative Ideas to Use For Black Friday
The Importance of Social Media to Boost Sales This Holiday Season