How To Use Reels and Stories To Grow Your Business
---
Podcast: Play in new window | Download
Subscribe Today Google Podcasts | Stitcher | RSS
As a business owner, you probably know by now that video content and video marketing are compelling ways for your business to grow for free online.
But what if video creation has never really been your jam?
Well, you're in luck because TikTok and Instagram are here. With 2021 expected to be the year of video marketing, they are the top contender for social media marketing.
It's no secret that TikTok and Instagram Reels are popular! But Why?
That's because the tap-friendly, timely nature of Stories and Reels makes them so appealing to your followers.
But if you're struggling to make sense of these features. Or wondering how can you, as a brand, use it in your marketing arsenal? We have the answers to all your questions!
But before that...
What's New?
What's new in Marketing?
Instagram Adds New Text-to-Speech and Voice Effect Options in Reels - Instagram is once again adding more TikTok-inspired features into its app, with the addition of a new 'Text to Speech option in Reels clips.
Facebook Announces New Groups Tools at Its 2021 Communities Summit - Group admins from across the platform to help them connect, share insights, and learn about upcoming features to help improve group engagement.
Social/Influencer marketing channels will grow in 2022, on-premise digital signage bounces back - Social media and influencer marketing are expected to play more significant roles in marketing plans as part of a pandemic.
Walmart to use AR, shoppable content to connect brands with consumers - Walmart is launching a "Joy. Fully" campaign featuring shoppable live streams, shoppable content, and, through a partnership with Facebook.
Porch Cameras and Facebook Groups Are Turning Streets into the Surveillance States - Facebook announced it was testing a hyperlocal Neighborhoods feature, formalizing—maybe entrenching—what was thus far impromptu and user-driven.
Make the Most of Your Shop on Facebook and Instagram for the Holidays - Meta is looking to help businesses make the most of their opportunities on this front by sharing tips on utilizing Facebook and Instagram Shops to reach engaged shoppers in the period.
YouTube Starts Hiding Dislike Counts to Curb Creator Harassment - YouTube Starts Hiding Dislike Counts to Curb Creator Harassment
What's Working?
Reels and stories aren't just for providing updates. They can help grow your business by offering exciting and engaging content that your customers will love when used efficiently.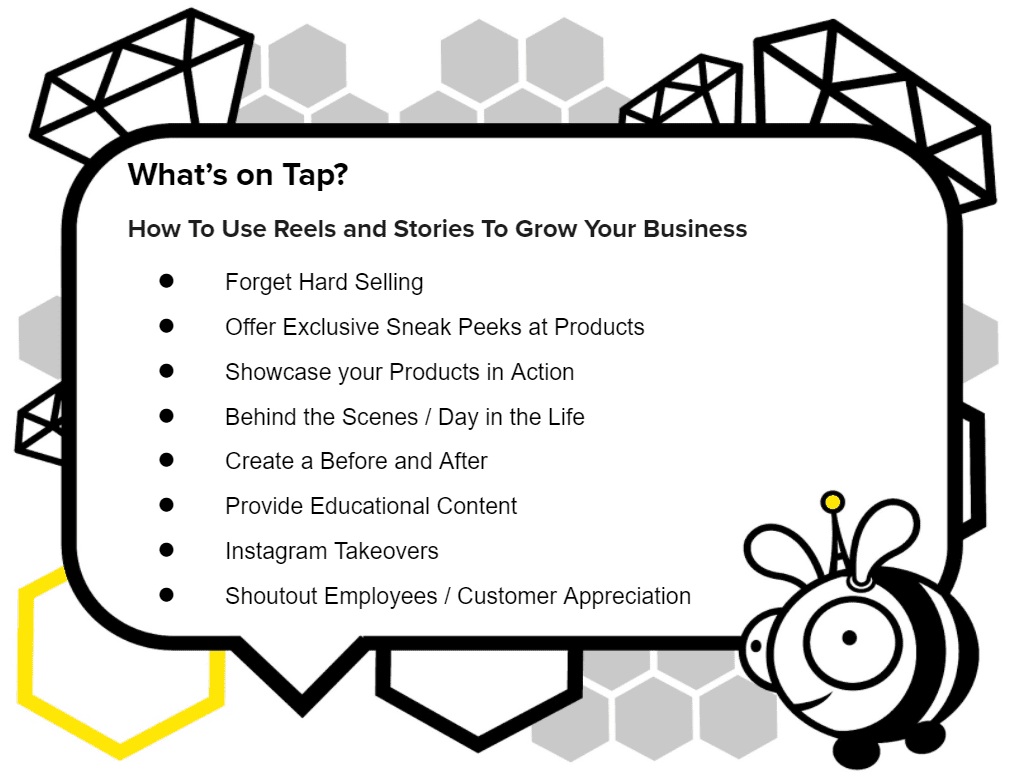 What exactly is this reel and story content? We'll show you; let's dive in!
Forget Hard Selling
No one likes product pushers!
Bombarding viewers with sales and offers can quickly feel overwhelming.
Stories and reels are interactive tools you can use to promote authenticity and establish a connection with your audience rather than just advertising your sales.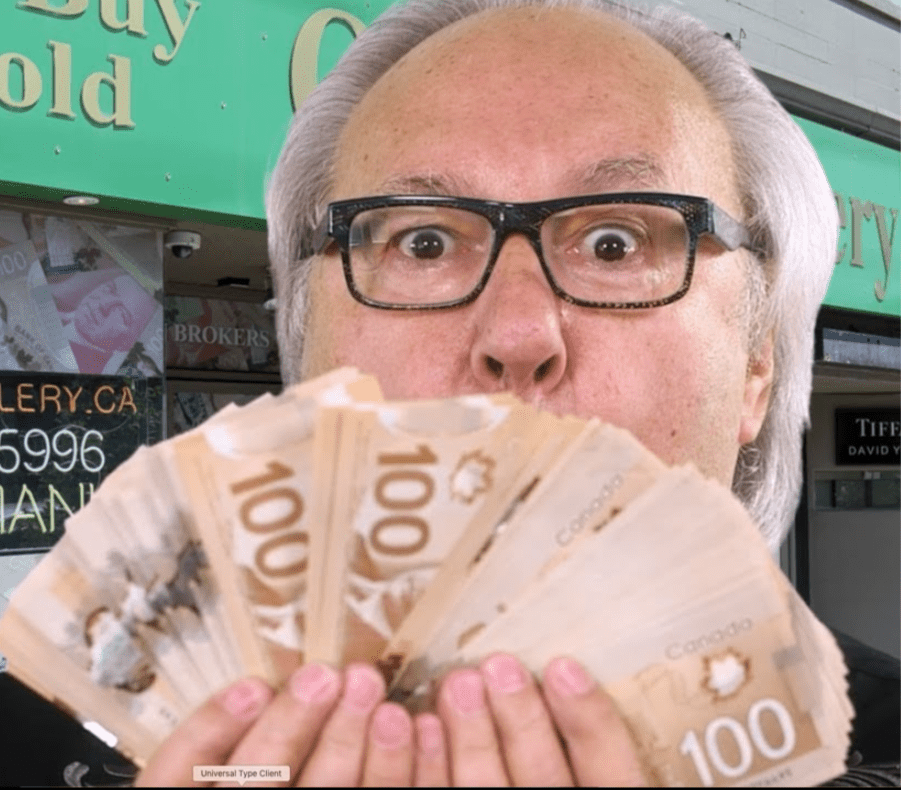 Successful reels and stories will:
Give people a reason to trust your brand.

Showcase your brand's personality.

Provide valuable content to your audience. 
Offer Exclusive Sneak Peeks at Products
A unique way to showcase products without seeming pushy for a sale is to show sneak peeks, and new product reveals.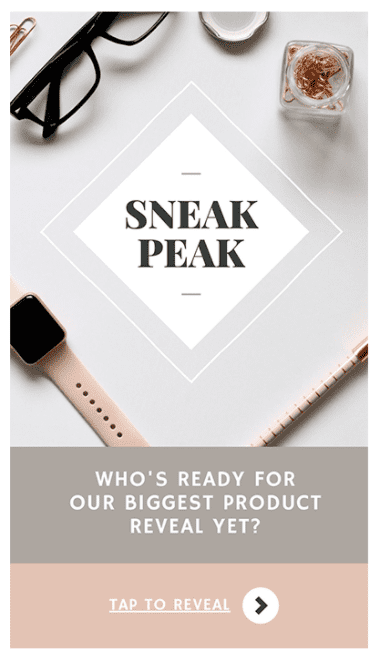 Not only does this create excitement around a product or event before it launches, but it also allows the audience to feel special - as if they've been told a secret!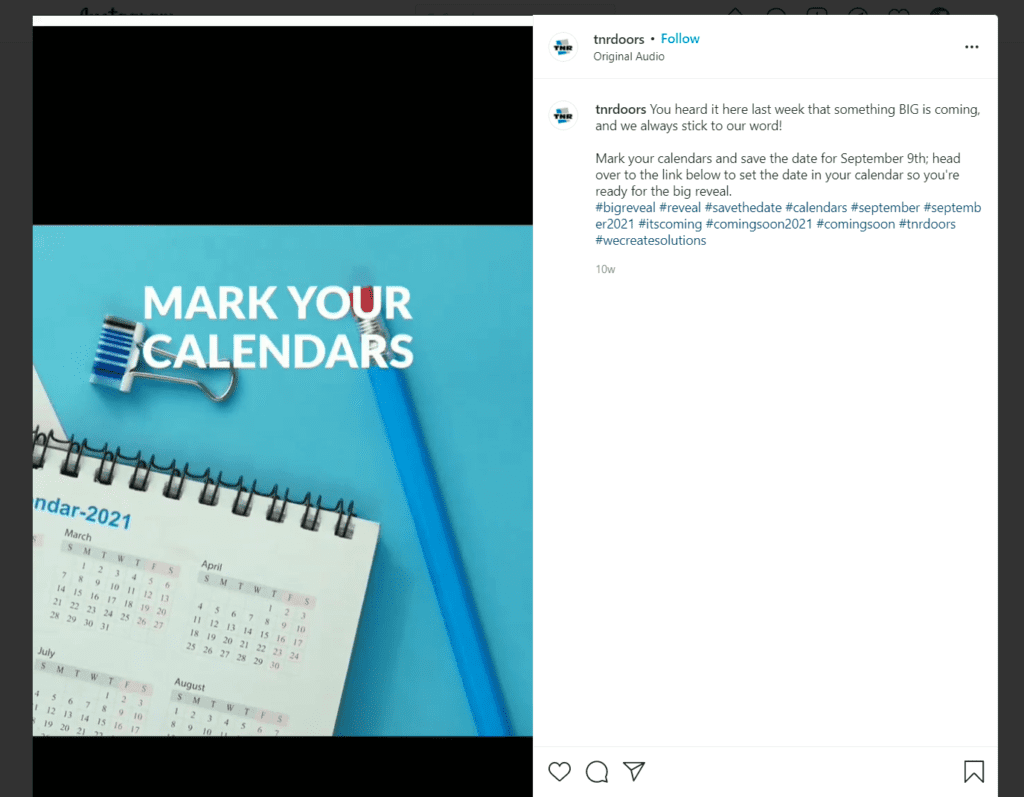 These short, enticing snippets of content are a great way to have viewers coming back for more! The more exclusive your content is, the more reason your audience has to continue engaging with you.
Showcase Your Products in Action
Displaying your products in action can be that final push someone needs to finalize a purchase.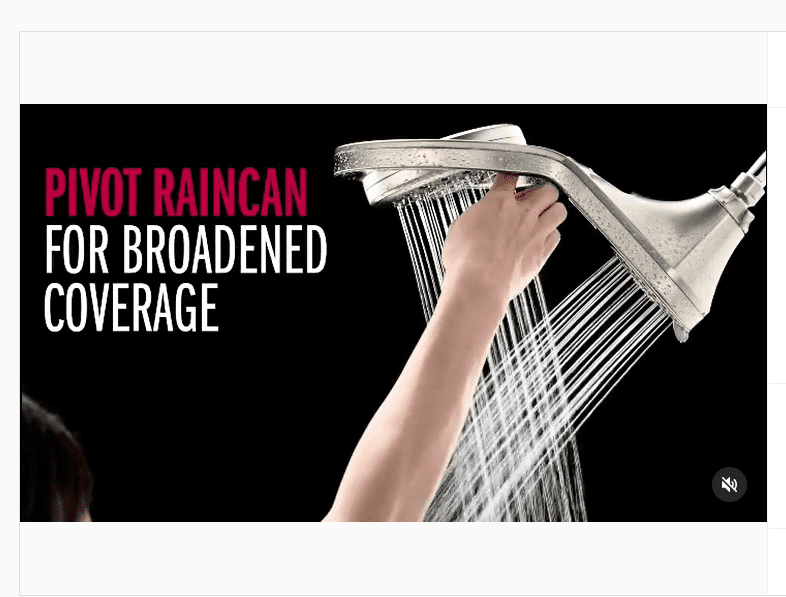 Many of us have had the unfortunate surprise when we order something online, and it looks nothing like we expected when we receive it. 
Exhibiting your products in real-life scenarios can limit this heartache and allow your audience to understand better how your product works and looks.
Behind the Scenes / Day in the Life
Consumers respect when a company is transparent.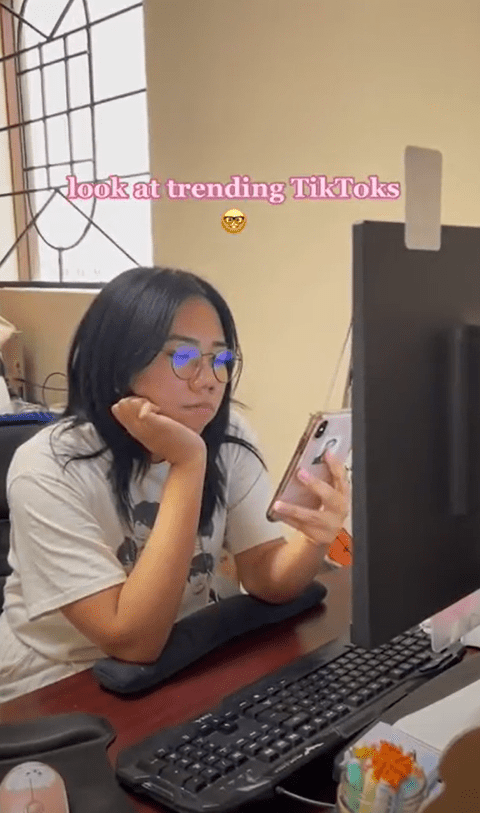 By showing the inside process of your product or team, you can create a more intimate engagement with your audience.
You can build everlasting trust with customers when you pull back the curtain on the development.
Create a Before and After
Give your audience a live demonstration of your product in action through stages in reels on Instagram or Tiktok.
Is your product unique? Show the consumer what separates you from the competition.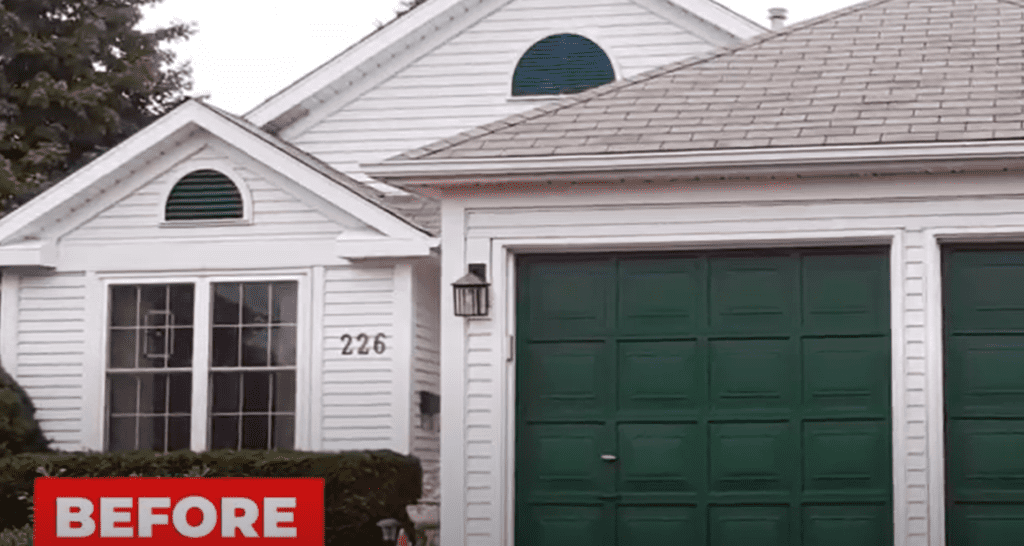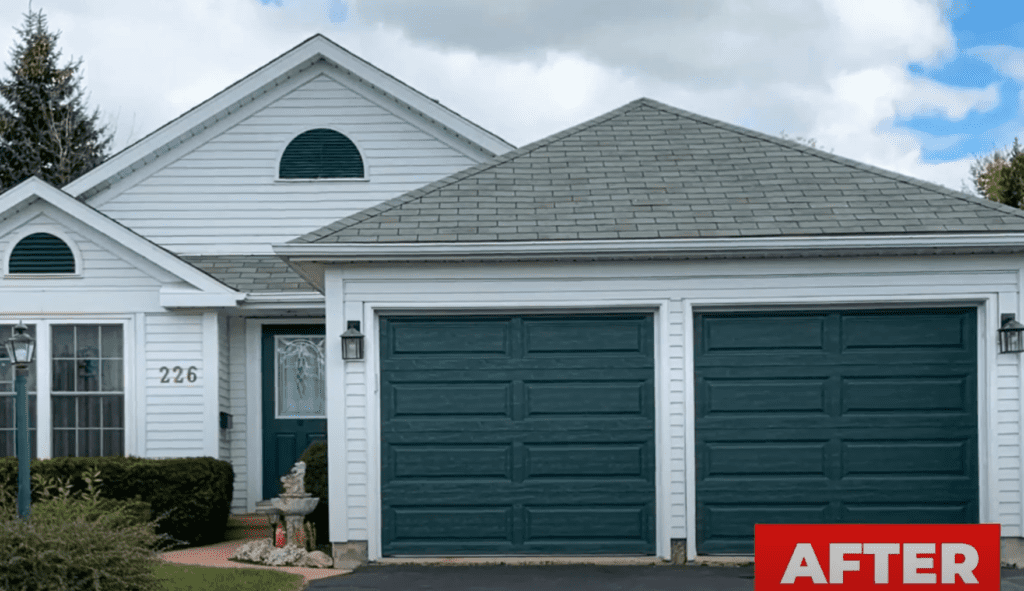 Consumers feel gratification in seeing a product fulfill their selling point by seeing it firsthand. They want a reason to solidify their purchase.
Provide Educational Content
You can share unique ways to use your product or new ways to get results from the service you offer.
Showing people how to wear or style your product or when it's the "perfect time" to use your service can help them connect with your company.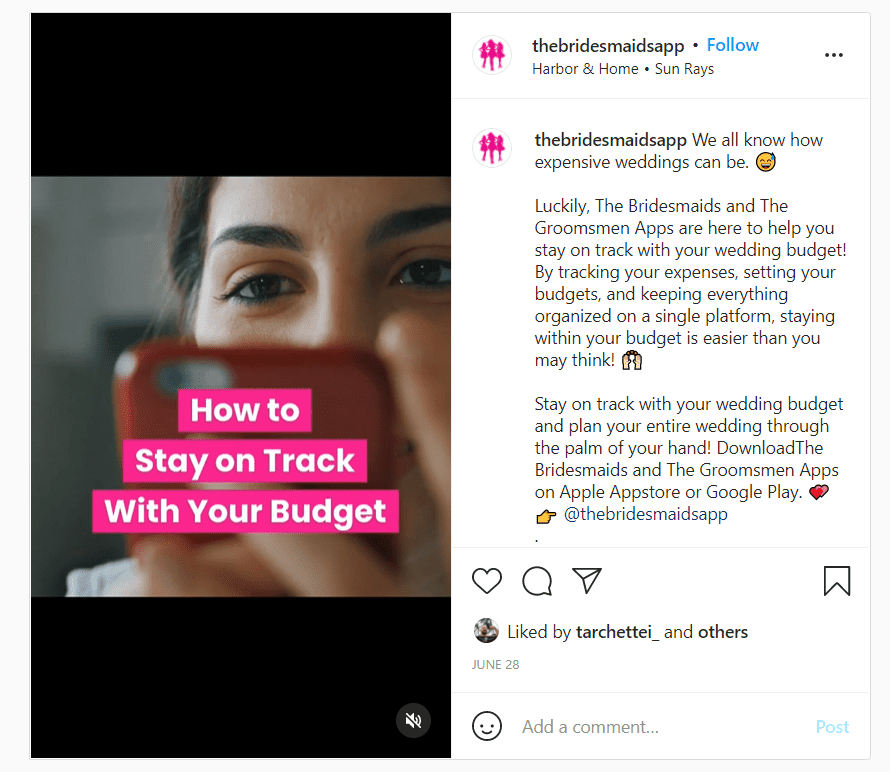 Give them insight into how exactly your product or service is going to transform their lives.
Take some time to create FAQ Reels that answer the most common questions with some humour or exciting visuals. 
You can also take clips from your podcast or webinar and create snackable, informative videos. 
Instagram Takeovers 
A strategic Instagram takeover is an opportunity to collaborate with like-minded businesses, reach a new audience and gain new customers.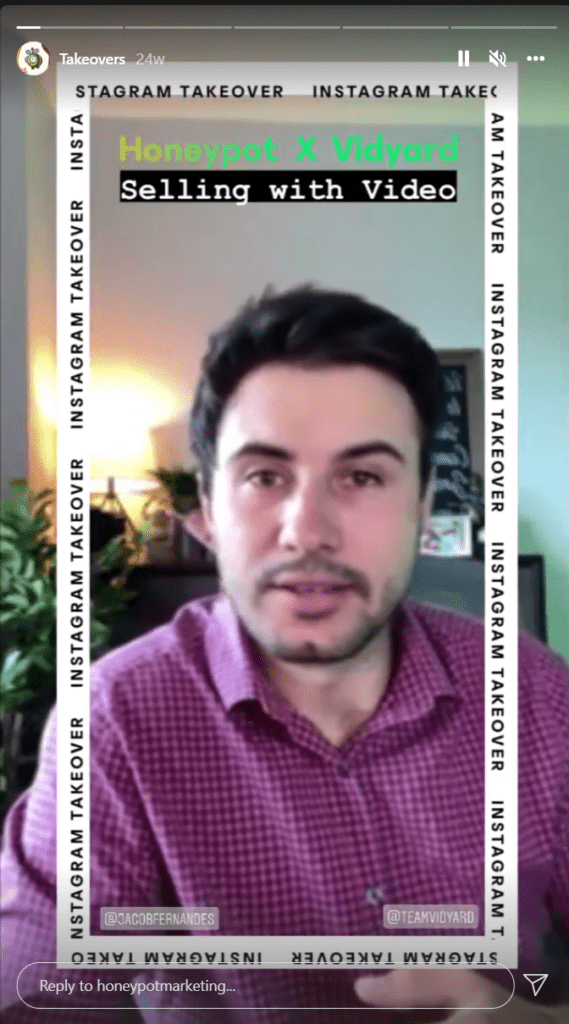 With you as the guest, the hosting account gets fresh, valuable content that their followers will love – without having to do much themselves.
And if everything goes well, an Instagram Stories takeover can lead to developing even STRONGER relationships in your niche.
Don't offer to guest hosts or invite just ANYONE to take over your Instagram Stories. You want the partnership to feel authentic, and the person or company needs to extend your brand's values.
Shoutout Employees / Customer Appreciation
Giving shoutouts to your employees can help provide some added personality to your brand.
Customers react better to employees that they can relate with, thus creating a deeper connection.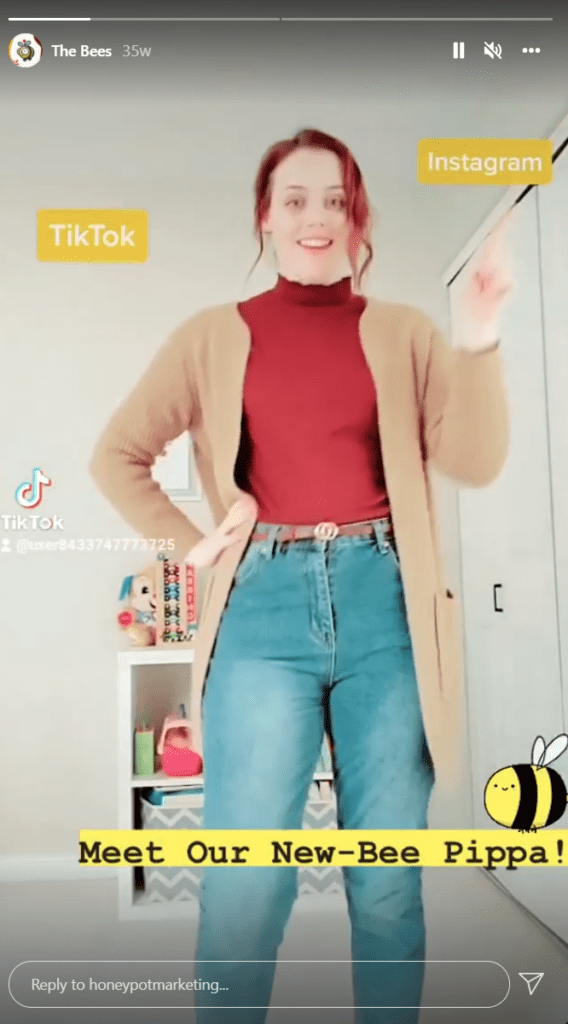 This, in turn, can increase more repeat business.
What can you do?
Shoutout employee accomplishments

Shoutout employee milestones

New employee announcement
Wrapping It Up
Stories and Reels are a fun and effective way to interact with your audience.
They provide a new way for your customers to see you while showcasing your brand's personality.
Stories and Reels are shown to provide more reach, therefore, having more eyes on your content.