Top 8 Advertising Tips Straight From Facebook
---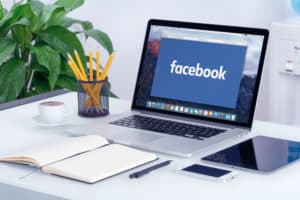 Stop wasting your marketing dollars! Follow these advertising tips directly from Facebook to take your advertising game into the big leagues.
Facebook works with more demographic data than you can shake a $300 billion-dollar stick at, so take these lessons to heart.
1. Separate Instagram and Facebook Campaigns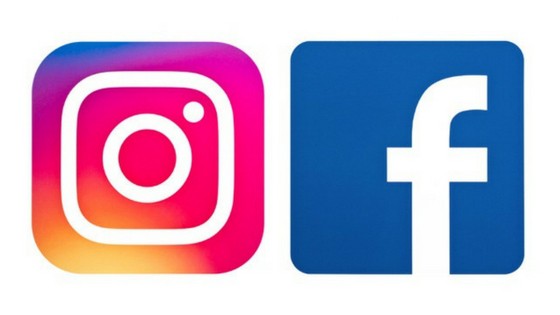 You can run campaigns on both channels (Facebook owns Instagram), but this doesn't mean that you should run the exact same campaign on both channels.
Why? You're working with different audiences and channels. By definition, your messages need to be at least a little different to accommodate each channel's format.
The real differentiator, however, is the audience. Look at the demographic data: the fastest-growing age group on Facebook is… 65+.  90% of Instagram users are Millennials.
Self-conscious 20-somethings in college will not respond to the same messaging as senior citizens considering a Chip reverse mortgage.
2. Narrow Your Demographic Targeting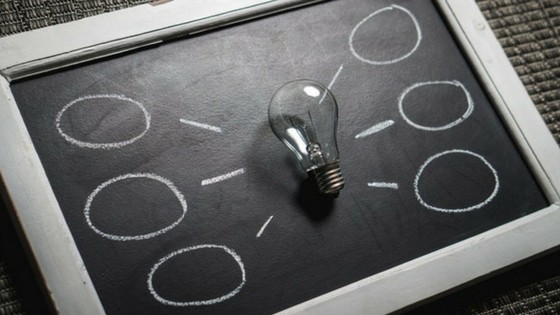 You have two ways to target people on Facebook. The first is specific targeting, and this is what the pros use.
It's all about demographic parameters such as age, location, and interests. Selling strollers? Then you should target people aged 25-45 who live in the suburbs and follow brands related to babies and parenting.
Start with a custom audience. This entails uploading a list of customers and/or leads currently in your funnel into the Facebook Business Manager. You can send ads to these people if they're on Facebook, which is helpful in itself.
From there, build a lookalike audience. This just finds more people who fit the pattern of your pre-existing custom audience.
These can lead to smaller audiences, but that's part of the point—not everyone in the world wants to buy what you're selling. The smaller the group, the more targeted (and interested in your offer).
In contrast, targeting broadly just relies on Facebook to find audiences on your behalf. If you ever see prompts from Facebook to "boost this post for $4 to reach 734 people in your area," then you know what we're talking about.
Stay away from that.
3. Optimize Placement Spend on Facebook Mobile, Desktop and RHS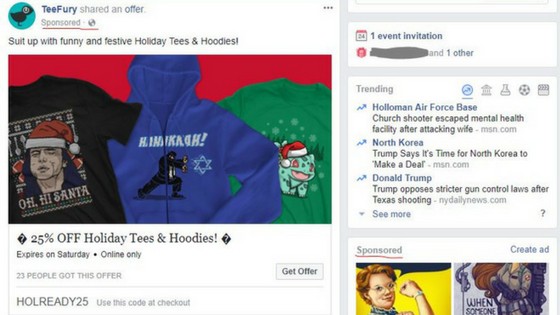 There are better and worse ways to spend your ad money on Facebook, and—like everything else in marketing—getting the biggest return on investment for your ad dollars means tailoring the budget to match the time your prospects will spend exposed to these placements:
Facebook's Mobile View

Facebook's Desktop View

The Newsfeed and Right-Hand Side Bar
As a general rule, younger generations use the mobile view, while older generations tend to use the desktop feed. Optimize your ad placement accordingly.
Similarly, you have the option to place your ads directly in people's newsfeeds, looking like any other post, or on the right-hand side (RHS).
There's a clear trade-off between newsfeed ads looking organic to the user, while RHS ads stay with users as they scroll down the newsfeed for a longer exposure.
How do you tell which one to use? Form your strategy with external demographic data. For example, recent data suggests that half of Generation Z can't tell organic results from text ads… but 70% of searchers over 65 can't tell, either. Maybe organic newsfeed placements would be better suited for elderly audiences.
4. Split-Test Lead Gen Campaigns Between Clicks and Conversions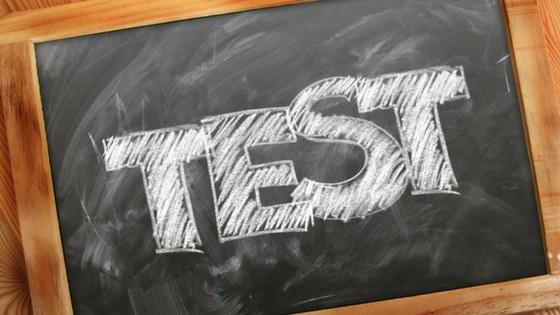 Most people reading this probably don't have the raw advertising data at their fingertips to make strategic or tactical decisions on a dime.
That's why you need to dedicate a portion of every campaign budget toward split-testing based on clicks and conversions. This is going to provide the kind of bread-and-butter insights that will make future campaigns successful.
The click rate on your ad tells you how effective the placement was, encompassing:
Creative visuals

Headline copy

Body copy
If the click-through rate (CTR) is great, then your ads are great. If the CTR is low, then it's time to revisit the ads.
The conversion rate tells you how many people took you up on your offer after clicking on the ad. It's a bit trickier to hit, and encompasses these elements:
Page Load Speed

Landing Page Copy (Title, Headers, Calls-to-Action)

Visual Style

Flow

Your Lead Magnet's Value
Here, high performance means that people are definitely interested in your offer, and they got exactly what they expected from the ad. Low performance calls for a reassessment of the elements affecting the conversion rate.
5. Carousels Have the Highest Click-Through Rate
The numbers are in, folks.
Carousel ads can drive up to 10 times more traffic than regular sponsored posts on Facebook, and their click-through rates can rise as much as 72% higher than single-image mobile ads.
This ad format invites your prospects to check out your offer at their own convenience, complete with a subtle "swipe right" format.
They're simple, interactive, and effective. eCommerce companies should take special note, here.
6. The First 3 Seconds of Your Videos Need Calls-to-Action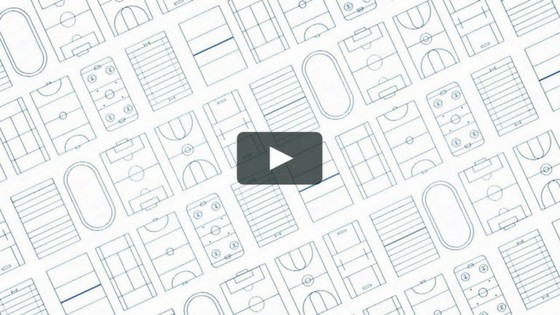 Hopefully, this won't come as any surprise, but our society has a case of media ADHD.
That means people aren't watching your entire video ad. In fact, the Facebook data we work with suggests that getting most people to watch the first 10 seconds is an accomplishment.
That's from a brand with mass entertainment appeal, which has it much easier than a B2B ad sporting technical selling propositions.
The main takeaway here is that you need to make an offer people can't refuse in three seconds. Offer first, ask questions later.Your audience won't wait.
7. Use Video Links Instead of Just Creative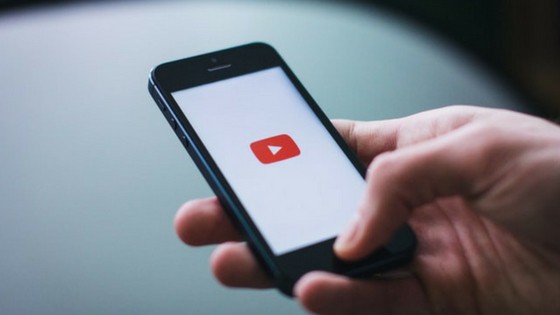 Pop-up links on your videos work better than in-video prompts to take action, but you can use both in tandem. On YouTube these are called Video Cards, and they stand out.
That's because calls-to-action should always stand out. David Ogilvy favoured effective ads over following strictly cohesive ones, and he was totally right (he knew how to leverage both).
Your video link should jostle the prospect out of complacency and into decision-making mode, but stop just short of alienating them.
8. Start With Large Audiences, But Beware That Deeper Targeting Raises Your CPM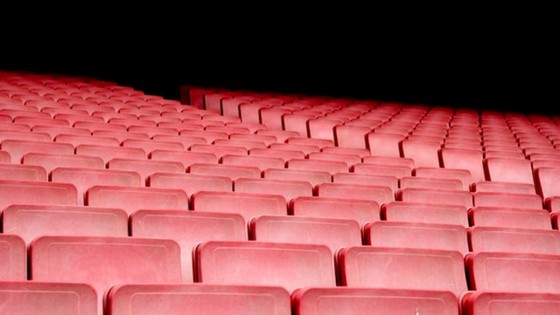 Bigger audiences give you deeper insights. An audience of 100 people shows you general trends, but an audience of 5,000 gives you demographic data with statistical certainty.
For those saying "but you said smaller, targeted audiences convert better," good catch. That's true, but you need a large audience size to figure out that smaller, conversion-friendly audience first.
Start large and whittle your way down to the most profitable audience for your business!
We tend not to engage in CPM (cost per thousand views, with "M" being the Roman numeral for 1,000) at Honeypot, but they can facilitate great brand campaigns.
With that said, engaging in a general awareness campaign using a highly targeted audience will be more expensive. That is a valid strategy up to the point when the cost per click becomes more economical than the cost per 1,000 views.
Think carefully about what you want to achieve with a campaign boosting ad views.
Those are our top advertising tips from Facebook!  Call us today and we'll show you how to take your Facebook advertising game into the big leagues.