14 Incredible Free Apps that will Unleash Your Content Creation Superpowers
---
Podcast: Play in new window | Download
Subscribe Today Google Podcasts | RSS
Are you looking to step up your content creation game? 
Thankfully, there are now a bunch of tools out there to make these jobs easier for us all. 
But how do you choose the best apps to meet your marketing efforts?
Truth be told, there are a few elements to consider: features, prices, and purpose.
From choosing the perfect image to representing your point of view to creating the perfect content for blogs to making a video for TikTok, we'll look at some of the best tools used for content creation. 
What's Working?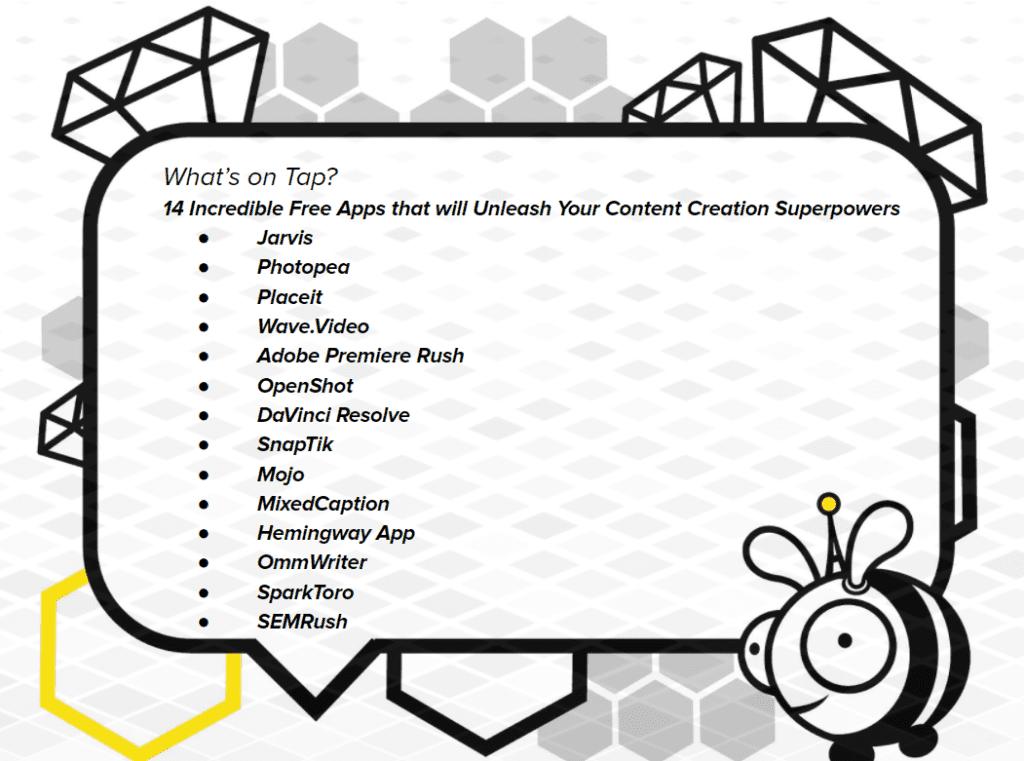 1. Jarvis
Highest quality AI copywriting tool.
Jarvis makes it fast & easy to create content for your blog, social media, website, and more!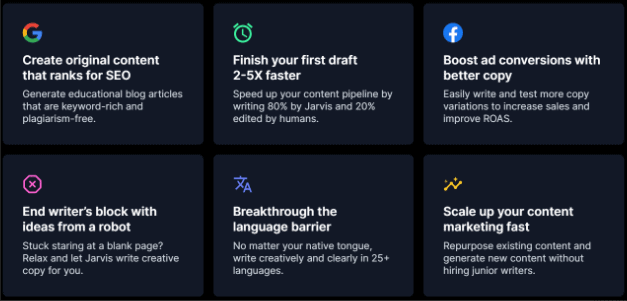 2. Photopea
Photopea is a FREE web-based graphic editor that is an alternative to Photoshop.
The editor runs without plugins and lets you edit images, make illustrations and even design web pages.
The editor supports PSD, AI and Sketch files.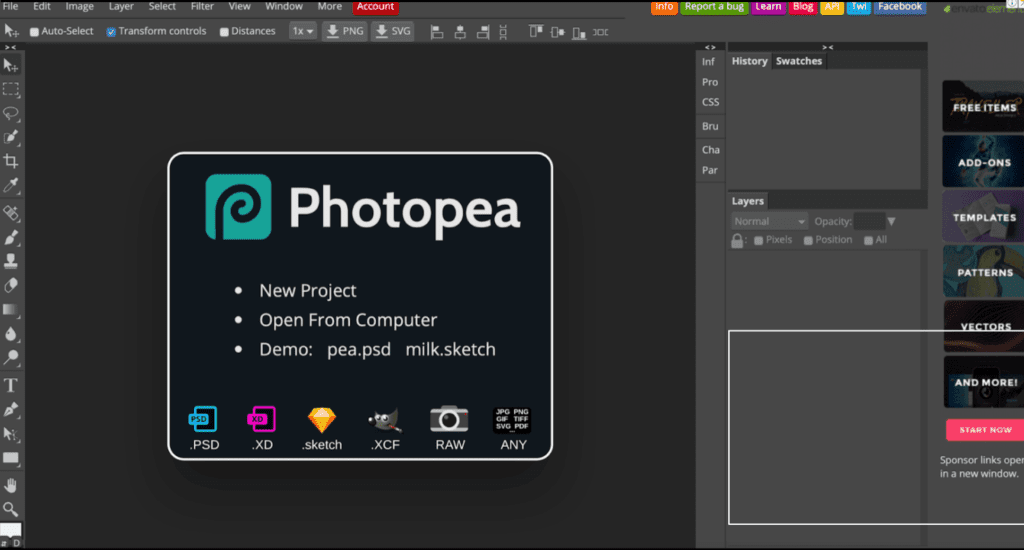 3. PlaceIt
PlaceIt is a powerful online mockup, video and design template generator.
Create digital branding and marketing assets directly from your browser.
A subscription gives access to all of PlaceIt's mockups, design templates, videos, logos and unlimited downloads.
Offers several tutorials on their website that covers each category.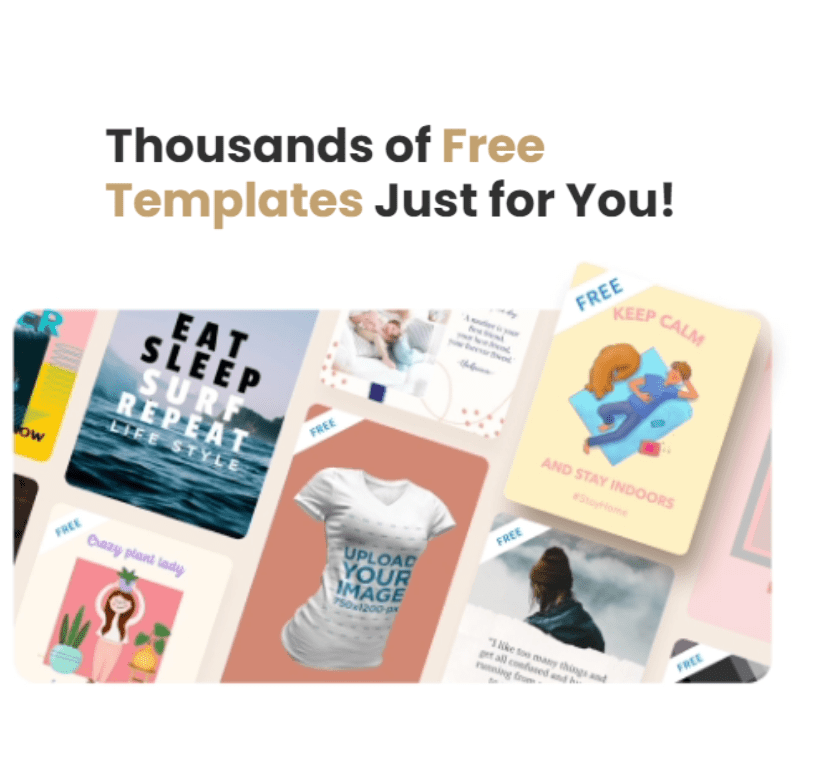 4. Wave.Video
Easily create and edit videos.
200M stock videos, images and audio clips.
Customize templates, style your videos, add captions, embed on your blog, look into video analytics and more.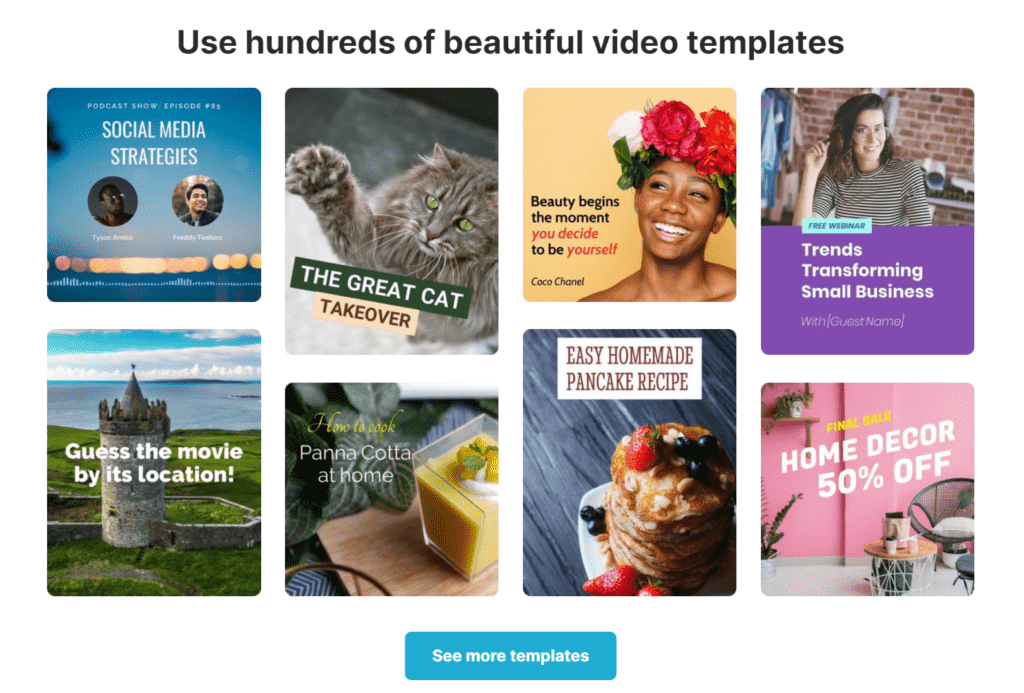 5. Adobe Premiere Rush
The free mobile and desktop video editing app for creativity on the go. 
Easily shoot, edit, and export videos from any device.
Tailor transitions

Customize titles

Share anywhere

Get colourful

Adjust speed

Add audio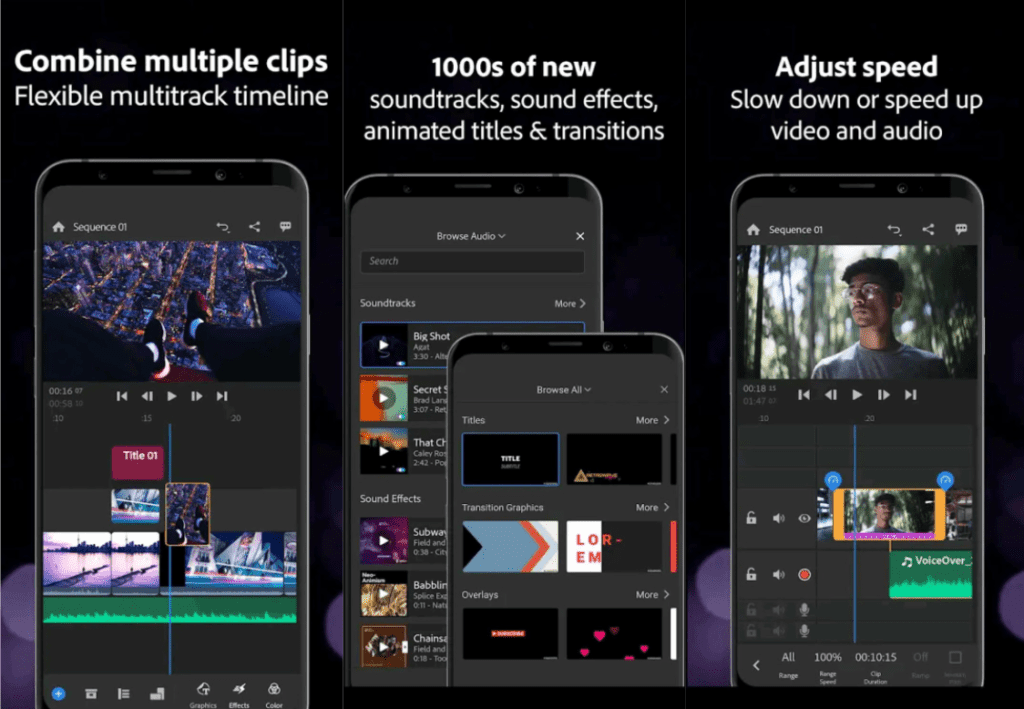 6. OpenShot
Simple drag and drop video, audio, and image files into Openshot to get started.
Openshot can read and write most image and video formats.
You can render 3D animations powered by Blender inside Openshot.
You can also trim your videos, add effects, and titles with ease.
It's a quick and easy tool that is completely free and open-source.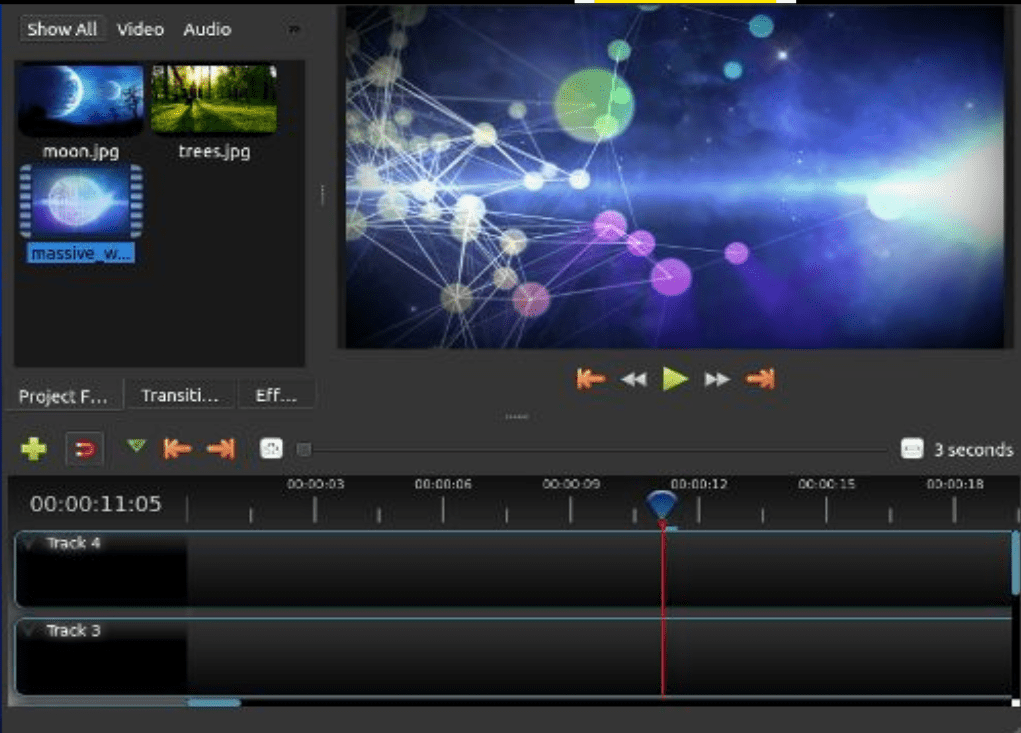 7. DaVinci Resolve
It's an all-in-one software tool for editing, colour correction, visual effects, motion graphics, and audio post-production!
You can work with camera original quality images throughout the entire process.
It's like having your post-production studio in a single app.
High-end professionals working on feature films and television shows use DaVinci Resolve more than any other solution!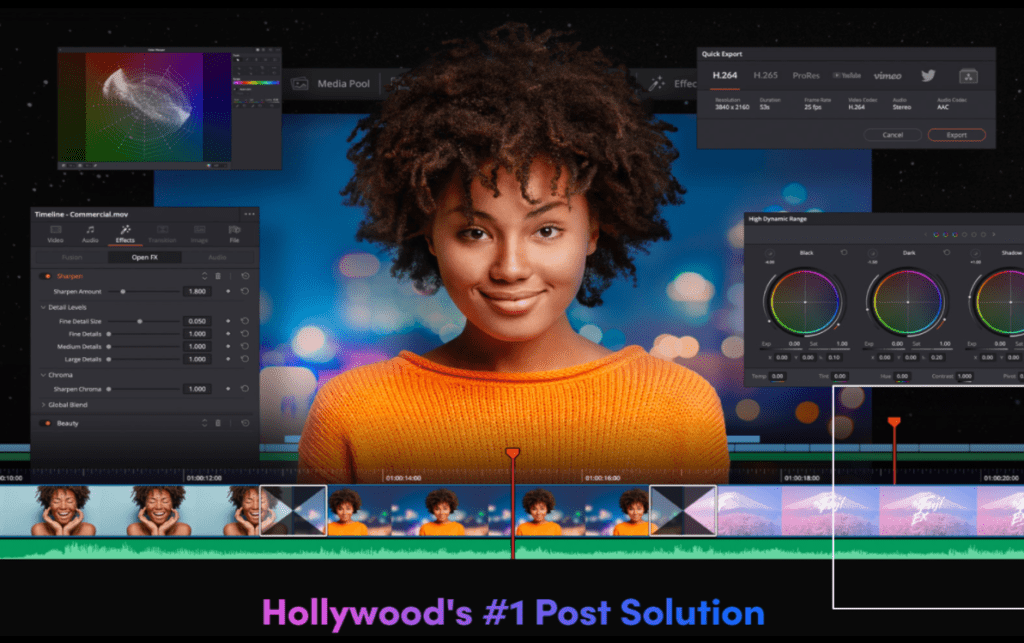 8. SnapTik
Download TikTok's easily!
Snaptik is an application that allows you to download videos from TikTok without the watermark.
With Snaptik you can backup your videos outside TikTok and repost your TikTok video to other social networks.

9. Mojo
Offers hundreds of animated templates to create eye-catching stories.
You can add photos and videos to any template.
Share directly from the app to any social platform.
The app is free to install and does not require an account to use it.
Mojo Pro gives you access to all the designs and advanced features in the app.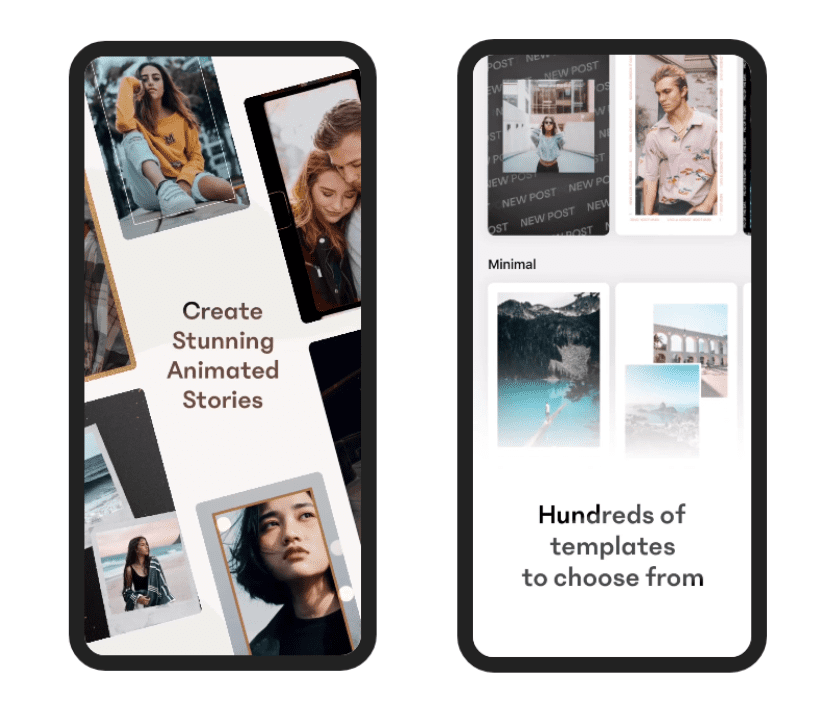 10. MixedCaption
Automatically transcribe your videos and get accurate video captions.

Most people will view your content on mute, so add captions to ensure your content is seen.

This app is available only on the App Store for iPhone, iPad, and Mac.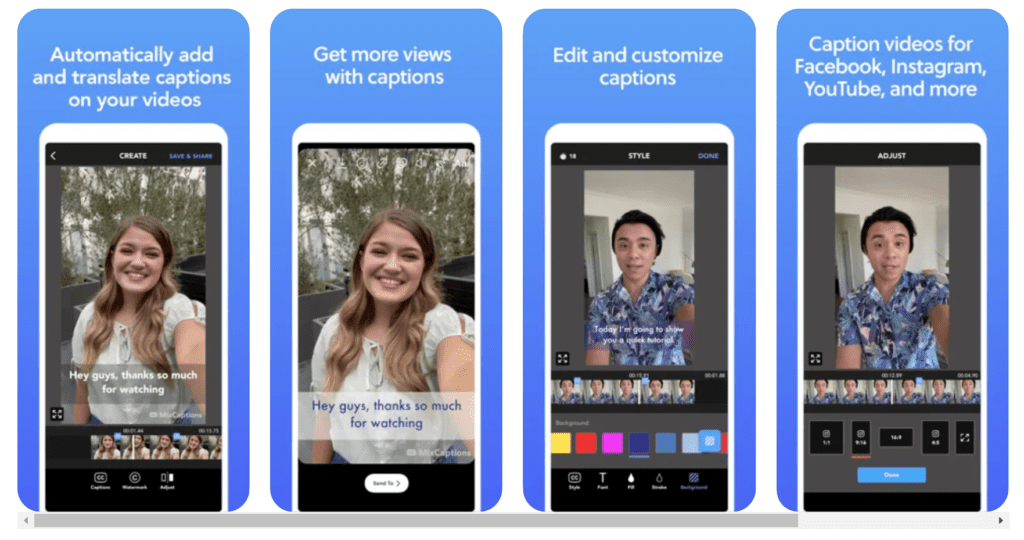 11. Hemingway App
A free tool to improve your writing.
Hemingway helps you write with power and clarity by highlighting adverbs, passive voice, and dull, complicated words.
The Hemingway Editor cuts the dead weight from your writing. It highlights wordy sentences in yellow and more egregious ones in red.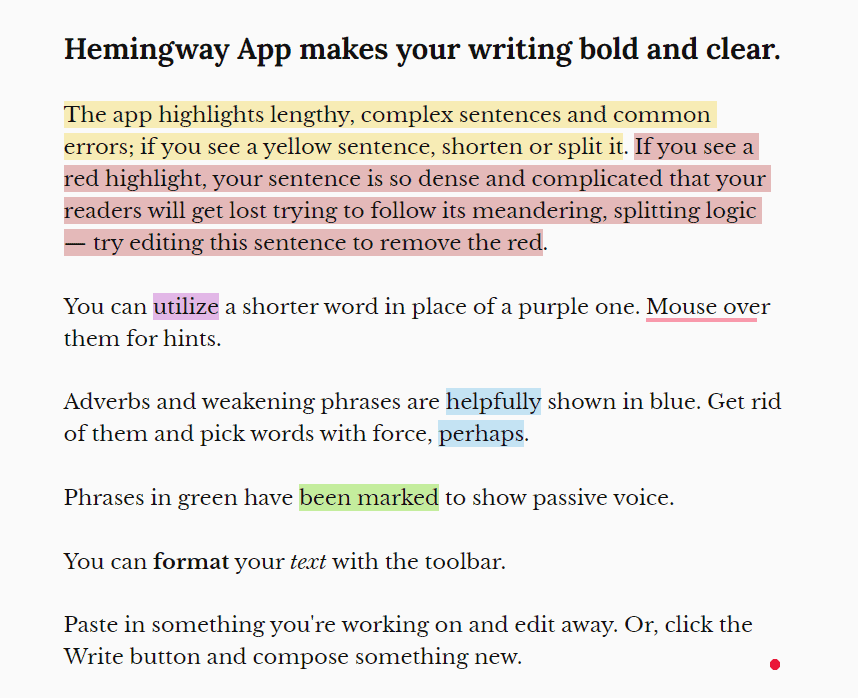 12. OmmWriter
Think, Contemplate, Write.
OmmWriter is a tool that makes it easier for you to concentrate.
The application has an ideal setting for focusing solely on your words, thanks to its minimalist design and its having only the basic functions required for your writing.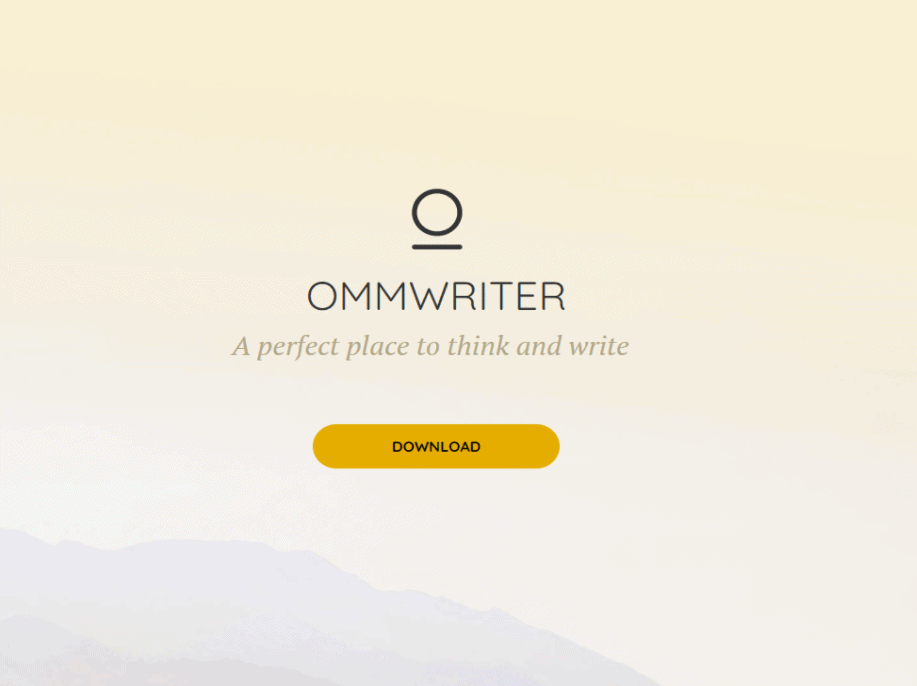 13. SparkToro
Searches and finds websites, social accounts and hashtags that users browse and visit.
Let's you engage with your audience where they frequent.
You can find podcasts, websites, and social media that couldn't be found through keyword searches.
The database is updated monthly.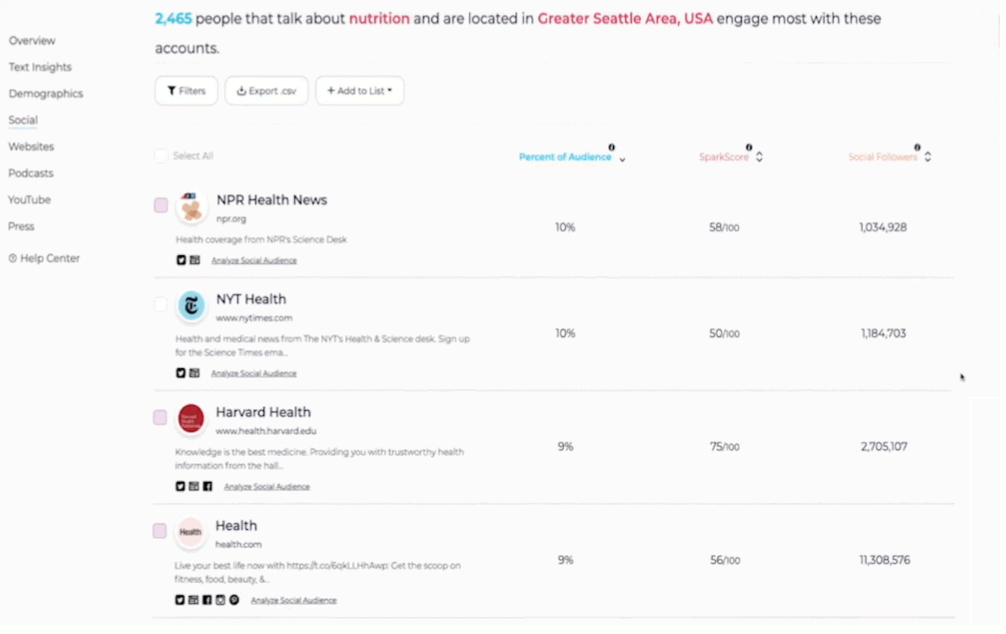 14. Sheer SEO
Free online SEO software that automates your SEO efforts, including rank tracking and link building.
All in one, website SEO software

Easy and Automatic

On-page & Off-page Optimization Tools

Reliable rank tracking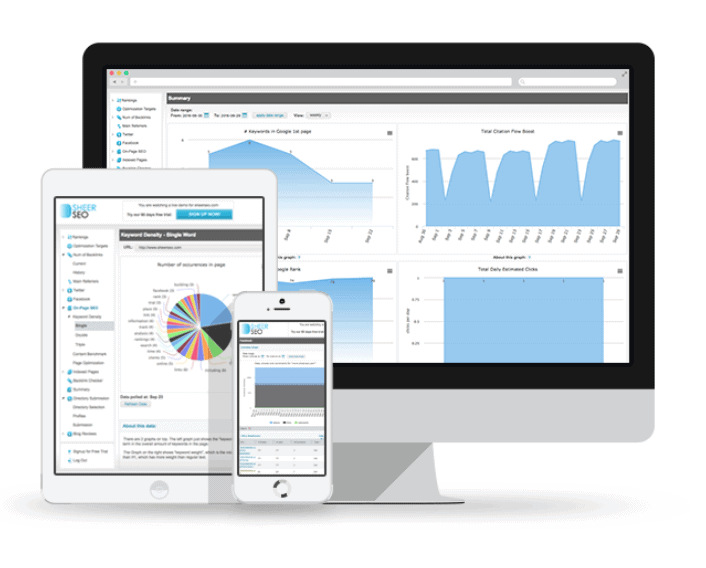 15. SEMRush
Helps grow your online visibility.
50+ tools on SEO, content marketing, competitor research, PPC and social media marketing
Get instant insights into the strengths and weaknesses of your competitor
View any company's online performance

Full analysis of your keywords

Provides keywords for your campaigns

Site audit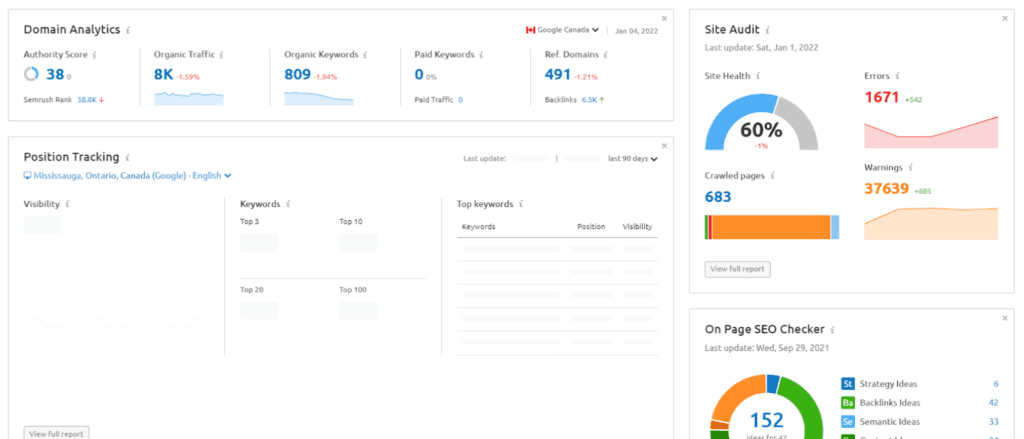 Wrapping It Up
Content creation can seem intimidating but with the help of these free tools, you'll have no problem building your own stellar content.
From video editing to captions generators to content improvement, you'll have all you need to produce your best content.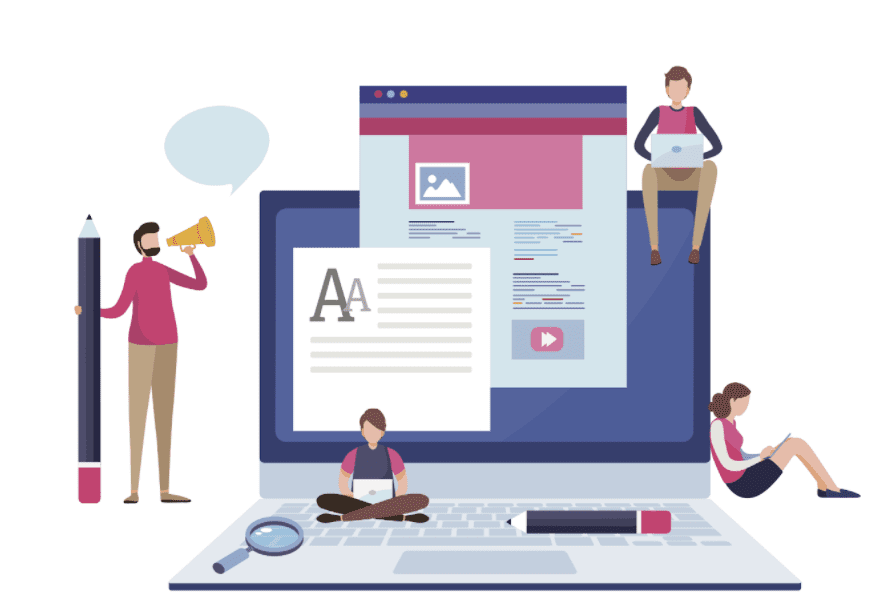 We hope you enjoyed knowing about 14 Incredible Free Apps that could unleash your content marketing superpowers. If you're looking for more great content, check out some of our other reads below:
2021 Digital Marketing Trends in Review and What's in Store for 2022
13 Holidays Social Ideas to Stand Out From the Crowd