2021 Digital Marketing Trends in Review and What's in Store for 2022
---
Podcast: Play in new window | Download
Subscribe Today Google Podcasts | Stitcher | RSS
Is it just us, or did 2021 go by really fast?
We are excited to share new digital trends that alter how we market our products and services each year.
That excitement didn't stop because 2021 was no exception to just how quickly the industry could evolve.
With 2022 right around the corner, we will count down new trends to help businesses build competitive strategies.
We will also look back at 2021 and the trends that occurred.
Let's get started!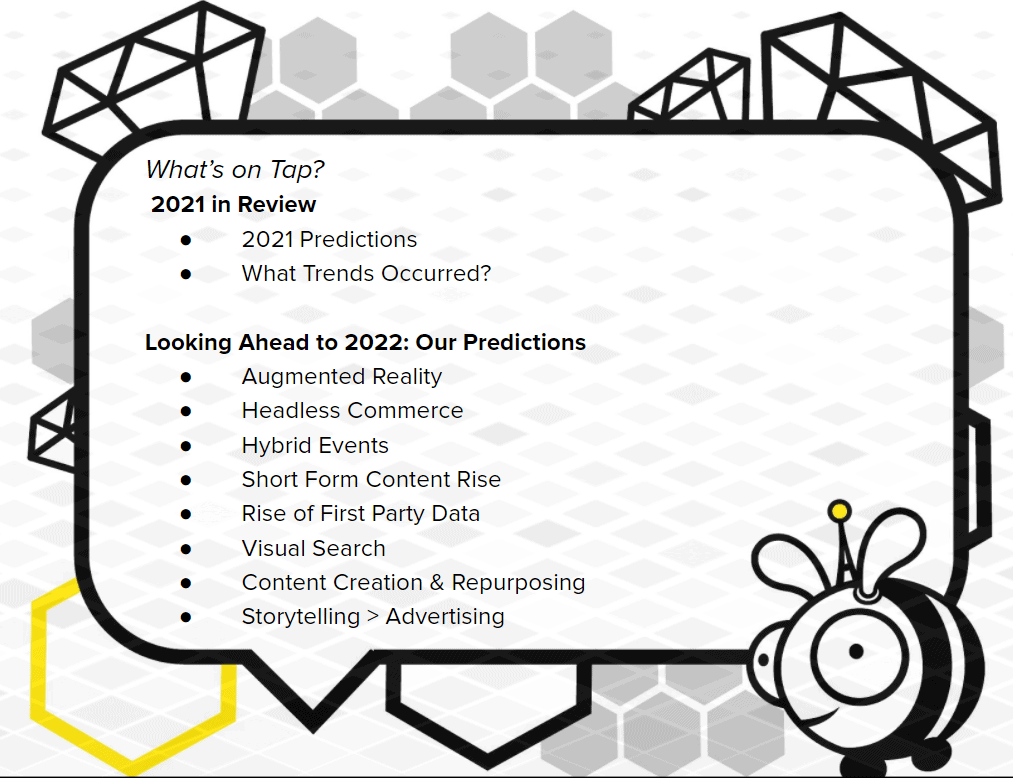 2021 Predictions
Here's what we predicted for 2021:
Shoppable Social Media

Lead Generation

Bootcamps

Calculators

Brand Awareness

(Snackable Video)

Email

Facebook Groups for Engagement

Chatbots & Messaging

Gamification

Voice Search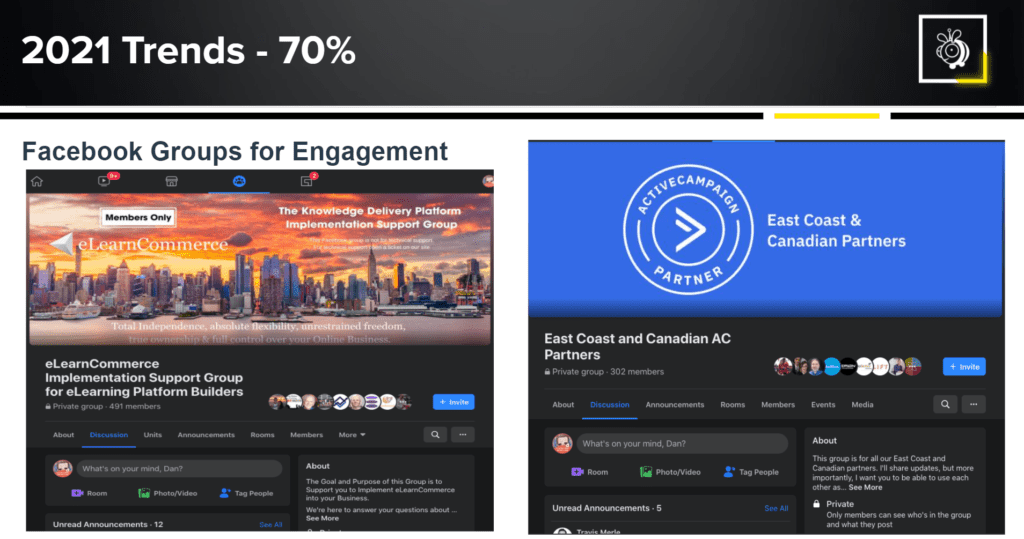 What Trends Occurred?
The effects of the pandemic will continue to impact marketers in 2022.
Pandemic-Based Shift in Consumer Behavior

Continued Digital Transformation

More Live Videos and Webinars

Digital Ad Spend Spike Continues

Doubling Down on SEO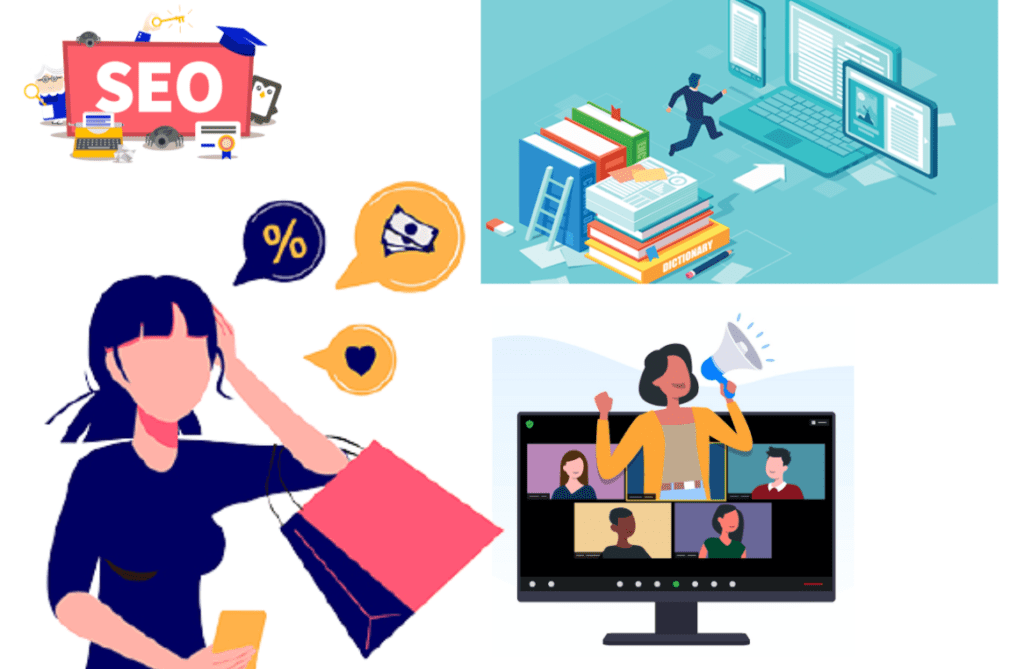 What's in store for 2022!
Augmented Reality
AR uses digital technology to overlay information in video, text or image format onto everyday objects in the real world.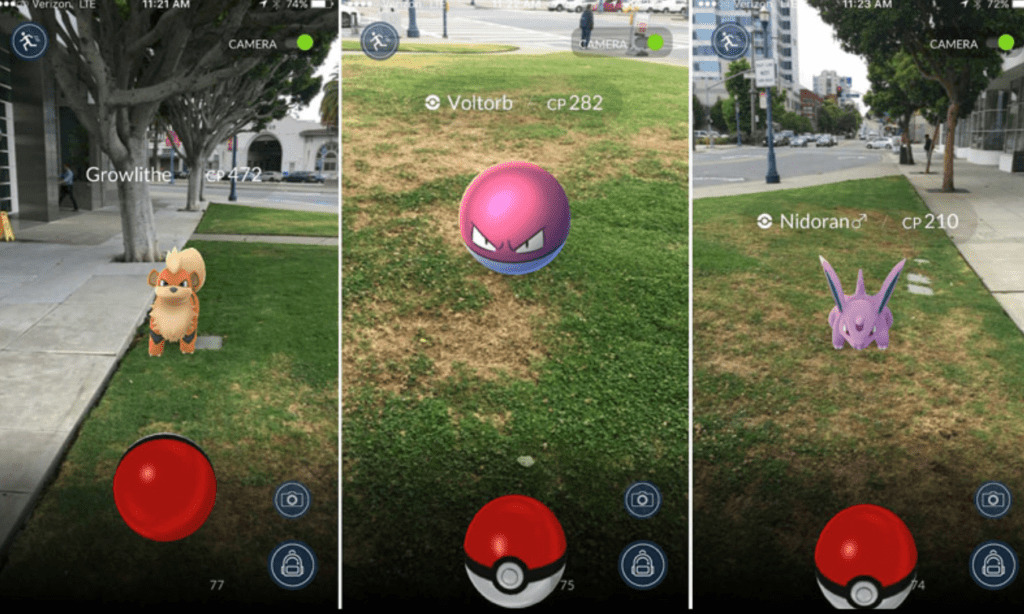 Benefits of AR for Digital Marketing
Brand Awareness

Rise in Engagement

Improved Customer Experience

Bringing Digital into Real World
Headless Commerce
Headless commerce separates the back-end infrastructure from the front-end of an e-commerce application.
You can build new selling opportunities anywhere; all managed from a central location.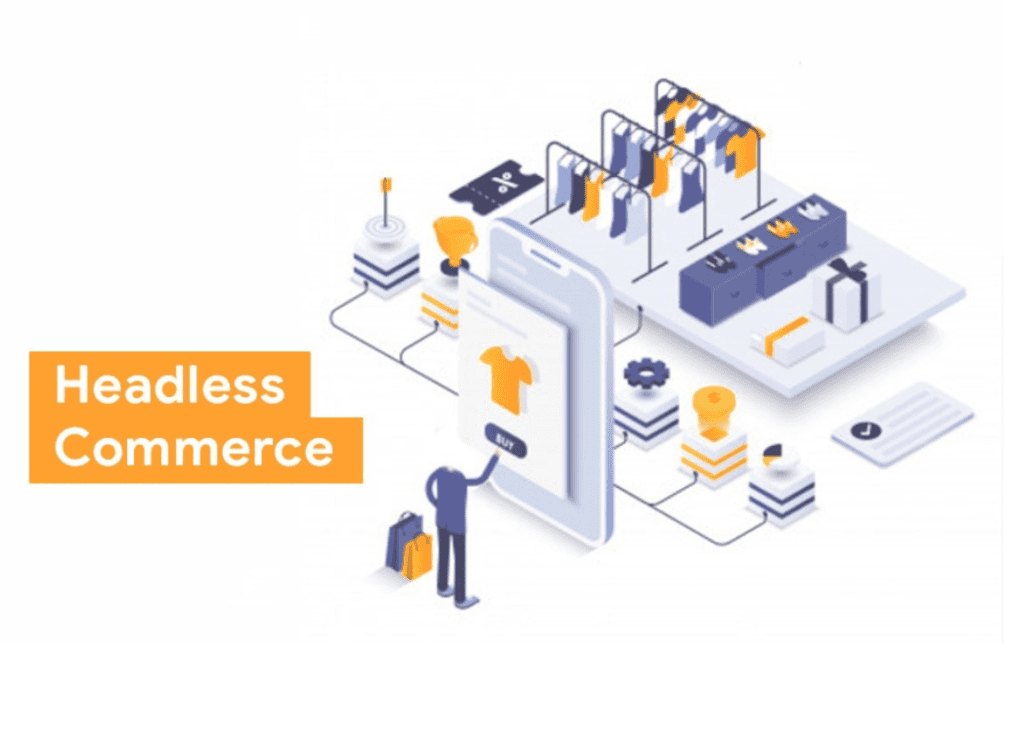 Benefits include: 
Helps build better customer experiences

Saves time on user interface changes

Offers simplicity to access and updates

React to marketing trends quicker
Hybrid Events  
Hybrid events will be the new normal. 
Such hybrid events are also handy solutions when many of your attendees typically attend in person can't.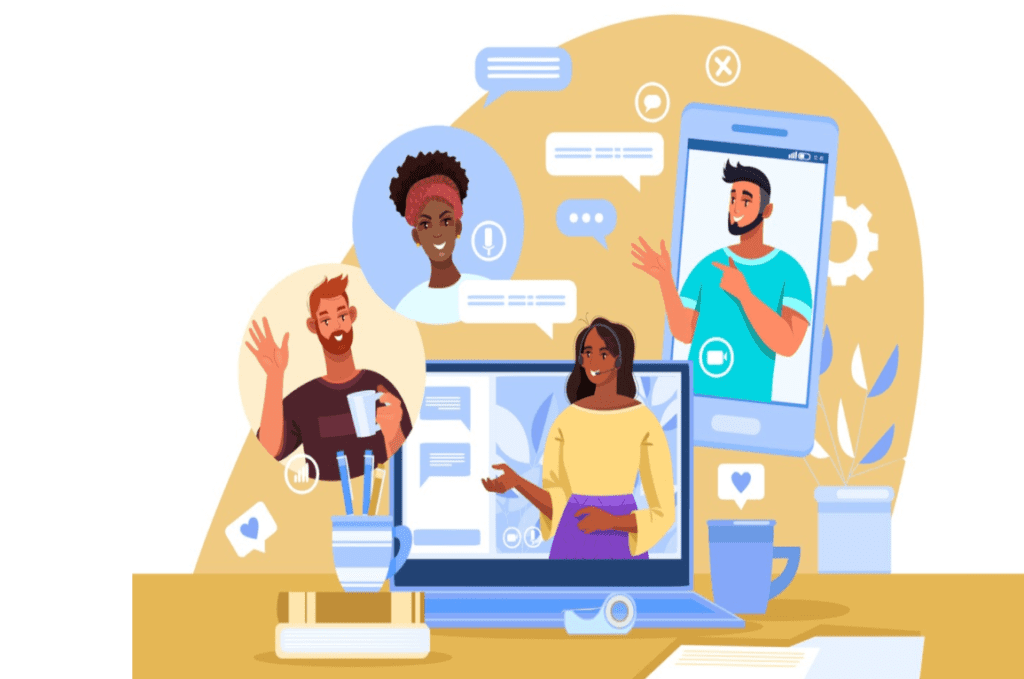 Benefits of Hybrid Events:
Increased Attendance

Enhanced Content Engagement

Increased Sponsorship Value
Rise of Short-Form Content
Short-form content is often more shareable. It stands out from long-form content because it promises value with a smaller investment in time. That's appealing to readers.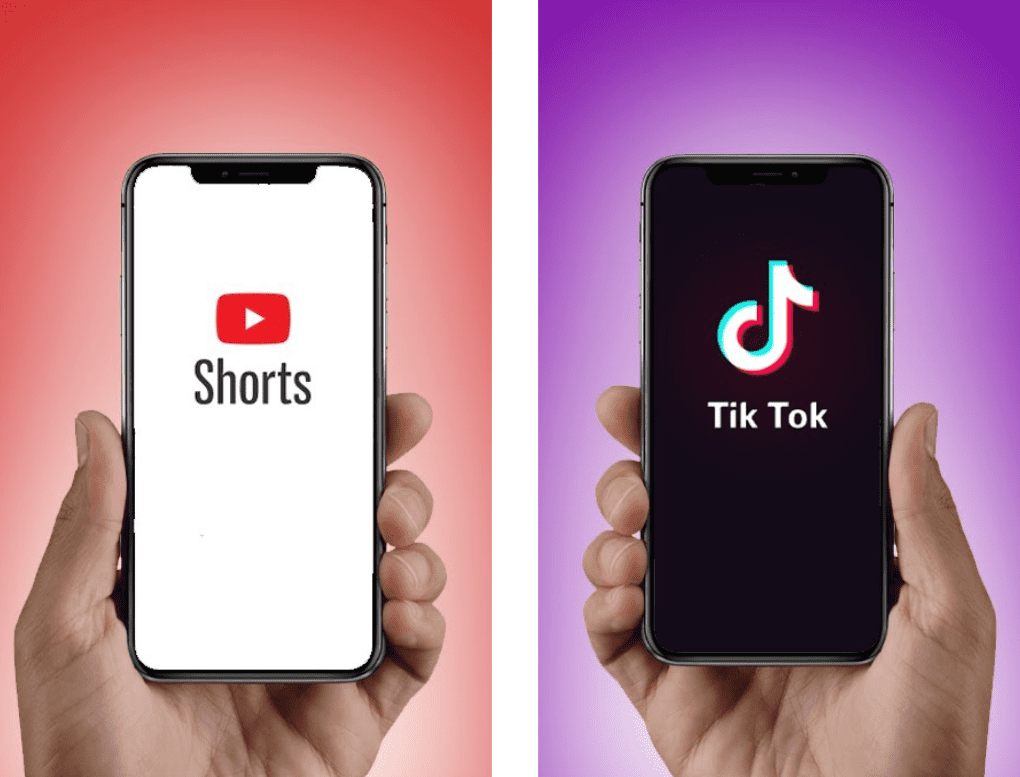 Benefits of Short-form content -
Increased Shareability

Mobile friendly

Improved readability

Better engagement
Growth of First-Party Data 
First-party data is at the top of the agenda for marketers in 2021 and 2022.
Marketers know that first-party data garner the highest return on investment of any data type.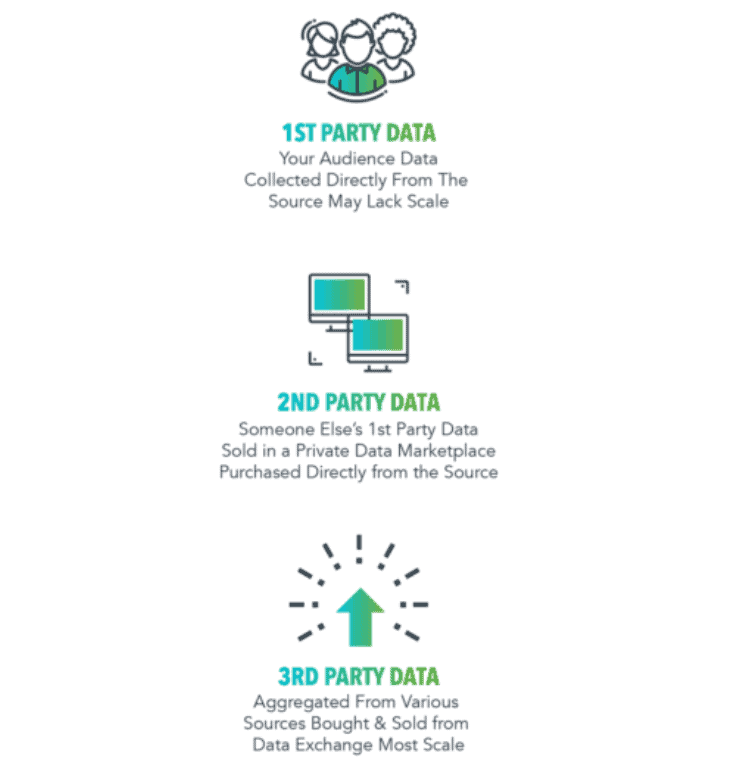 Benefits of First-Party Data
Improve performance/ROI

Accuracy and data quality

Lends to more precise targeting

Improved measurement and attribution
Visual Search
Google Lens & Pinterest lets users recognize objects and landmarks through a camera app.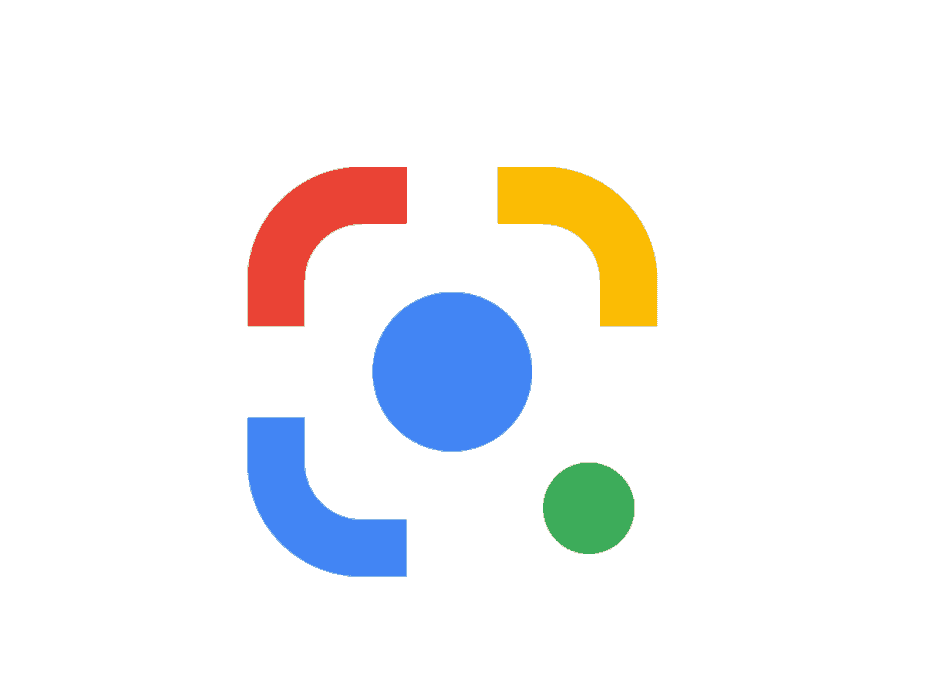 Here's what you can do when you take a photo of the following items:
Apparel and home goods:

Find similar products and where to buy them.

QR Code:

Use a barcode to find info about a product, like where to buy it.

Business card:

Save the phone number or address to a contact.

Event flyer or billboard:

Add the event to your calendar.
Content Creation and Repurposing
We believe that content repurposing will increase in importance across various channels.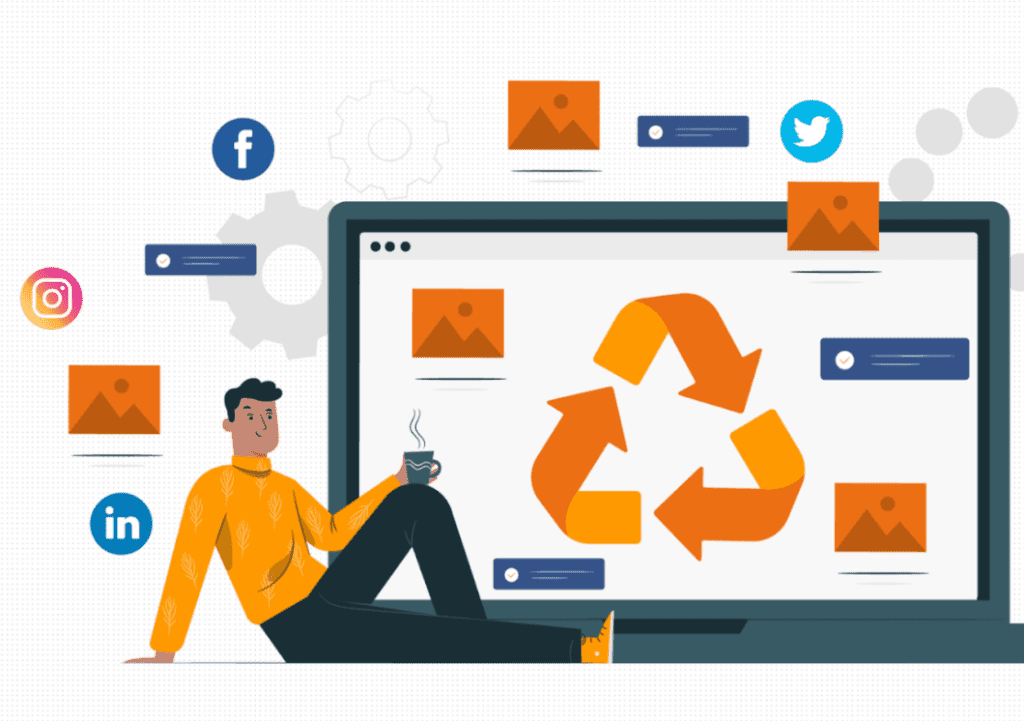 Short-form videos content is increasing in popularity; with the rise of TikTok and the introduction to YouTube Shorts in 2021,  
Not only does repurposing reach new audiences, but it is also beneficial for people who absorb information in different ways: videos, podcasts, infographics, etc.
Storytelling > Advertising
Advertising will continue to shift to a more personal approach where companies become increasingly transparent and authentic with their audiences (rather than a BUY NOW approach).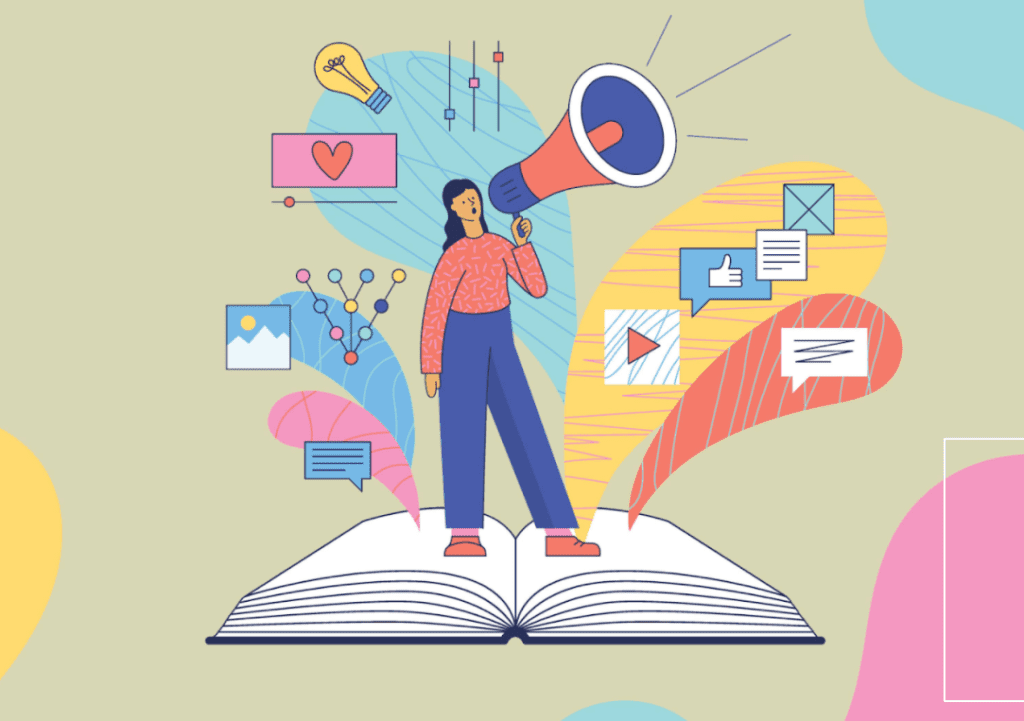 How might companies do this?
Offer behind-the-scenes content, demonstrate their values, increase community involvement.
Not only will this increase trust amongst potential customers, but it will also help build relationships and offer a valuable experience for everyone.
Mass Adoption of Blockchain Technology
Blockchain is a system of recording information that makes it difficult or impossible to change, hack, or cheat the system.
Green blockchain initiatives

NFT expanding beyond online art

More countries adopt Bitcoin and national cryptocurrencies

Blockchain and IoT integration

Blockchain in vaccine manufacture and tracking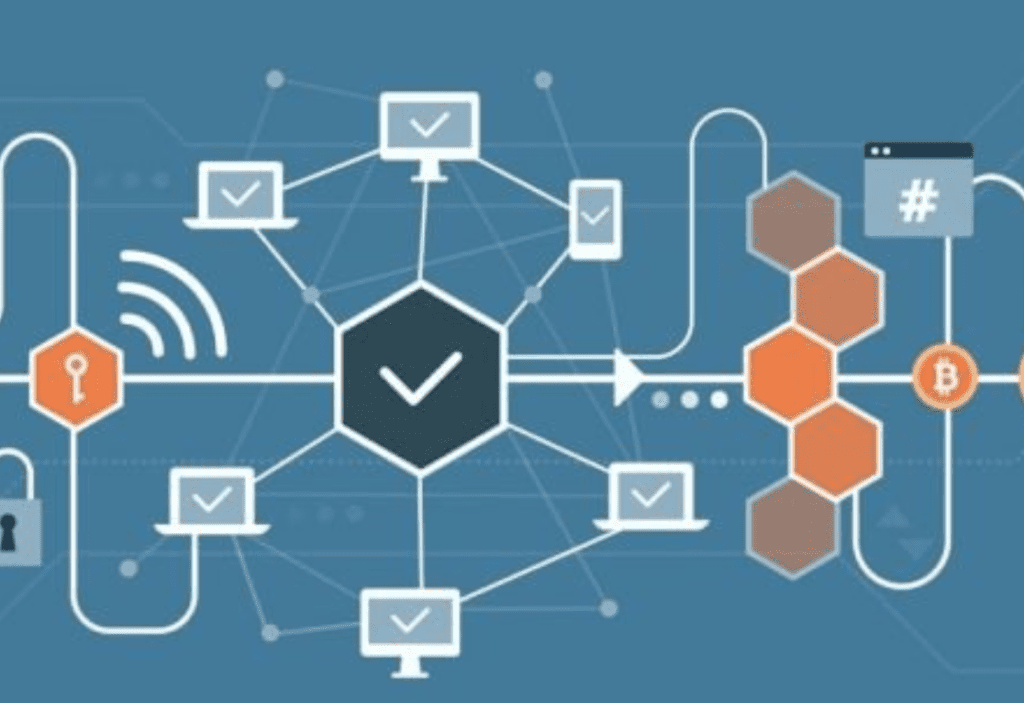 More Trends!
Apart from the above trends, here are some more trends:
Cookieless World and

Zero Party Data

TikTok and Twitch

Conversational Marketing

(Live Chat, Interactive Video)

No Code Software Development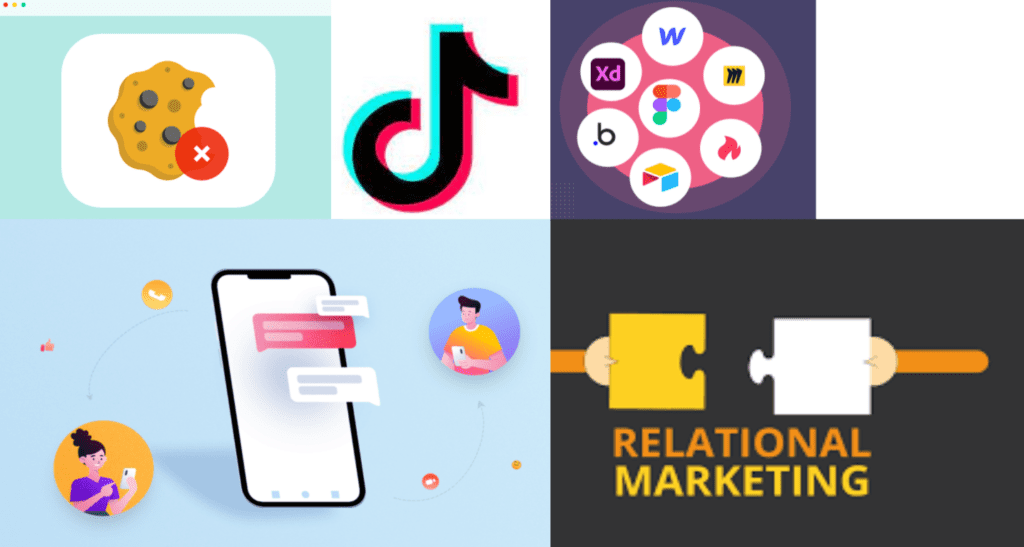 Wrapping It Up
We're excited to see what 2022 has in store for advancements in marketing and technology.
 Let us know What are your predictions for 2022?! 
We hope you enjoyed understanding blogging is essential for growth. If you're looking for more great content, check out some of our other reads below:
13 Holidays Social Ideas to Stand Out From the Crowd
10 Google My Business Tactics Businesses & Entrepreneurs Can Use to Succeed