Beyond Lead Gen: How to Engage Your Leads and Prospects
---
Podcast: Play in new window | Download
Subscribe Today Google Podcasts | RSS
You wouldn't ask someone to marry you on the first date, would you?
Then why do some businesses ask for a sale before they've built trust? 
We can help show you how to provide a service to go above and beyond with lead gen by engaging your leads.
Let's dive in!
What's Working?
Example Scenario
Dave and Jen are married with 2 kids.

They are both millennials with high-paying jobs.

They want to be financially stable when they retire.

Currently, they don't have anything set up.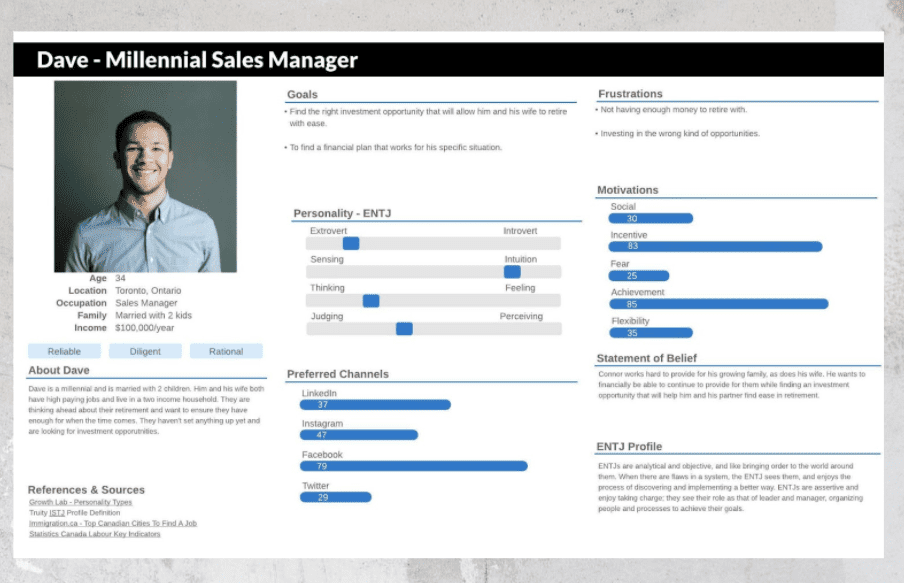 Engage Your Leads with
Storytelling
Stories create experiences!
Good storytelling helps build

trust and transparency

.

People love images! Deliver an authentic story with

visual representation

.

Stories can

invoke hype through emotion

to spark people's interests.

Your story

can influence decisions

by creating an experience.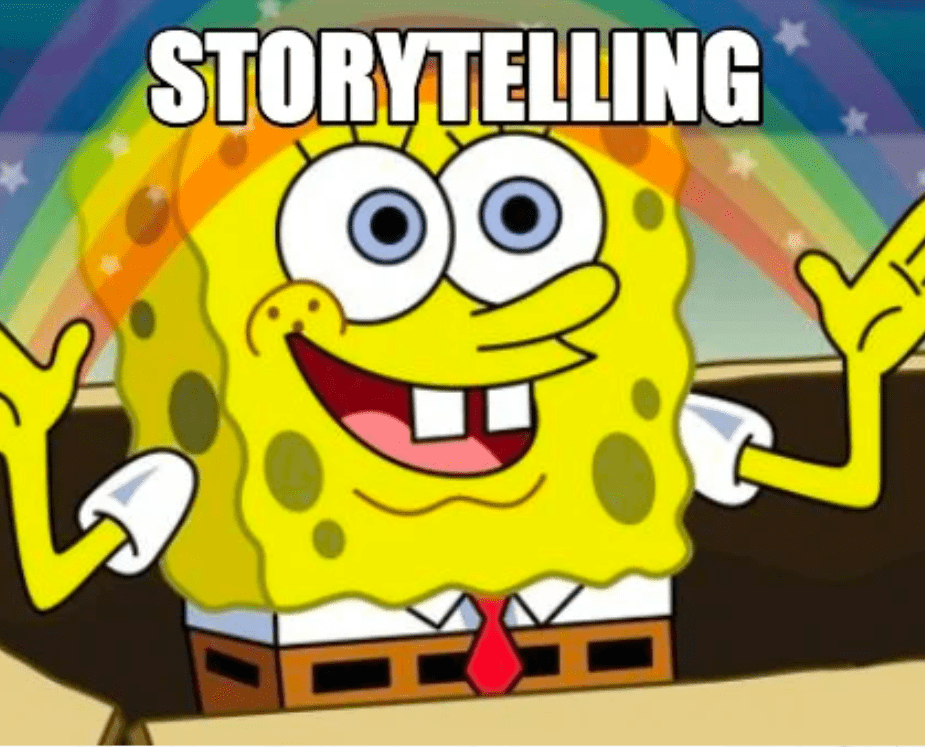 A good story can showcase investment opportunities to help people retire with ease.
Address
Pain Points
and
Objections
Addressing pain points that your prospects may have is a great way to ease their concerns and nurture them into a lead.

What objections could they have?
Prospect: "I don't have enough money to invest right now."

Let them know you're here to take care of their concerns. "If you invest with us, you can put as little as "x" down, and we'll take care of the rest!"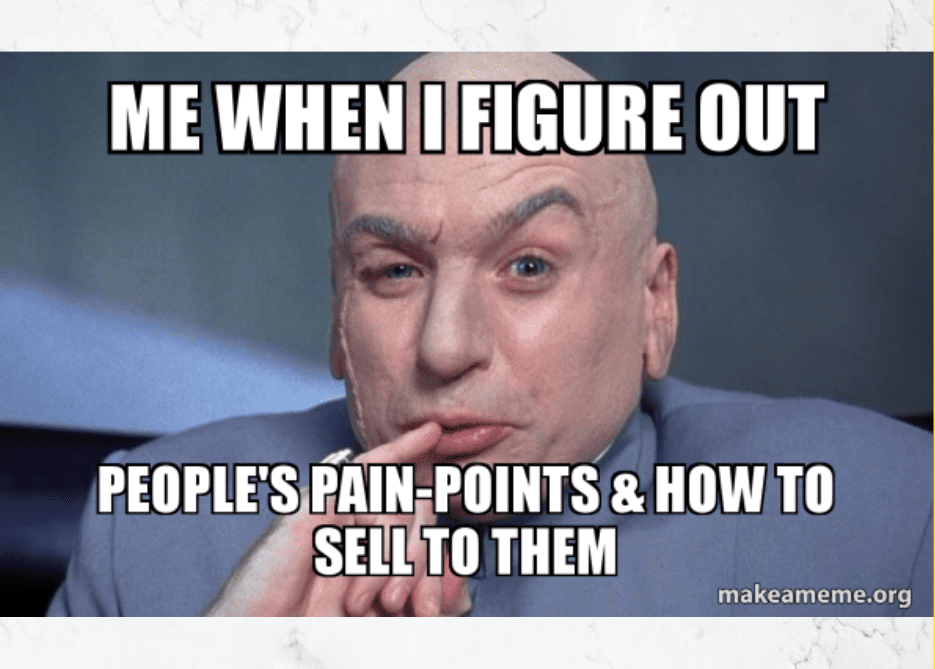 Offering solutions to issues before they arise is a great way to ensure you're nurturing leads.
Ideas for
Engaging CTA's
Your CTA should captivate your leads into engaging with your business. Here are some ideas!
Identify with your audience; use their language.

Make it fun! Use humour if it fits your brand.

Give your readers instant gratification when they click (ex. immediate downloads).

Make it clear in your CTA that you're more than willing to help (add contact info).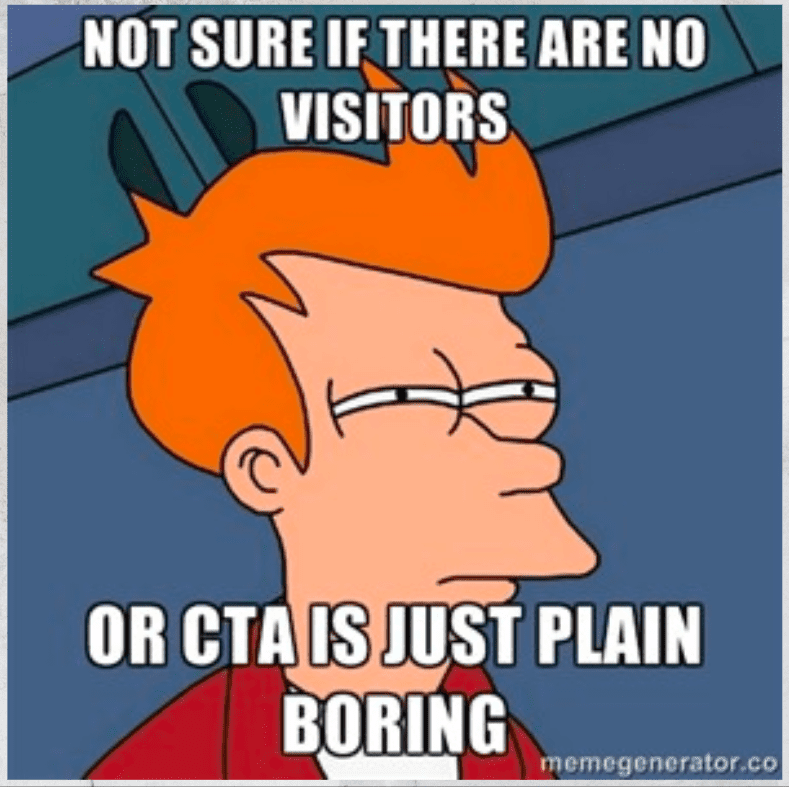 Repurposed
Social Posts
There are leads on all social channels, but there are unique ways to interact with each.
Repurposing your content helps get the word out and can help you get awareness on all channels.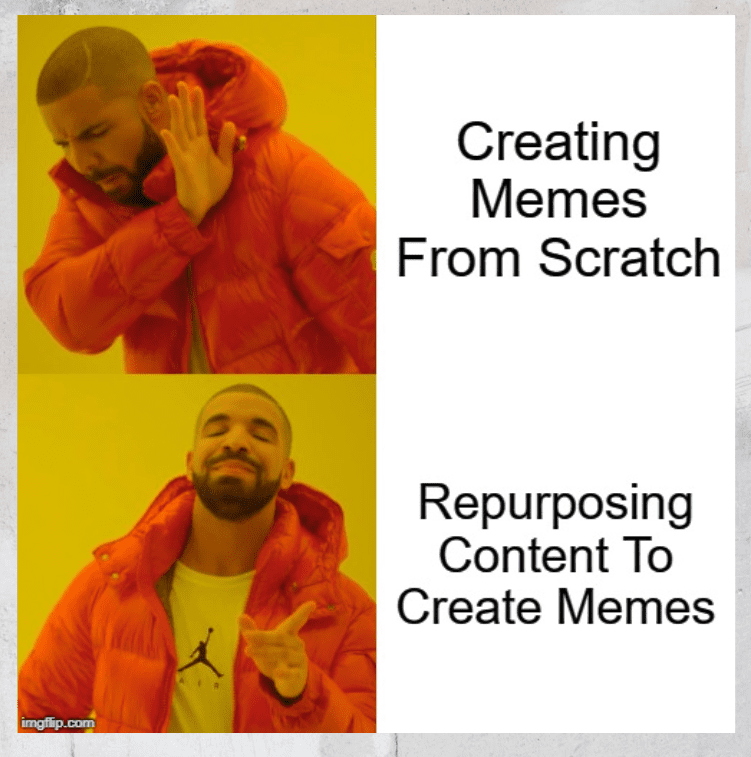 Investment opportunities are great, but they will differ for your LinkedIn and Instagram audiences.
Free Q/A 
Live Video
People feel a closer connection once they've asked a question directly and received your thoughtful answer.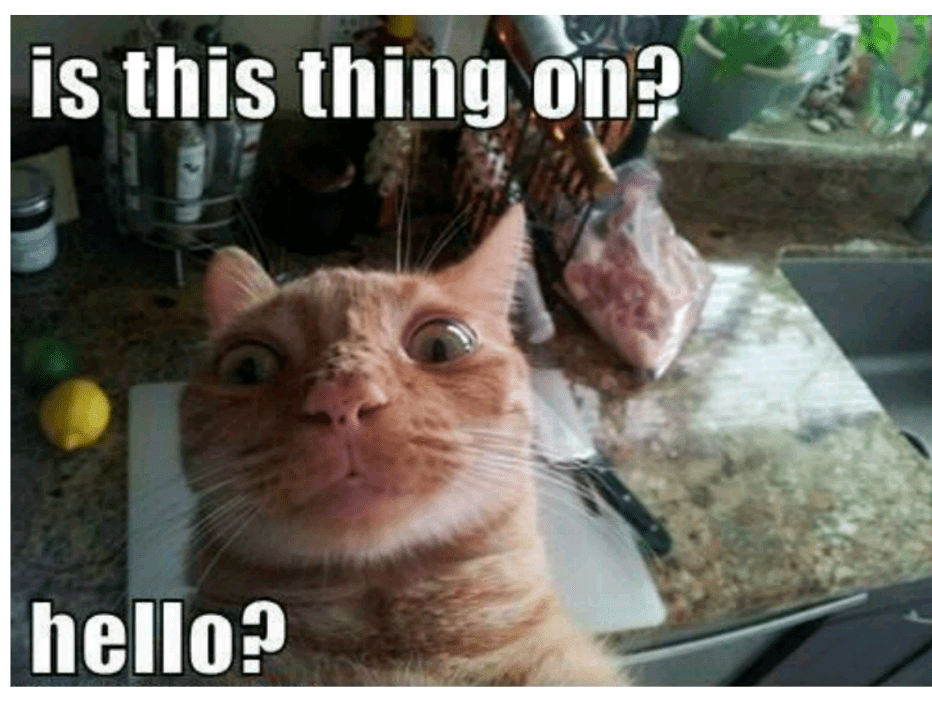 By being accessible to your prospects in real-time, you can give them what they want and begin to build customer relationships.
Make sure to schedule and train

If nobody shows up, involve friends and family!

Be prepared for questions

Have 20 questions prepared
Email 
Sequence
10 things you can do today to start an investment portfolio in a bear market; this can be done through email, providing 1-on-1 communication through a 5-day sequence.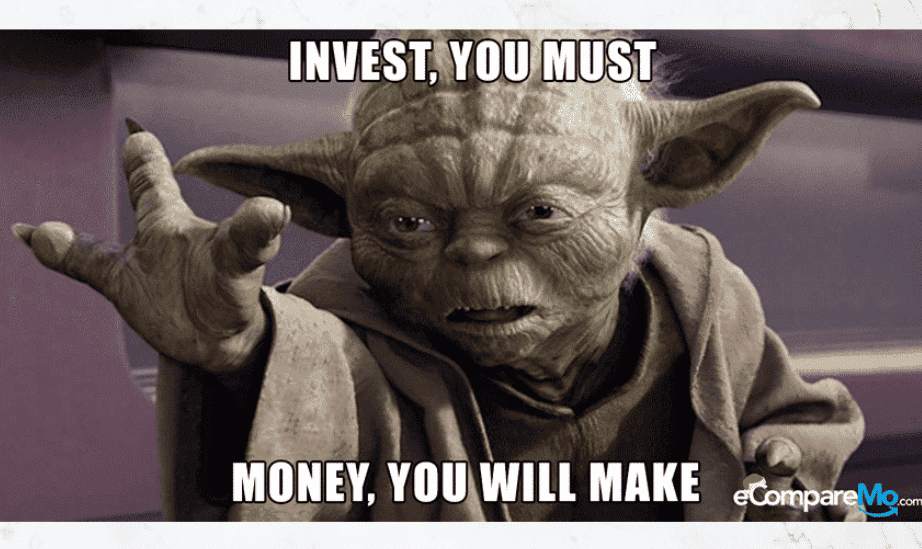 Each email can provide a tidbit of useful information, leading to an end goal.
Lead Magnet
Building a lead magnet is a solid and engaging way to follow up with your prospects.
A lead magnet can help them fully understand ways you can help and teach them something they may not already know.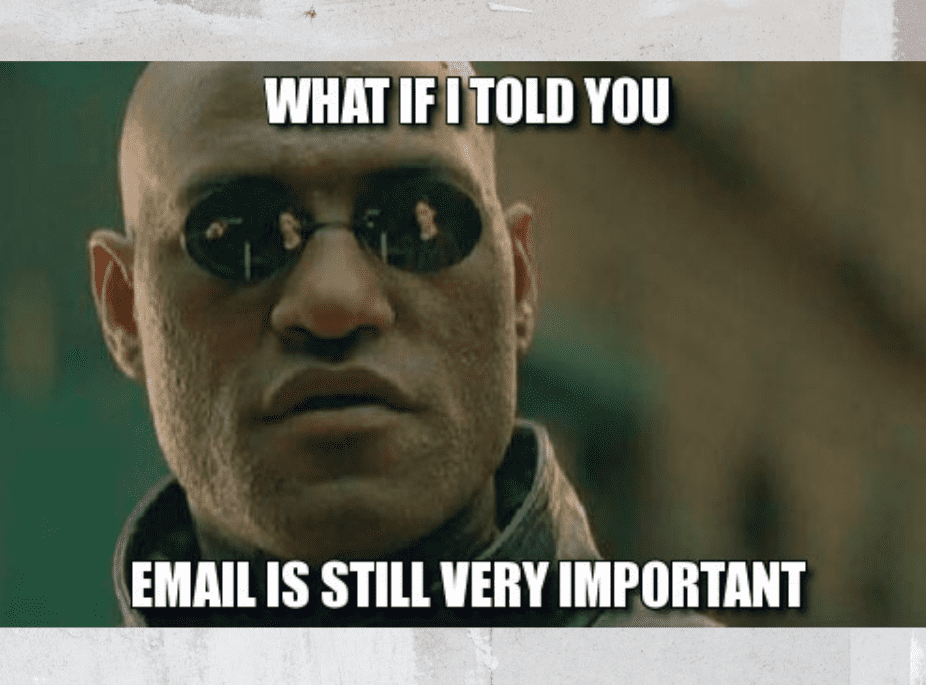 Show them your expertise to help them feel confident in investing with you.
Pre-scheduled or Live Webinars
Webinars allow you to offer your audience value right away.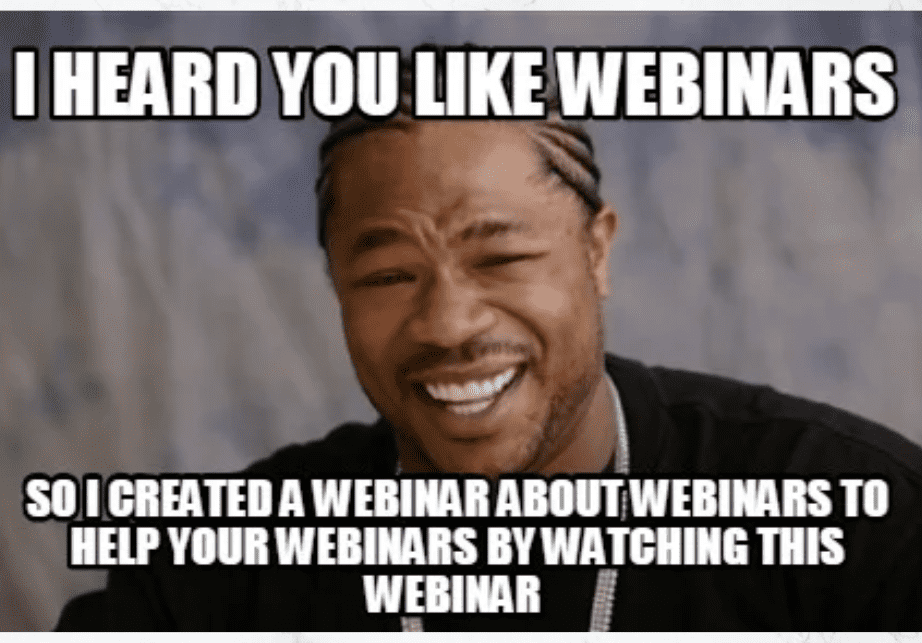 With webinars, you can build a better brand image and nurture the leads you already have.
Create mini webinars

Ensure it's further down in the funnel

Warm your leads before getting them to register

Always have a moderator to monitor the chat
Free 
One-on-One Sessions
Free one-on-one sessions carry no pressure and require little time and an excellent opportunity for targeted leads.
It's a chance to show how good you are. It's a great way to develop a personal, one-on-one relationship.
It allows you to demonstrate how you can help your prospects by helping them for free.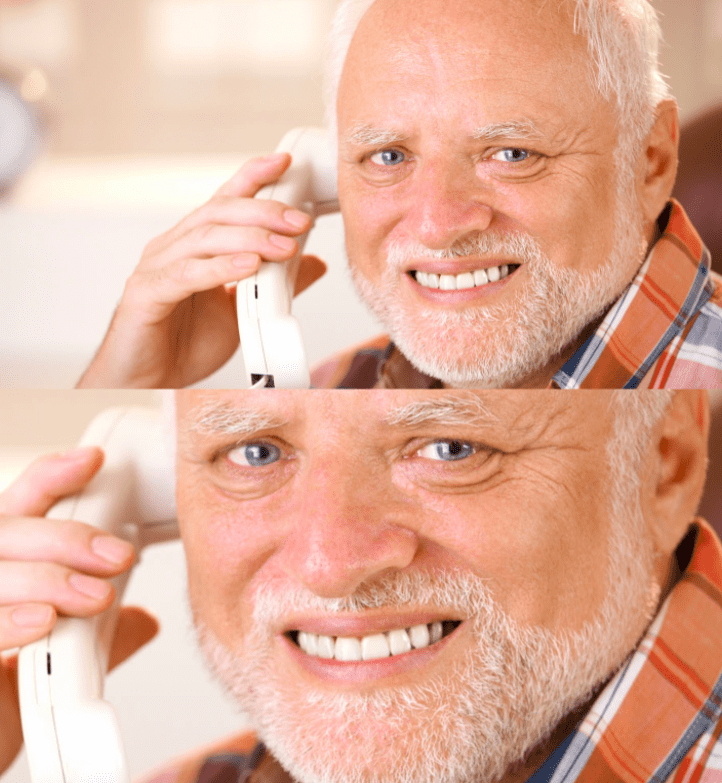 Free Consulting Hour
Give your leads the option for free consulting.
When it comes to investing, it's no easy task. Help guide your leads through a consultation.
Offer them the consultation and provide them with specific ways that this consultation can help.
FREE 1 HOUR CONSULTING FOR BETTER INVESTMENTS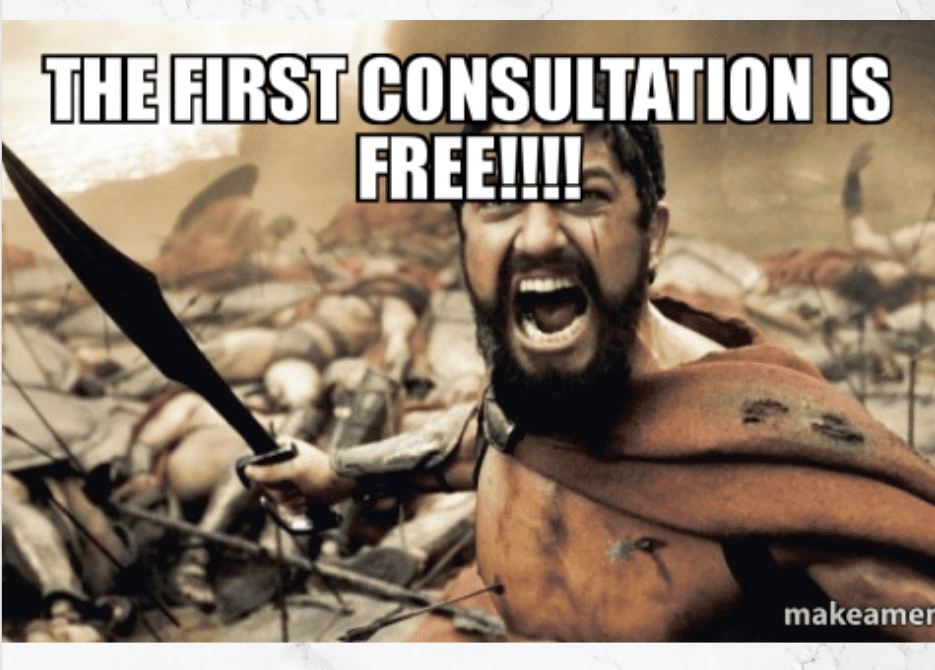 Examples of What Not to Do…
Repeated Phone calls or emails

Over personalizing

Ignore the lead

Sending template communications

Being over-informative

Making it about YOU and not THEM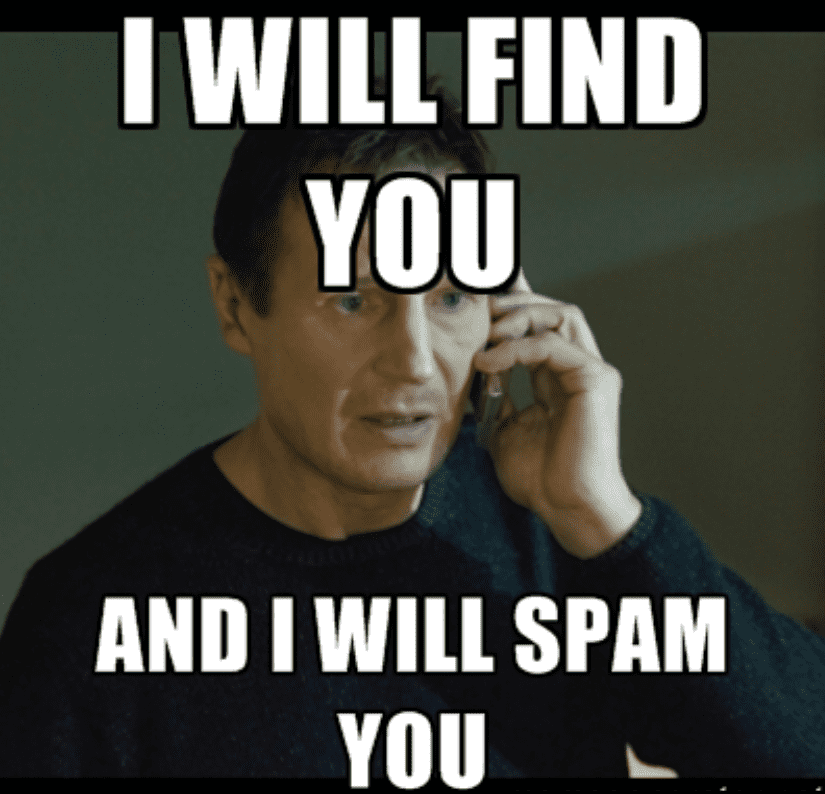 That's a Wrap!
Getting a lead is only a portion of the battle.
How you engage with them after that will determine whether they become a customer.
We've discussed many ways to engage your leads, but use the one that works for your business.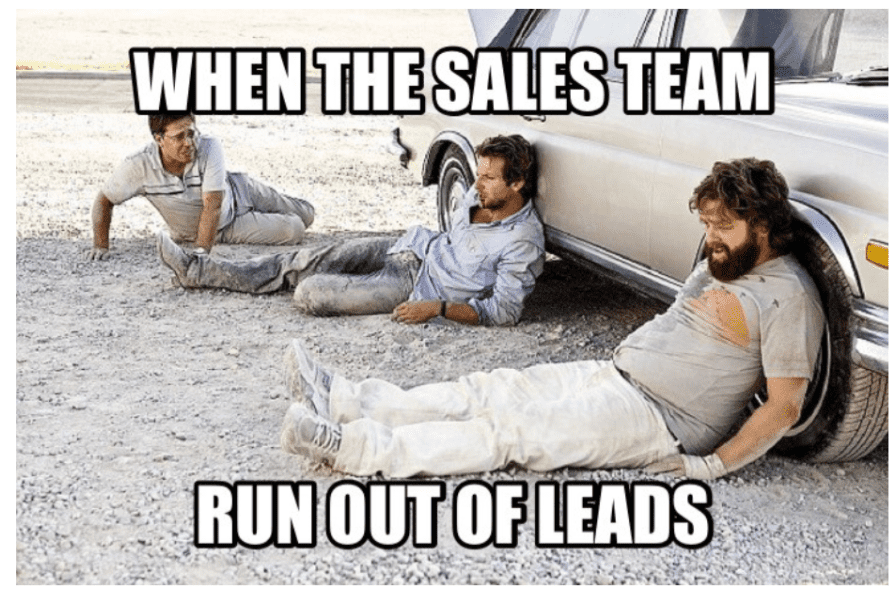 We hope you enjoyed learning about Beyond Lead Gen: How to Engage Your Leads and Prospects. If you're looking for more great content, check out some of our other reads below:
Drive Growth Like a BOSS by Repurposing Content
5 Steps to Creating an Omnichannel Strategy for your E-commerce Store
The 5 Dos and 5 Don'ts Of Social Media For Small Businesses