Top Social Media Hacks to Drastically Boost Audience Engagement & Views
---
Podcast: Play in new window | Download
Subscribe Today Google Podcasts | RSS
Are your social posts not getting the attention you hoped for?
We can show you how to make the best out of your social media engagement with these hacks.
Let's dive in!
What's Working?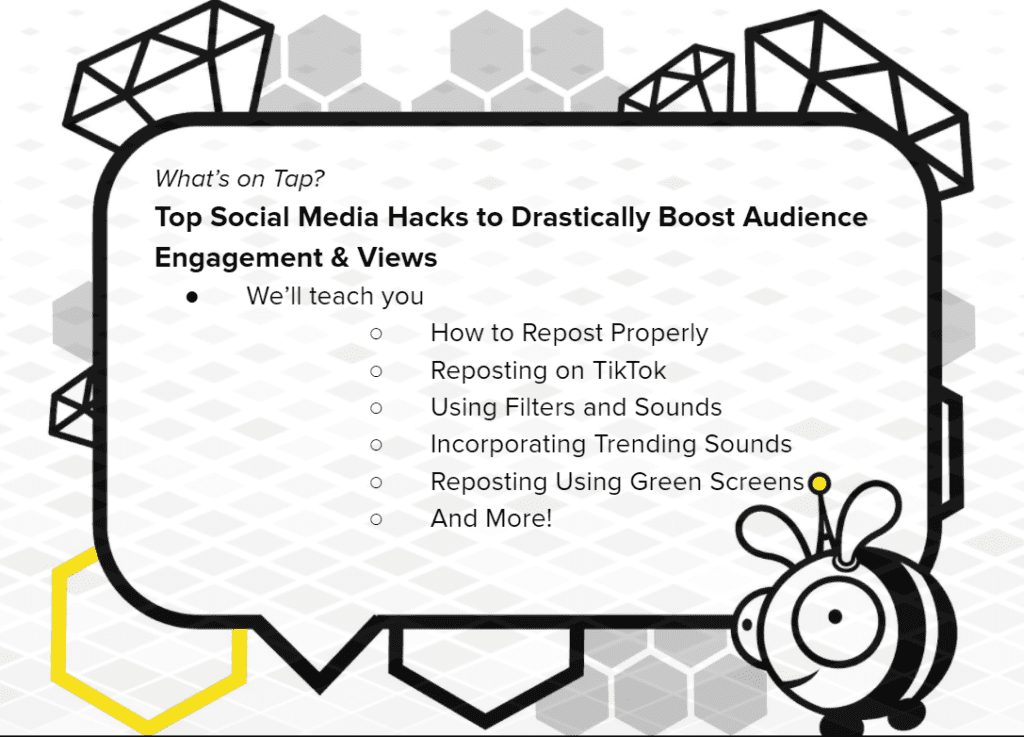 Reposting Your Content
Properly
Reposting your content is a free way to increase its ROI, get more traffic, and save time.
You can repost to other platforms, but you need to ensure that it's modified to fit your audience there.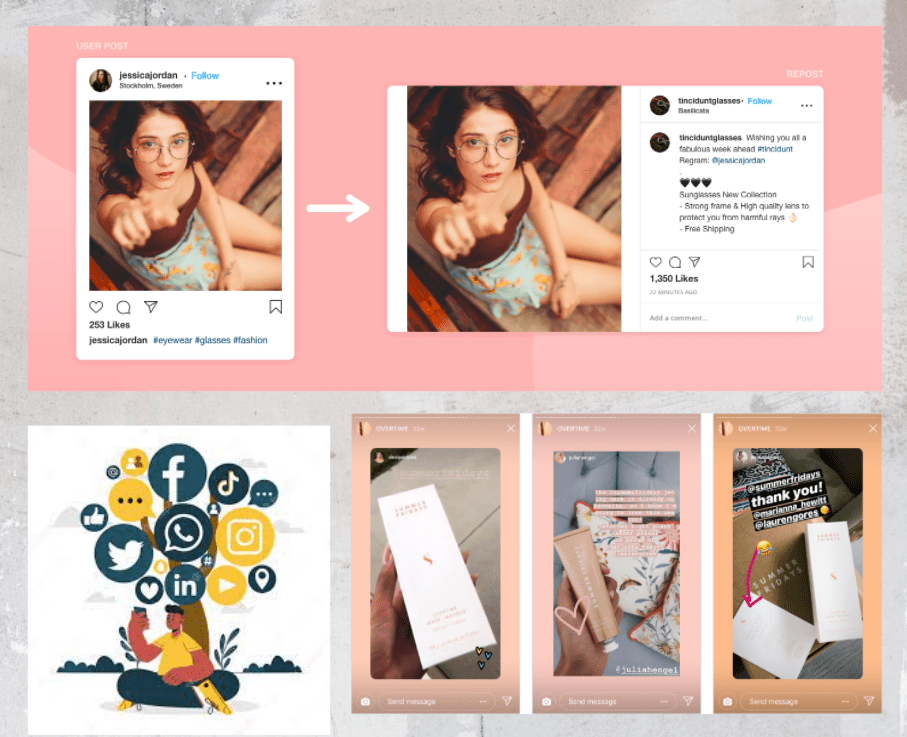 Reposting Other's Content Properly
One tactic for building a strong visual presence on social media is to curate your feed by reposting content created by other users.
Always give credit

Ask if it's OK to use

Don't pass other content off as

your own

Don't dramatically alter the content

Appropriately tag the user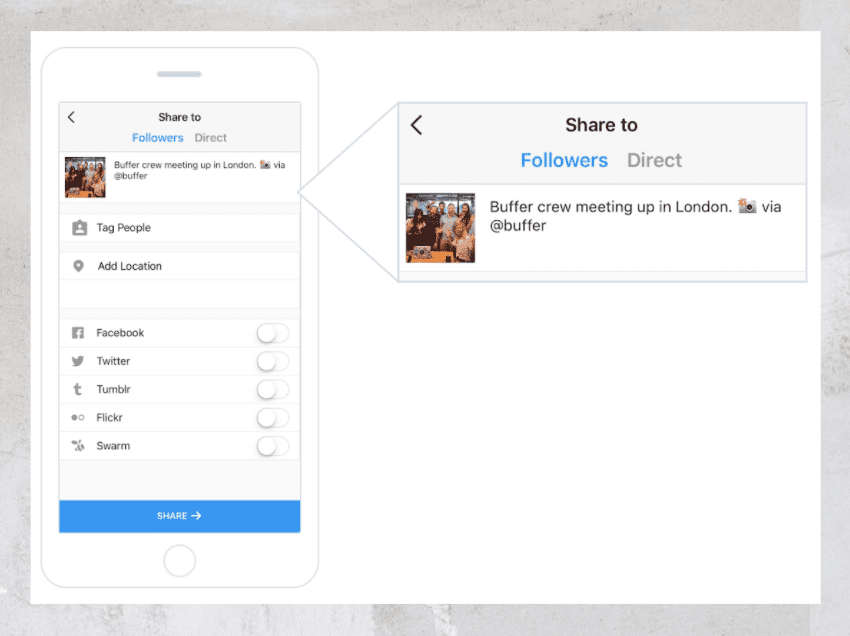 Reposting Tools To Start Using Today
You can make your life even easier when reposting content using these tools: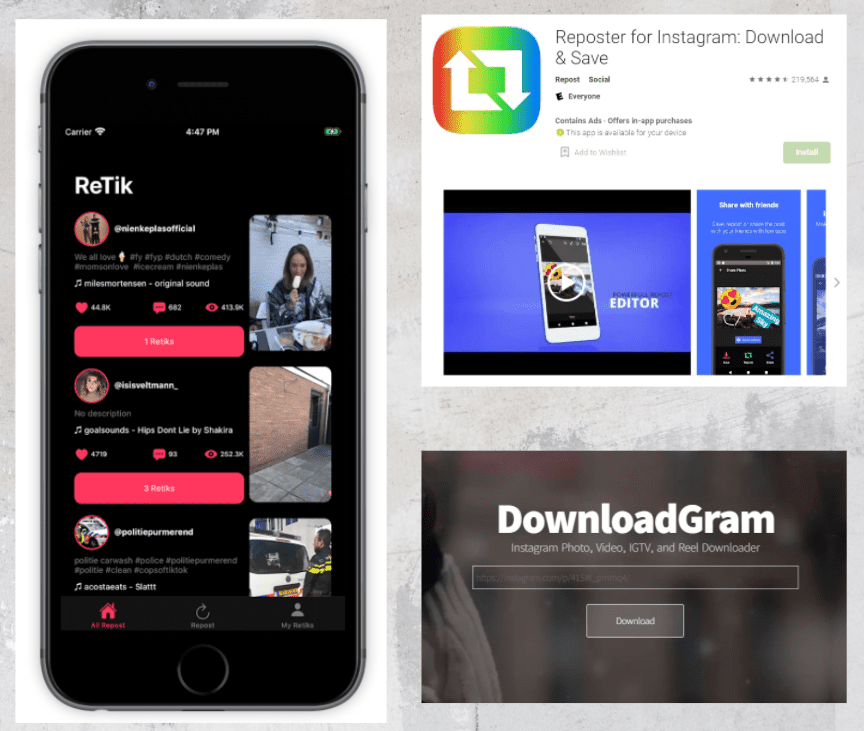 Reposting on
TikTok
By reposting content on TikTok, you can train the algorithm. If a video went viral in the past, it might have a high chance of going viral again if it's reposted!

Add Hashtags to your videos

Hop on Trending sound effects

Dabble in some duets and stitches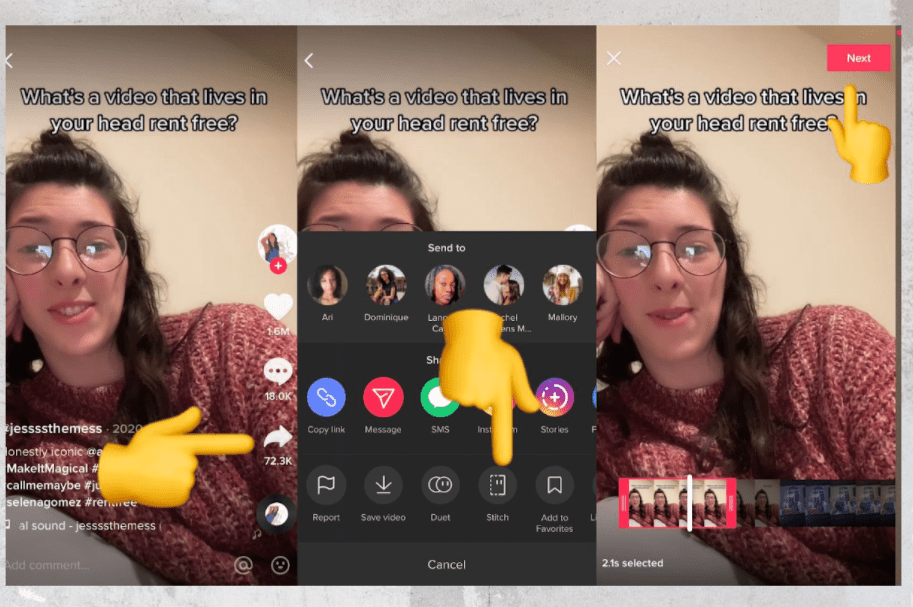 Consequently, if the video goes viral again, it'll lead to more followers, views, and engagement.
Incorporating 
Trending Sounds 
Music is a key part of TikTok, as many viral trends come from songs and funny audio clips.
Consider using a sound that the community is already loving! You can browse for trending audio and playlists and see how others use them effectively. 
Let it spark your creativity!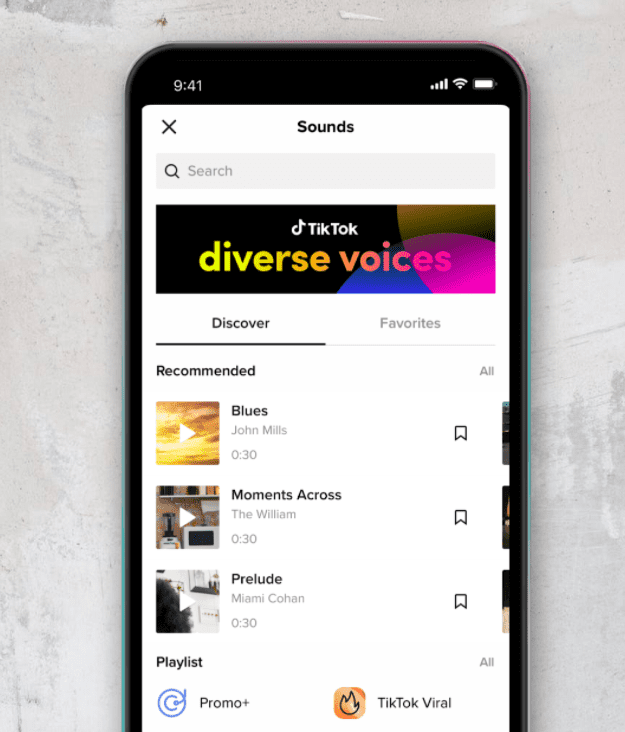 Filters and effects on TikTok are tools that help you upscale the visual impact by fusing it with your creativity. 
Just like audio, filters can go viral as well. 
They allow you to showcase your brand personality, participate in trends, and are great ways to connect with your audience.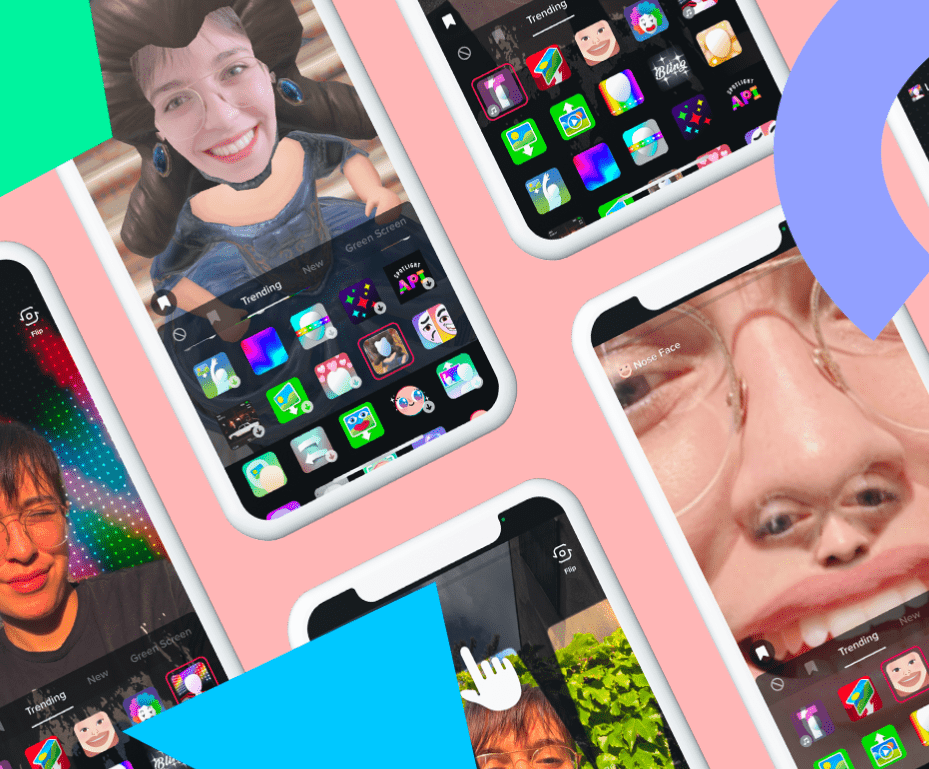 Using the
Discovery Page
How do you find these trending sounds and filters?

If you are looking for something specific, head over to your Discover Page, and you'll see a list of popular assets such as filters, audio, hashtags and other creators' profiles.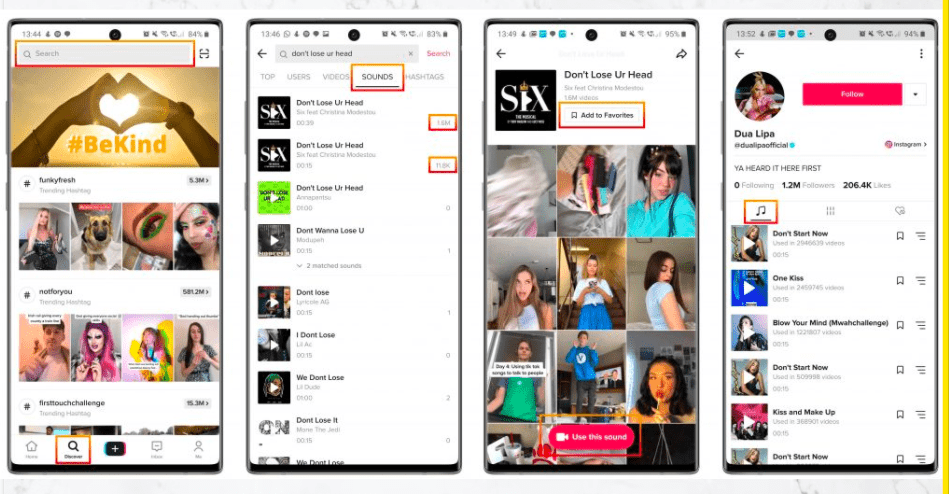 Using 
Search Filters
Now that you've navigated the Discover page, you can further filter your results. 
After using the search bar, click on the dots on the right. From here, you can choose filters for the videos shown to you. 
For example, "only show me videos that have been made this week."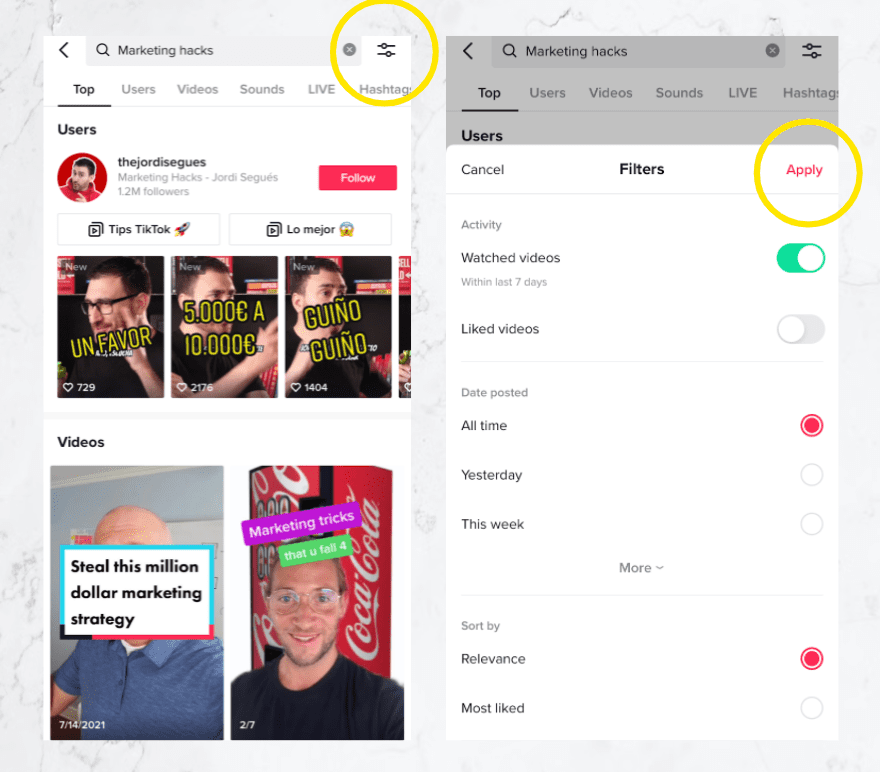 Reposting Using
Green Screens
IG Reels and TikTok have a neat feature called the Green Screen Effect!
There are many backgrounds to choose from that can put a fun spin on your content.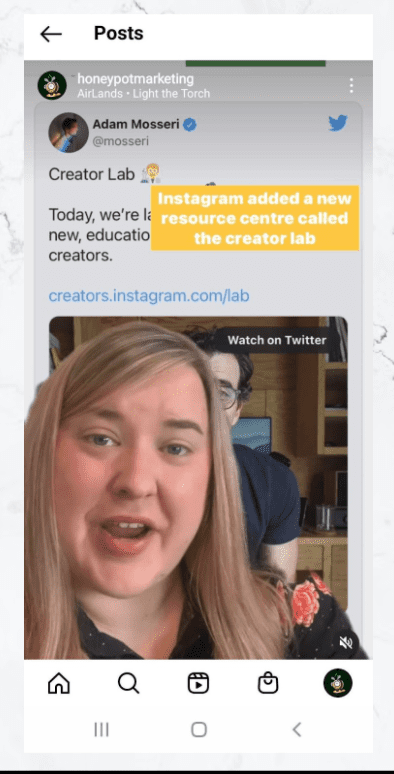 Reposting with Green Screens can be useful for highlighting positive comments, discussing topics that relate to your area of expertise, and reacting to content.
Reposting on Instagram Effectively
While there isn't a native tool for reposting within IG, "regramming" is still possible.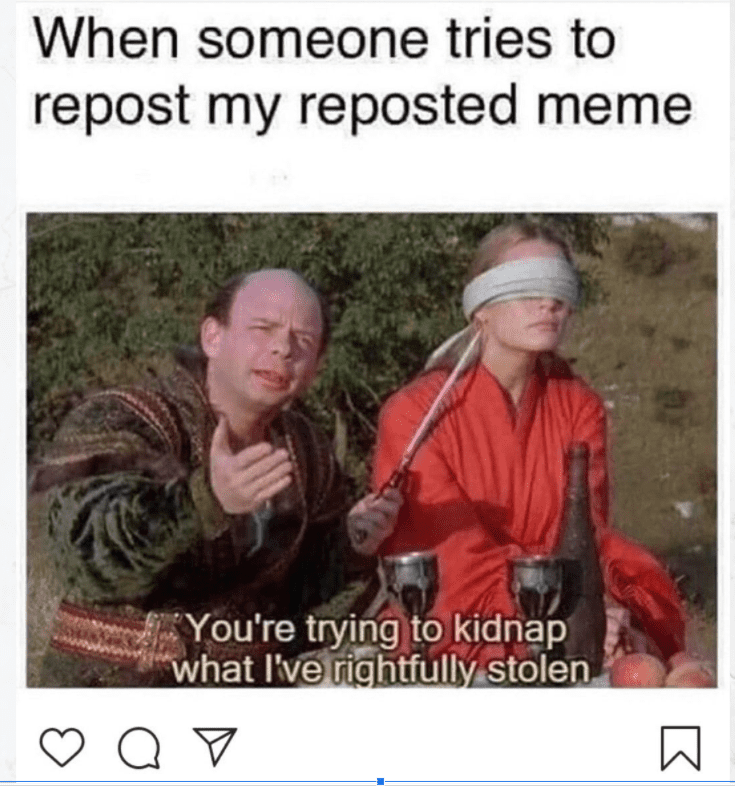 Here's why you should repost content:
Allows you to post more consistently, and build a community

If you have content that has proven to be successful, why not reuse it?

Reposting user-generated content that's aligned with your audience builds credibility and trust

Helps connect your IG to the Shopping Catalog

Reposting IG Reels boosts organic reach
Reposting with
IG Reels
How do you increase views and engagement? Repost on IG reels!

Reels have become a key frontier for organic reach on the app. Here are some tips:

Reels that feature people perform well

Audio can make a big difference

Add trending hashtags
The more people you reach with your Reels, the higher your chances that your follower count and engagement rate will grow.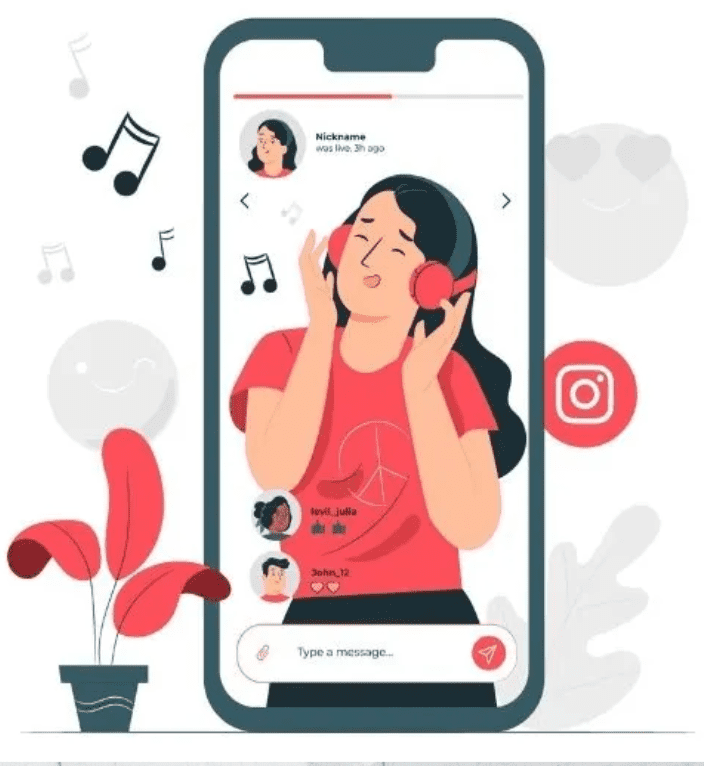 Posting
YouTube Shorts
YouTube Shorts are hot for engaging viewers with short-form content. 
You can:
Cut long-form videos into snackable clips

You can use shorts to drive attention to your main channels

Drive engagement toward your business

Showcase behind the scenes videos

Use shorts to promote upcoming products, events, releases etc.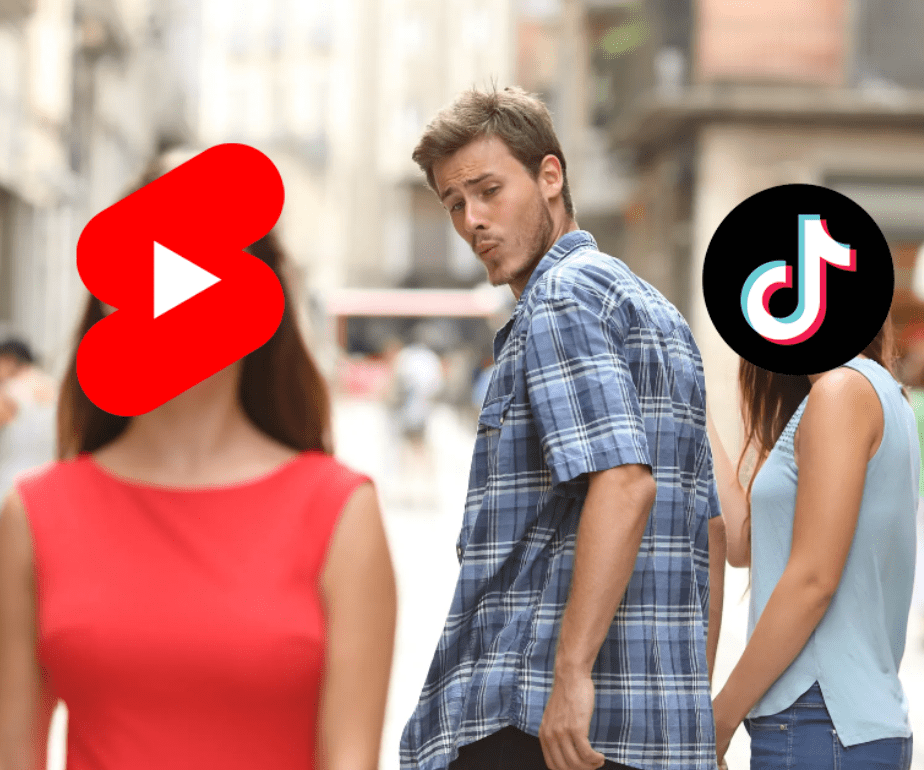 Reposting on YouTube Shorts
Reposting on YouTube is permissible, with a few caveats. Here's how:
Ensure there are no watermarks 

Add #shorts tag to your video in order for your video to be classified as a YouTube Short

Add a relevant title and description for a higher ranking

Add all relevant tags

Create a playlist for different categories to increase visibility
Remember to be careful when posting to avoid copyright claims.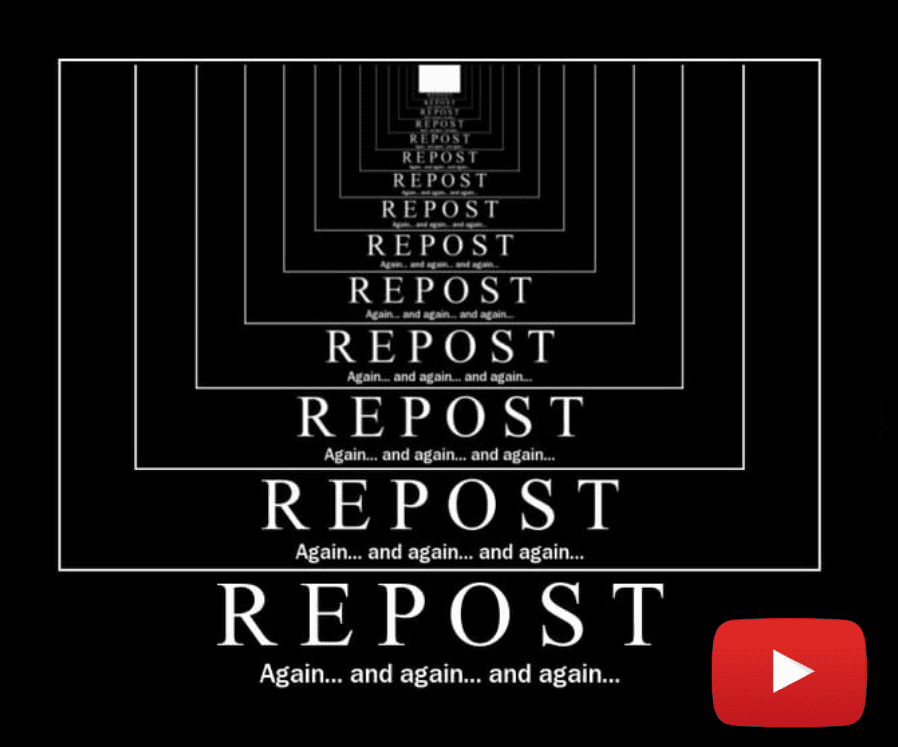 Time Factoring
You've spent hours or weeks researching, brainstorming, creating, editing, and polishing this new post (or campaign), and now it's time to unveil it to the world.
But what's the optimal time? Are all hours or minutes equal in the eyes of the algorithm?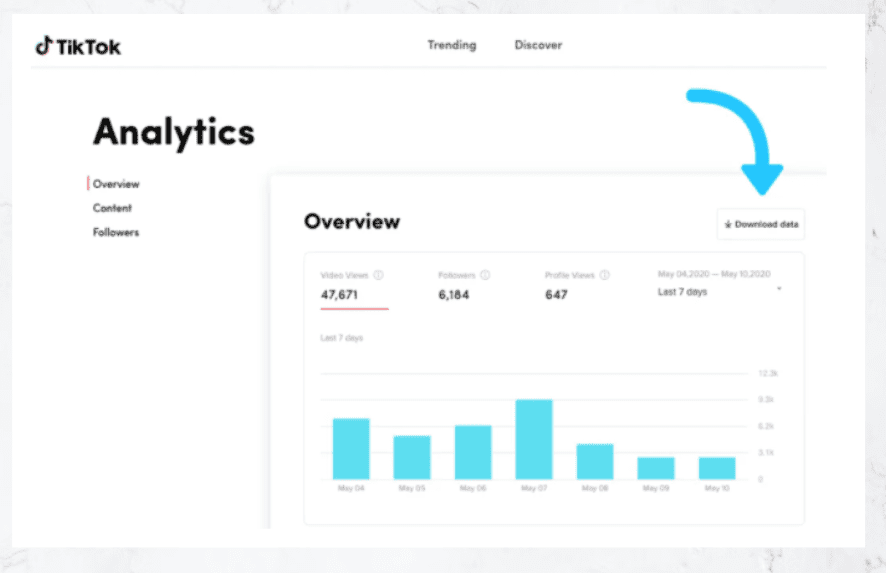 Boosting Strategy
Have a strategic goal in place

Maximize targeting options

Customize posts for each placement

Choose the right post

Set Reasonable Duration.

Provide clear CTAs

Test, Test, and Test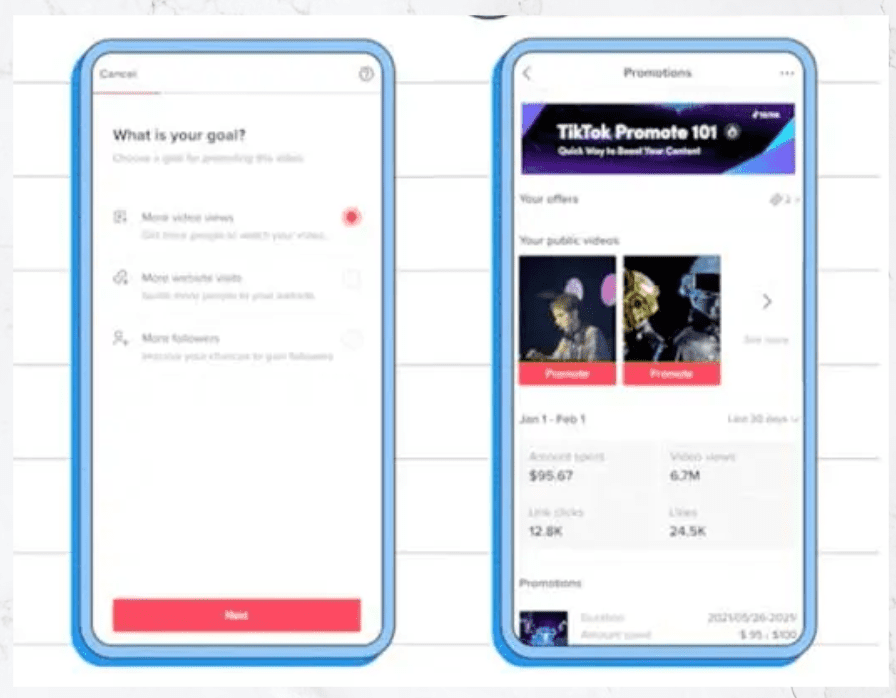 That's a Wrap!
Exploring creative routes and adding new elements to your content is a great way to improve engagement and showcase your personality!

Take advantage of tools that can boost the creativity of your posts on social media!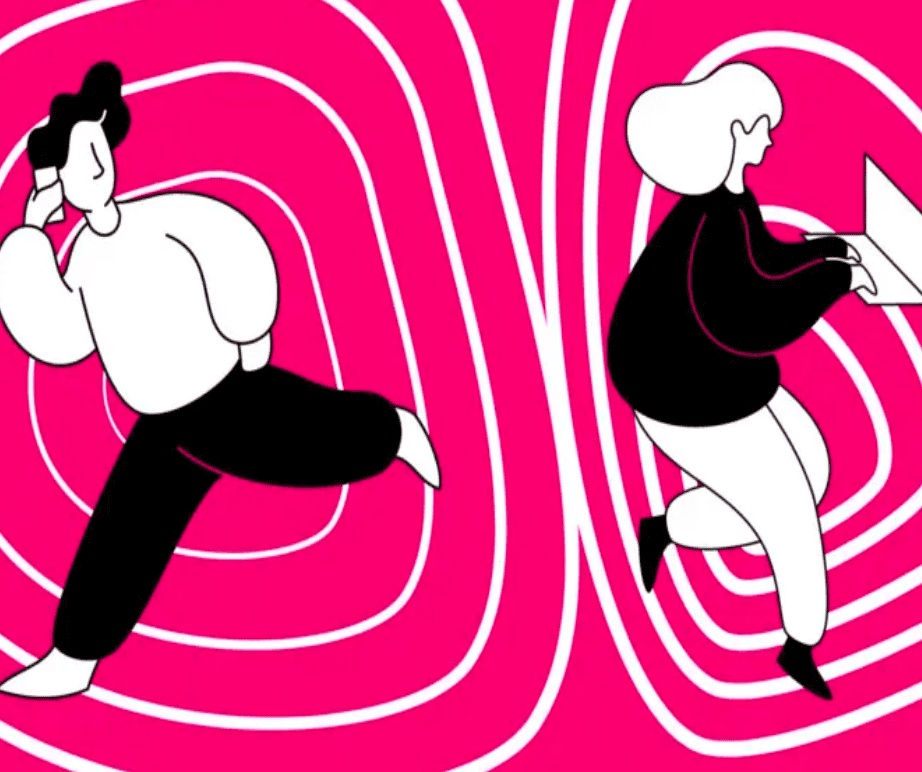 We hope you enjoyed learning about Top Social Media Hacks to Drastically Boost Audience Engagement & Views. If you're looking for more great content, check out some of our other reads below:
Beyond Lead Gen: How to Engage Your Leads and Prospects
Drive Growth Like a BOSS by Repurposing Content
5 Steps to Creating an Omnichannel Strategy for your E-commerce Store