Building Customer Loyalty: Strategies, Examples & Tips
---
Podcast: Play in new window | Download
Subscribe Today Google Podcasts | Stitcher | RSS
This week we're diving into building customer loyalty - with strategies, examples, and tips you can use to get started right now.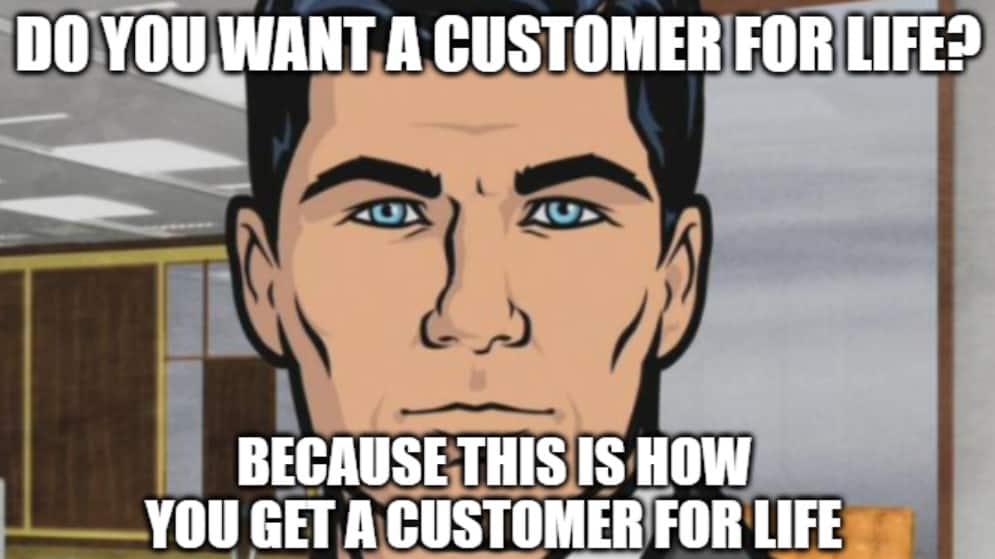 What's New?
This week we've got rising rates for social media budgets and social phenomenon, White Claw, building their tribe!
Nearly half of execs expect social marketing budgets to double in the next 3 years; study finds - Social media, already a preferred engagement channel among consumers before the pandemic, has seen its popularity further skyrocket under the health crisis.
White Claw, a brand built on social buzz, focuses on fans in its first global campaign - White Claw is releasing its first global advertising campaign as it looks to preserve a lead in the increasingly crowded hard seltzer category.
What's Working?
Customer loyalty is the result of a company consistently meeting and exceeding customer expectations.
When a customer is loyal to one company, they aren't easily swayed by price or availability. They would rather pay more and ensure the same quality of service and product they already know and love.
What is a Brand?
Your brand is more than your logo.
A brand is how other people think about and perceive you as a company.
Apple is a great example - people FEEL that it is a superior product, whether it is or not.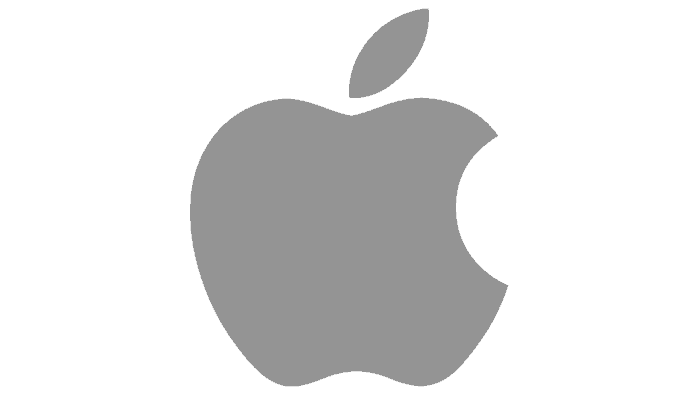 What is Customer Loyalty?
Fundamentally, customer loyalty is when a person interacts with a brand or purchases a specific product or service on an ongoing basis.
Customer loyalty is also when a customer only buys from specific brands. For example, you will only buy clothing or groceries from one store, even when it isn't convenient or the cheapest option.
Loyalty doesn't always mean purchases, but also behaviour such as social advocacy. A customer may only buy one Ford truck in their lifetime, but they may be an outspoken advocate of Ford vehicles' quality to friends and family.
If you provide great value in your product or service, the customer experience stays consistently good, and your business will reap the benefits of customer retention.
Ultimately, when people need something you offer, loyal customers will give you the first chance to earn their business. That is why customer loyalty is such a critical aspect to consider.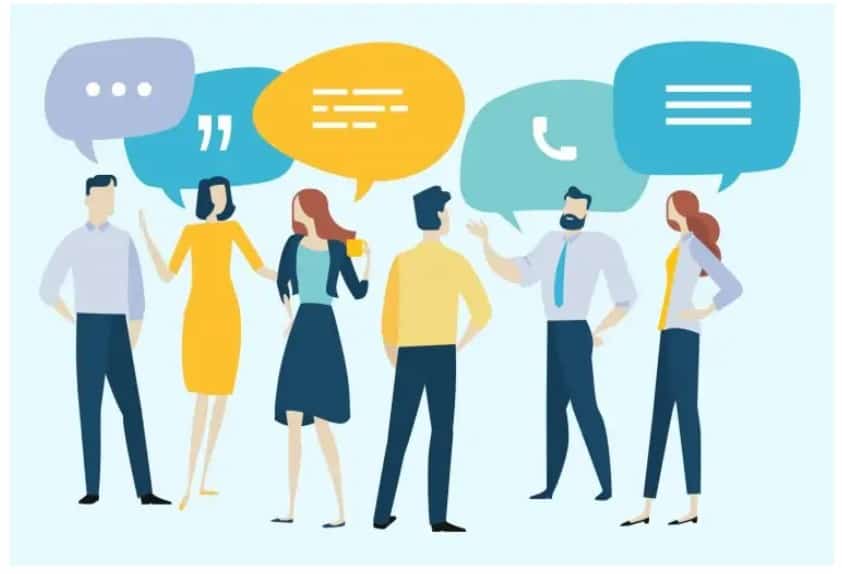 Ways to Build Customer Loyalty
Let's take a look at 6 proven ways to build customer loyalty.
Communicate Your Values
Come up with a marketing strategy that outlines what makes your brand stand out, what your purpose is, and how your values align with your customers' core beliefs.
Provide Exceptional Customer Service
Your customer experience includes everything about how your customers interact with you, from the moment they first land on your website to when they call and ask your customer service team for assistance.
Activate Your Community to Help Spread the Word
Once you understand your values, you can find your fan base—the most ardent supporters of your brand and its values.
Show Your Appreciation with a Loyalty Program
It helps to incentivize repeat purchases with special offers, discounts, or perks to build customer loyalty.
Ask for Honest Feedback
If you're looking for ways to build customer loyalty, you should be asking your customers for feedback every chance you get.
Continually Improve your Customer Experience.
To drive customer loyalty, make this a continuous process of evolution and improvement.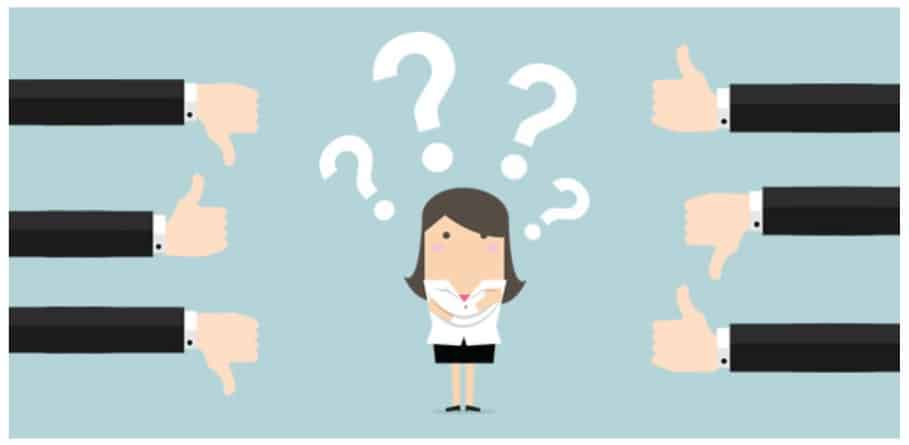 Building Customer Loyalty that Lasts
Awarding points isn't always enough. 
Start conversations. 
Involve your customers as a community.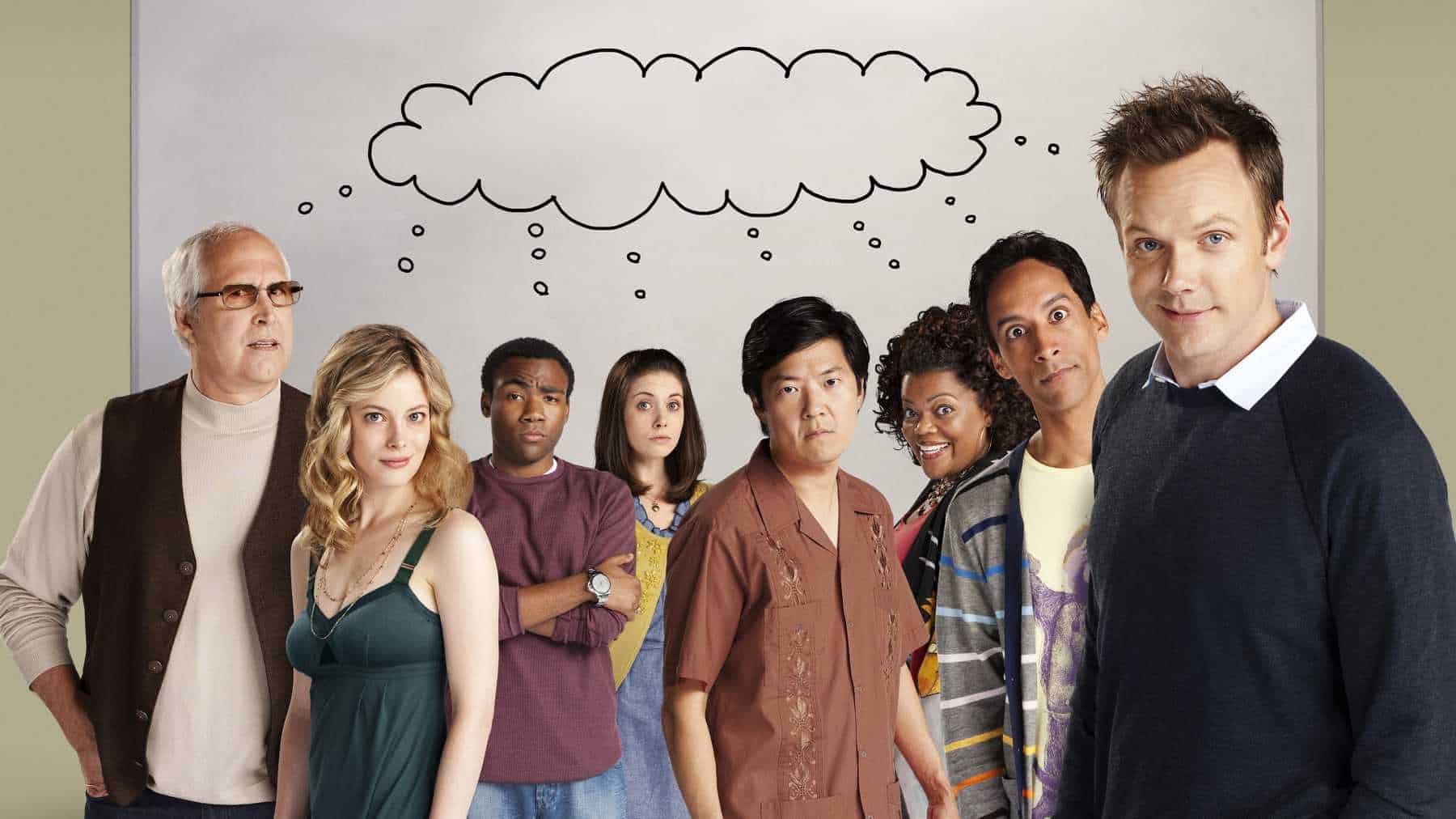 Go beyond "How can I help you." 
Send a handwritten card thanking them.

Ask them to take a picture with your product and tag you - UGC.

Surprise and Delight.
Surprise and Delight tactics can dramatically impact a customer's experience and can be an easy win for both you and the customer.
Something as simple as adding an extra little gift in order - like a free calendar or notepad - can take a simple transaction and elevate it to something customers will tell their friends about.
Don't tell them. Just do it.
Customer Messaging - What Customers Want
Many customers are expecting two-way interaction with a brand through messaging or online chat.
These customer expectations are dynamic, so you need to respond correctly and through the customers' preferred messaging channels.
How you respond creates new customer expectations.
Customers expect automation for common questions that don't require a lot of hand-holding.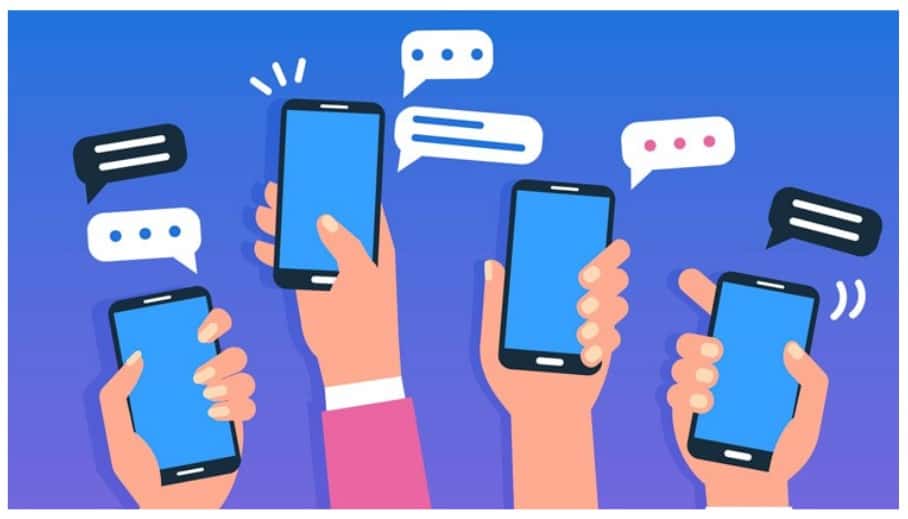 Customer Messaging - Managing Messaging Data
Messaging is an essential slice of overall customer engagement. It's also a valuable source of customer data.
Data from customer engagement is often unstructured and needs to be integrated into the data layer by additional tools or processes, such as ActiveCampaign, Salesforce, Birdeye, etc.
This data includes:
Customer service

Social discussions

Reviews and live chat

And more.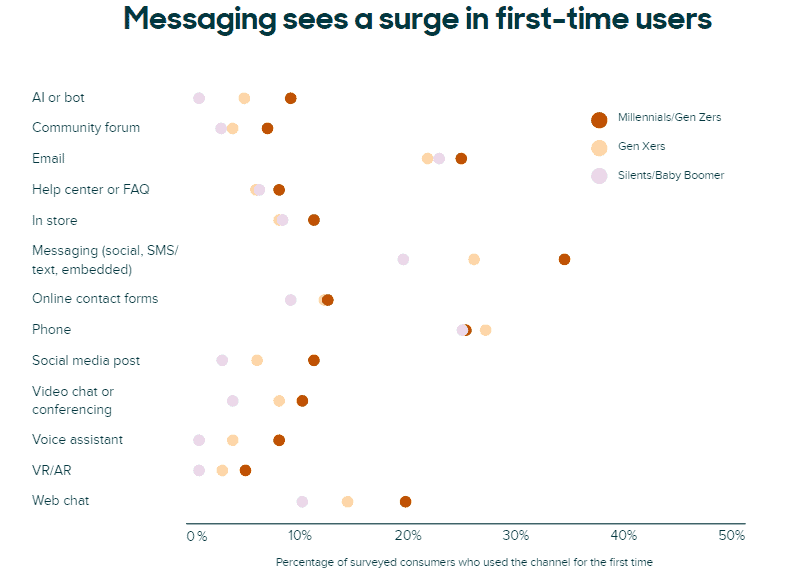 Incentive, Review & Referral Platforms
It is the structured use of rewards and recognition to motivate desired behaviour from a specific group of people.
By assigning rewards for demonstrating desired behaviours, those behaviours will be repeated more often.
This is a psychological principle known as Operant Conditioning, which is a fancy term that means that a response's consequences determine the probability of it being repeated.
Let's take a look at 3 different platforms that each have their ways of building customer retention.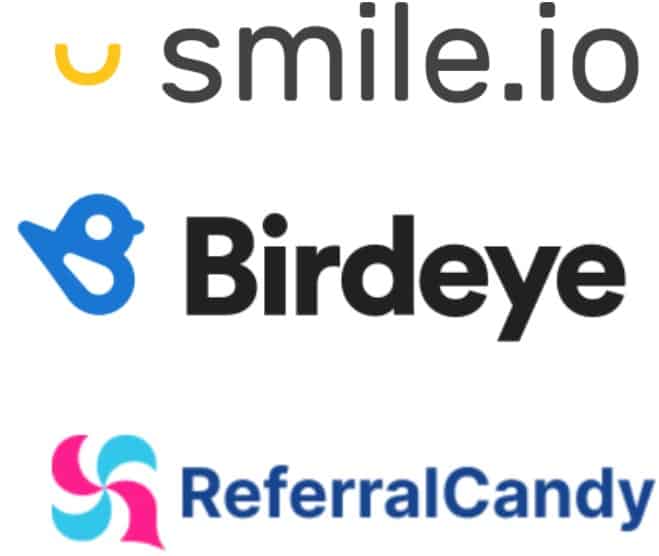 Smile.io
Smile.io is a platform that businesses can use to create customer loyalty programs and build brand loyalty. 
It allows businesses to build programs based on points, VIP programs, and referrals.
Tailor your customer experience to fit your brand
Manage your rewards program 
Create an on-site program that will keep users motivated and engaged
Businesses can integrate their loyalty program into their current marketing platforms.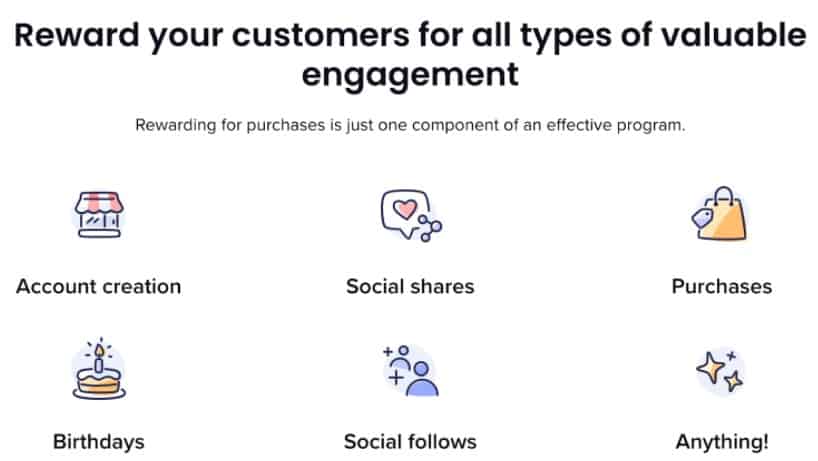 Birdeye 
Birdeye is a platform that helps businesses manage customer relationships.
With Birdeye, you can:
Collect reviews

Convert leads 

Run surveys

Text customers 

Get referrals
Birdeye can also help manage your NPS.
Net Promoter Score (NPS) – a gauge of overall customer experience. The higher your NPS, the more satisfied your customers are with your business.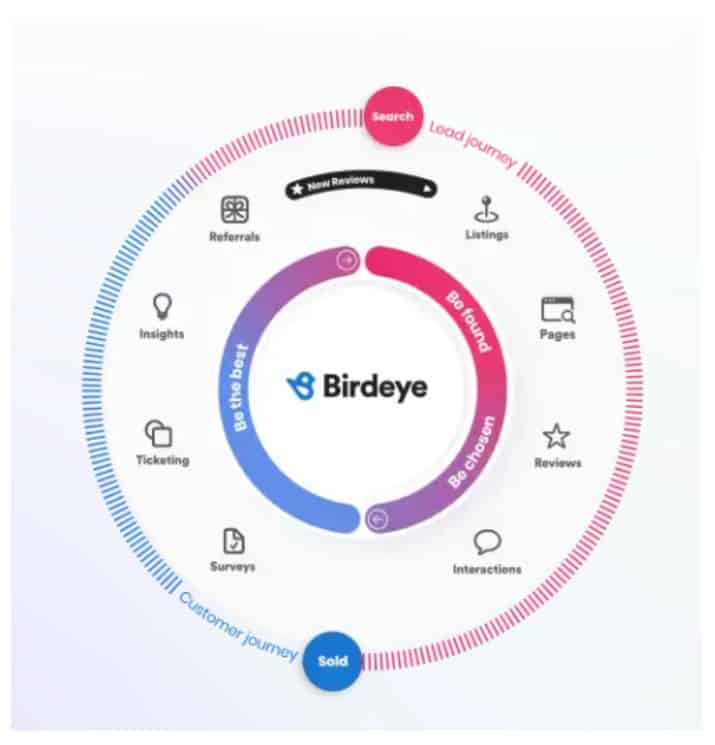 ReferralCandy
ReferralCandy is a platform that businesses can use to reward customers for referrals.
It encourages customers to tell their friends and family about your business and makes it easy for them to share offers through social integrations.
Influence, measure and manage your process.

A referral program that runs itself.

Fraud protection.

Real-time ROI analytics.

Detailed Dashboards.

Seamless platform integration.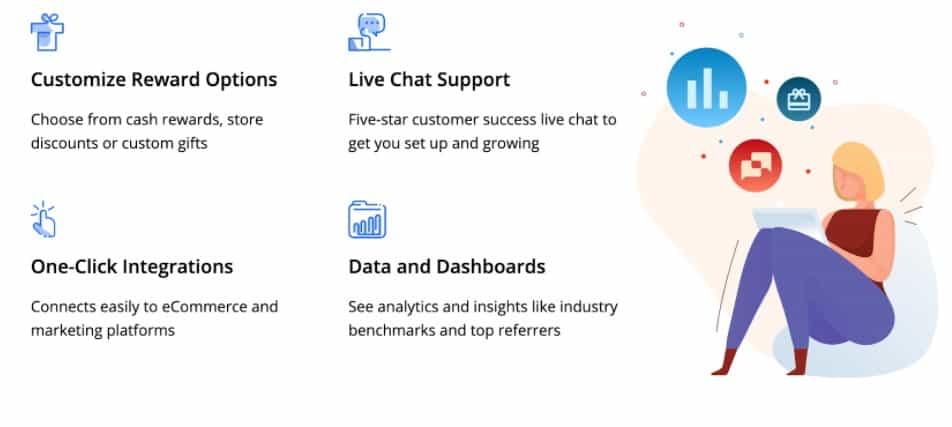 Gamification
Gamification allows businesses to create intense customer experiences and strengthen the relationship between the brand and the customer.
People love to play games and earn rewards, so get creative with your content!
Ways to increase customer loyalty through gamification include:
Reward customers when they reach different loyalty tiers.

Provide users with a sense of achievement.

Make content fun and interactive.

That sense of accomplishment is the big one. That's what keeps people coming back for more.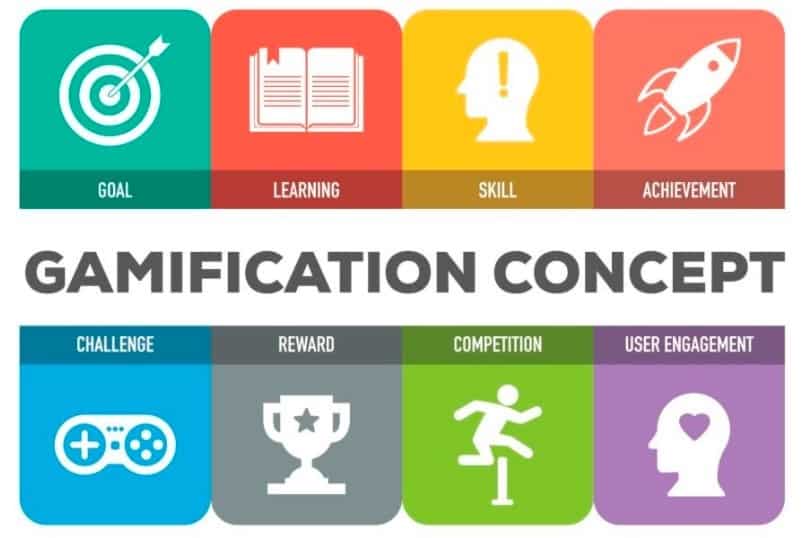 Gamification motivates specific behaviours through rewards and can be used to increase sales numbers by enhancing customer loyalty.
Businesses can use gamification to:
Collect valuable customer data

Identify consumer reactions for retargeting

Offer personalized communication

Develop long term relationships with customers

Create involvement through personalized experiences

Drive repeat sales and brand advocacy
Case Study: Chef on Call
Chef On Call is an excellent example of a fantastic customer loyalty strategy using gamification.
What do they do?
Award "coins" with every purchase.

Encourages app downloads by making the rewards system exclusive to the app.

Tiered ranks are awarded by earning coins, and the higher the rank, the more coins you earn.

Community involvement, such as The Donator - a menu item that proceeds from sales to a local charity.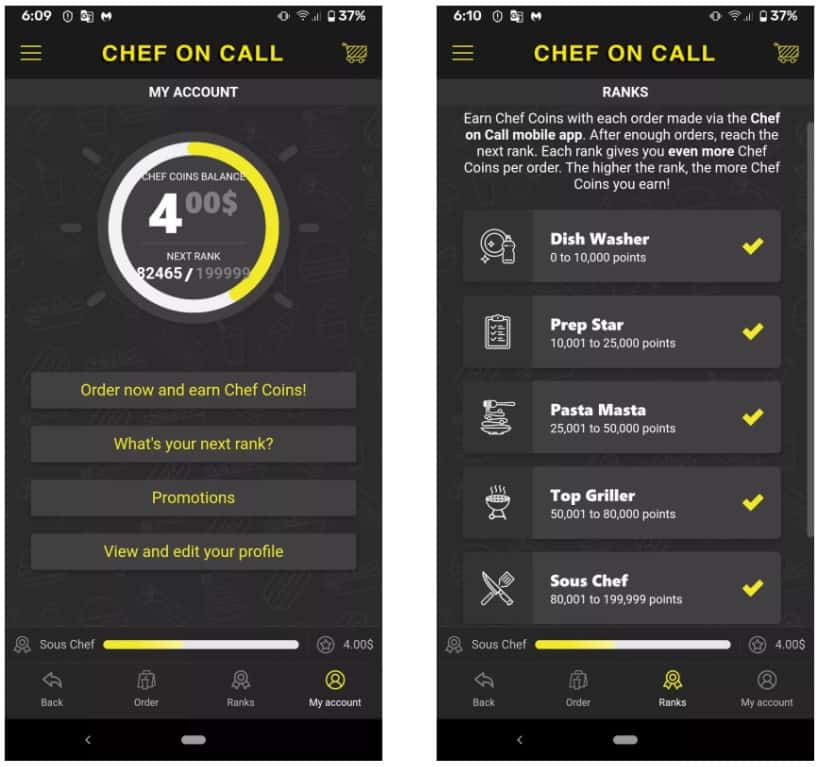 That's a Wrap
The importance of customer loyalty impacts almost every metric important to running a business.
Without happy customers who continue to buy from you, it is challenging to run a business.
New customers tend to cost more to acquire and don't spend as much money as loyal, repeat customers.
Thanks so much for reading, and if you have any comments, questions, or stories to share, sound off in the comments below or hit us up on social!
Cheers! Happy Friday!