5 Effective Content Distribution Plays
---
Podcast: Play in new window | Download
Subscribe Today Google Podcasts | RSS
You've probably heard that "content is king" again and again, but if your audience isn't seeing the content you produce, is the effort worth it?
How you distribute and share your content is equally important as the content you create?
With nearly 4 million blog posts published each day, you're competing with several other content sources to grab your reader's attention.
Let's dive into discussing 5 Effective Content Distribution Plays.
What's New?
What is new in Marketing?
Twitter Commerce is Coming, with its Various Shopping Experiments Closing in on the Next Stage - Twitter is developing a range of new shopping tools that'll eventually provide direct, in-stream product listings tied to business profiles in the app.
Facebook Unveils $299 Smart Glasses, its First Step Towards AR Wearables - Get first look at The Social Network's New Smart glasses, made in partnership with Ray-Ban, which comes in a range of fashionable styles.
Facebook Publishes New Guide to Testing Ad Creative and Optimizing Response - Facebook has published a new guidebook to 'Creative Prototyping,' which provides a range of notes to help advertisers test and optimize their ad creative.
TikTok reportedly overtakes YouTube in US average watch time - TikTok's users now spend more time each month watching content than YouTube users.
What's Working?
Content creation is useless if you don't have a plan to distribute it.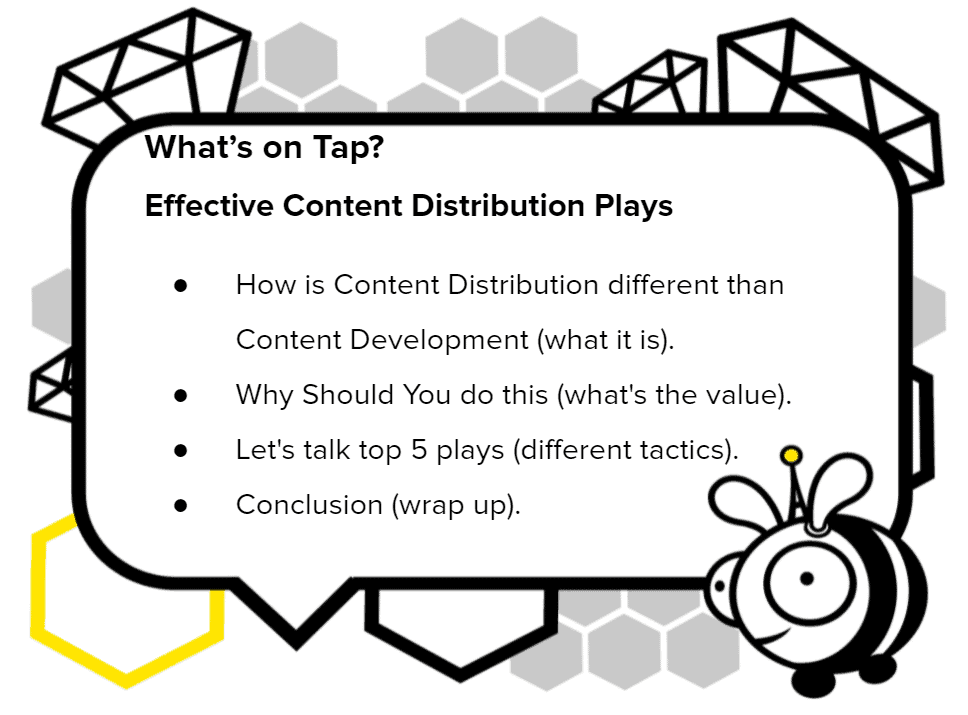 That's why we're discussing effective content distribution plays so you can put out quality content and reach the right people.
Content Distribution vs. Content Development
We can't have one without the other.
Content Distribution involves the tactics used to distribute created content.
You have to start by understanding your audience by developing content that provides value and then distributing it using effective tactics.
Constantly be analyzing the results to learn and further optimize the content you produce.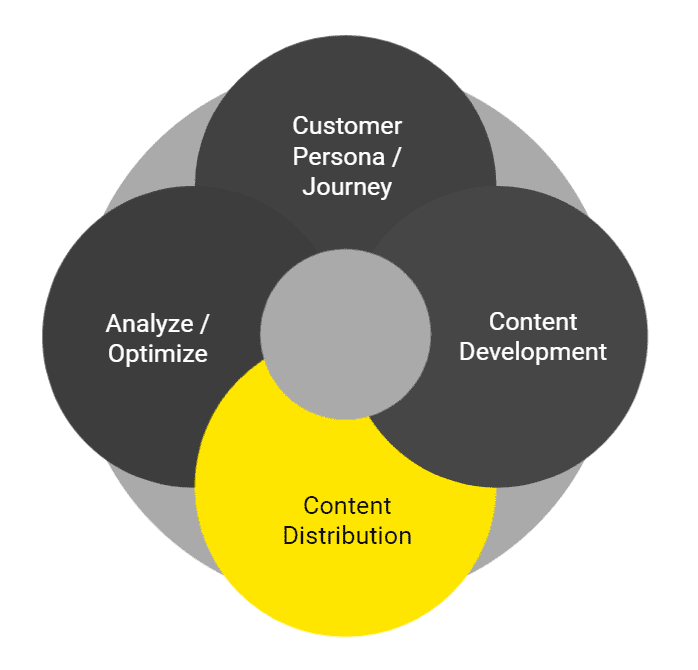 Why Should You Distribute Your Content?
Your amazing content is a waste of time if no one is consuming it.
Distribution is the key to:
Boosting your

brand awareness

.

Collecting

loyal followers

.

Encouraging your readers to

click

,

act

, and become

customers

.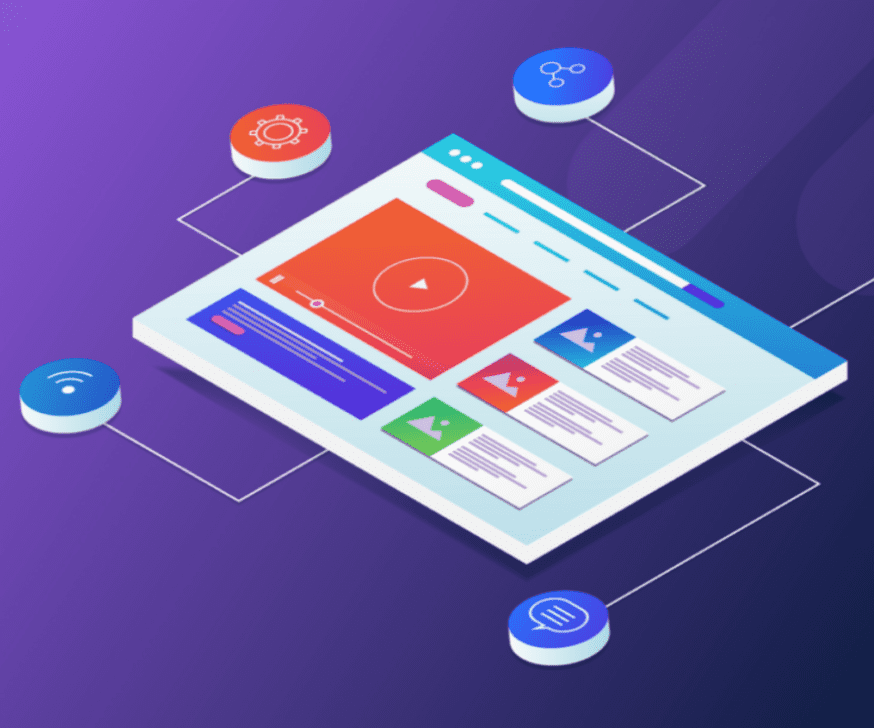 Our Five Plays
Now that we know how important it is to distribute content let's talk about the various platforms to gain maximum engagement and exposure.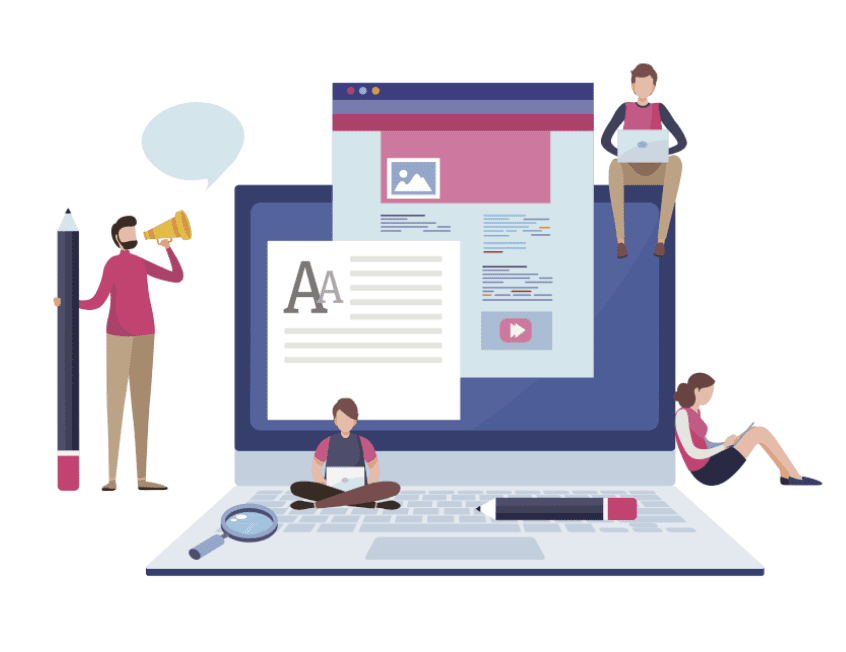 Familiarize yourself with these platforms so that you can get the most mileage out of your content.
Tweetstorm
A Tweetstorm is a series of related tweets posted by a Twitter user in quick succession.
By tweeting frequently, you can optimize engagement and increase your followers. 
Gaining followers, increasing your percentage of follower growth, and the number of leads can improve your ROI.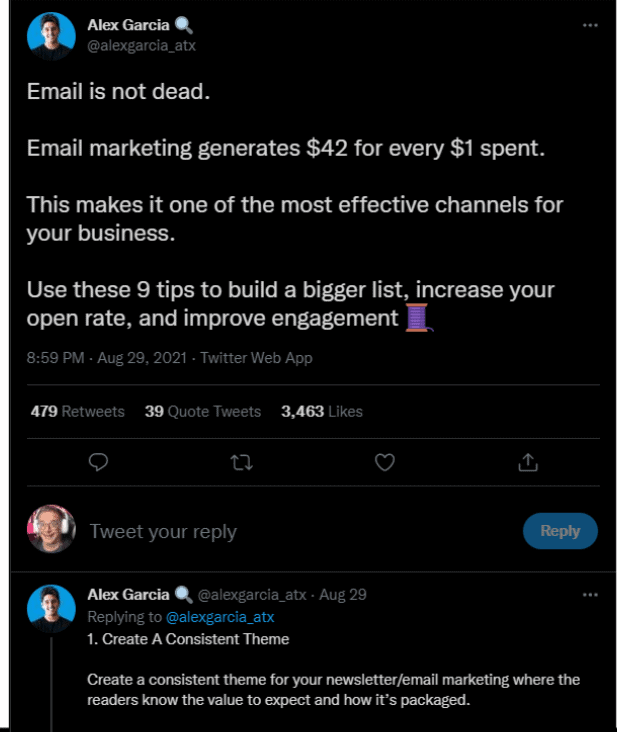 Taboola
Taboola is an "internet discovery platform" that helps users distribute content across the web with native advertising.
The platform focuses on the opportunistic approach to content consumption and displays "Content You May Like" across websites so that the content you view is curated to your interests. 
For advertisers, this means that you can get your content in front of the eyes of interested people on a global scale.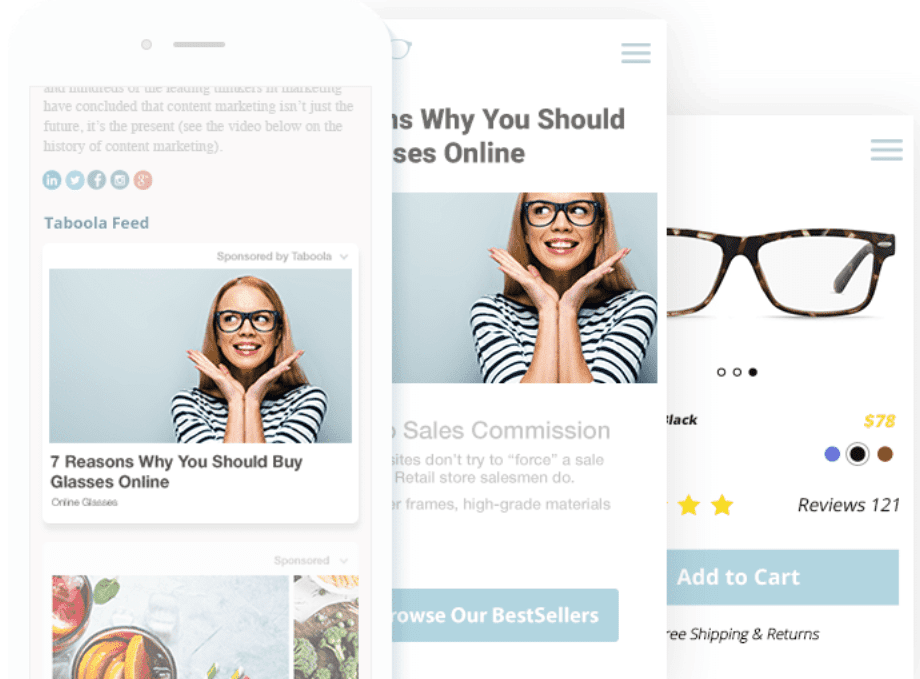 Medium 
Medium is a content platform that is dedicated to quality content. 
Repurpose your content into a new blog post by tweaking it with recent statistics and updates or creating an infographic.
With high-quality content uploaded, you will see brand awareness and user engagement significantly increase.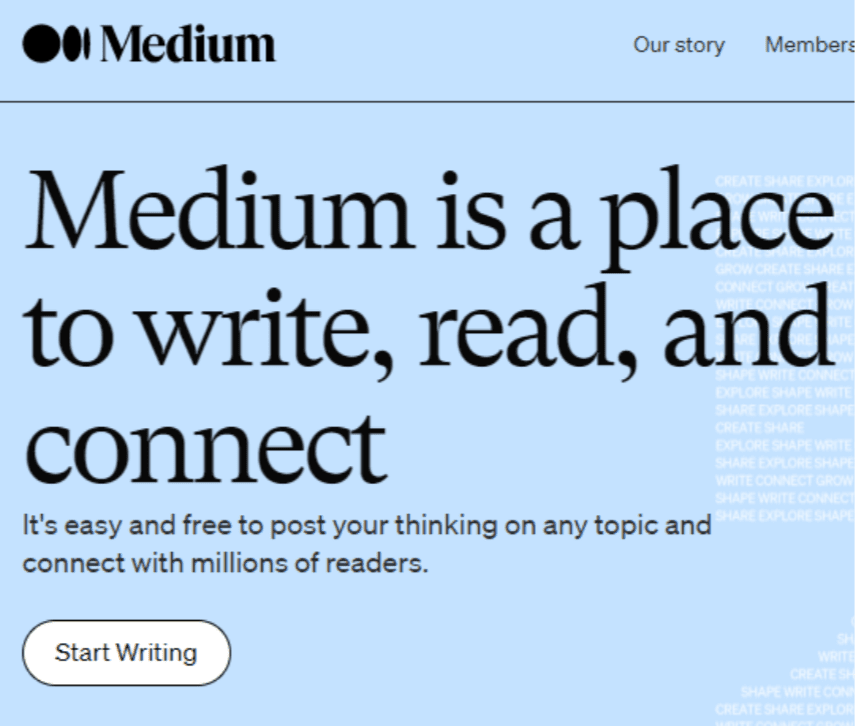 List.ly
List.ly is an interactive list-building tool that allows users to distribute content through the means of collaborative experience.
Users have the freedom to build a list about anything; they can insert links to resources and blog articles to provide viewers with easy access to more information. 
Once completed, lists can be published, shared, and embedded to expand their reach.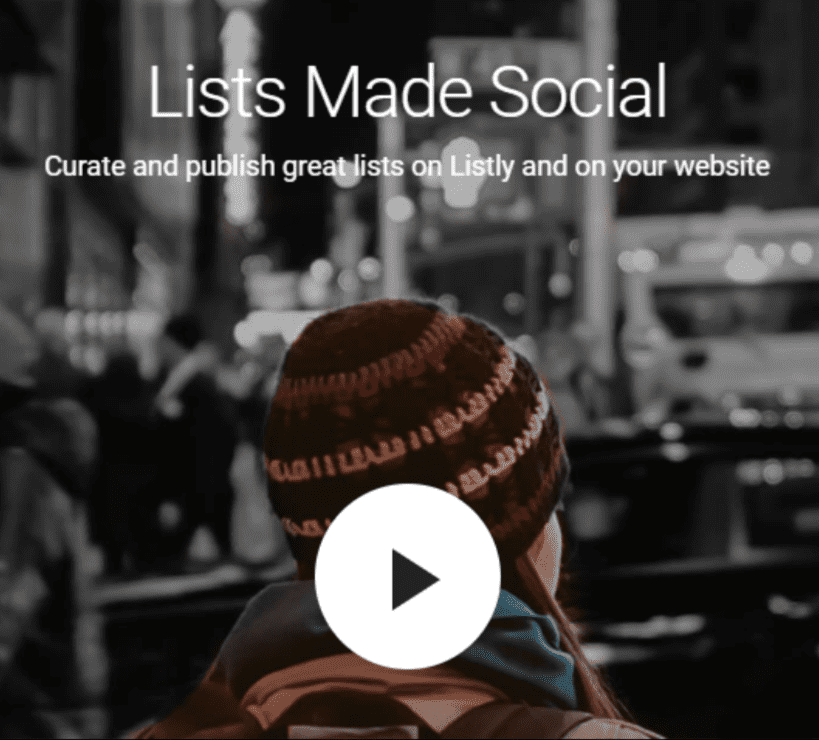 OneLoad
OneLoad takes the heavy lifting out of uploading your videos to several different platforms across the web.
Upload your video, and the software will seed the content to top video and social networking sites easily.
As it will find the best sites to use, you'll find not only the reach but more qualified leads.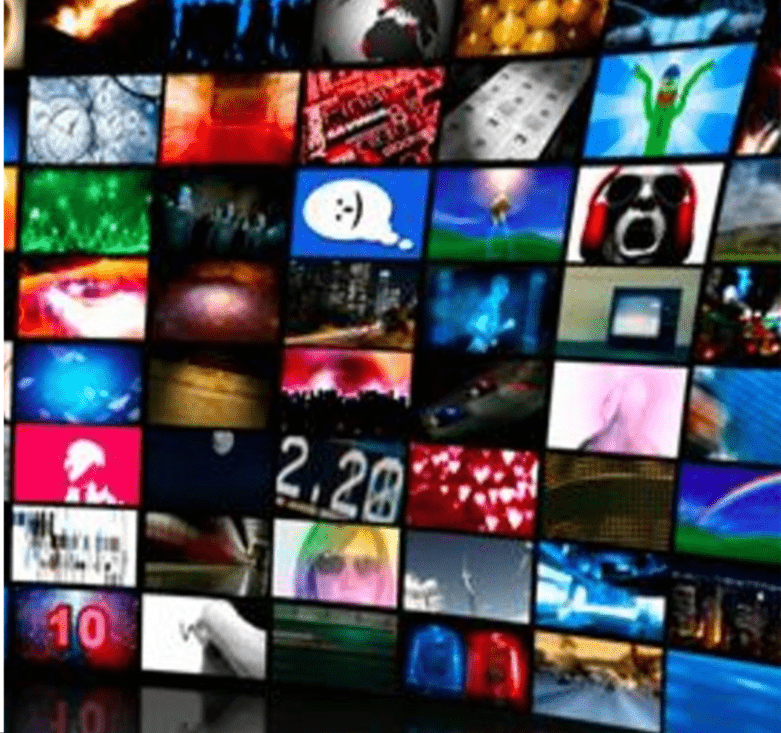 Cross-Post your Content to LinkedIn
Start by posting some of your already-created content onto LinkedIn.
It's good to start building your brand on a professional network like LinkedIn.

This can provide you with the opportunity to build relationships with other like-minded businesses.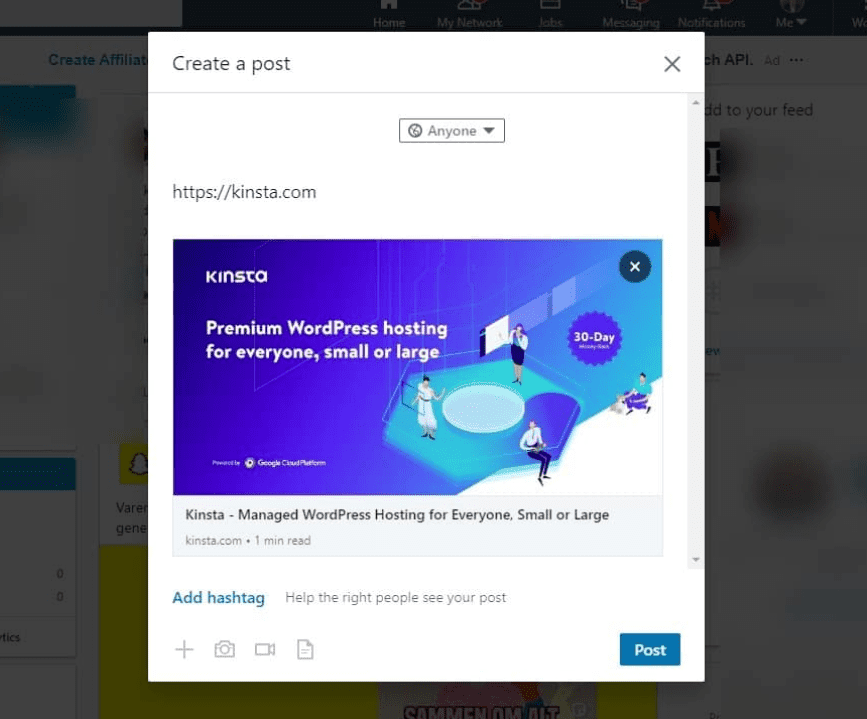 Wrapping It Up
Amazing content is a waste if no one is consuming it.
Use it to boost your brand awareness, collect loyal followers, and encourage your readers to become customers.
Distributing your content is more than just letting it free, there's a purpose behind it.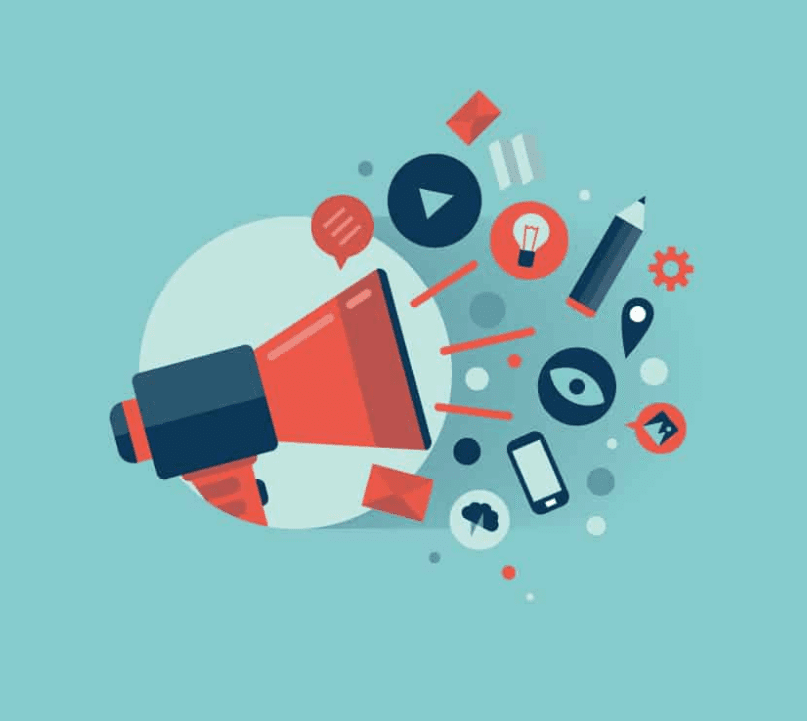 We hope you enjoyed learning about 5 Effective Content Distribution Plays. If you're looking for more great content, check out some of our other reads below:
Building an Effective and Connected Brand: 6 Great Ways
Facebook Ads and What to Do When They Fail
How to Use SEO and Content Marketing To Power Your Business Growth